'Doctor Who' is Feelin' Good, Keepin' Calm at Hot Topic
'Doctor Who' is Feelin' Good, Keepin' Calm at Hot Topic
The TVseries and pop culture mainstay"Doctor Who"has made another timely appointment with Hot Topichis holiday season for exclusive apparel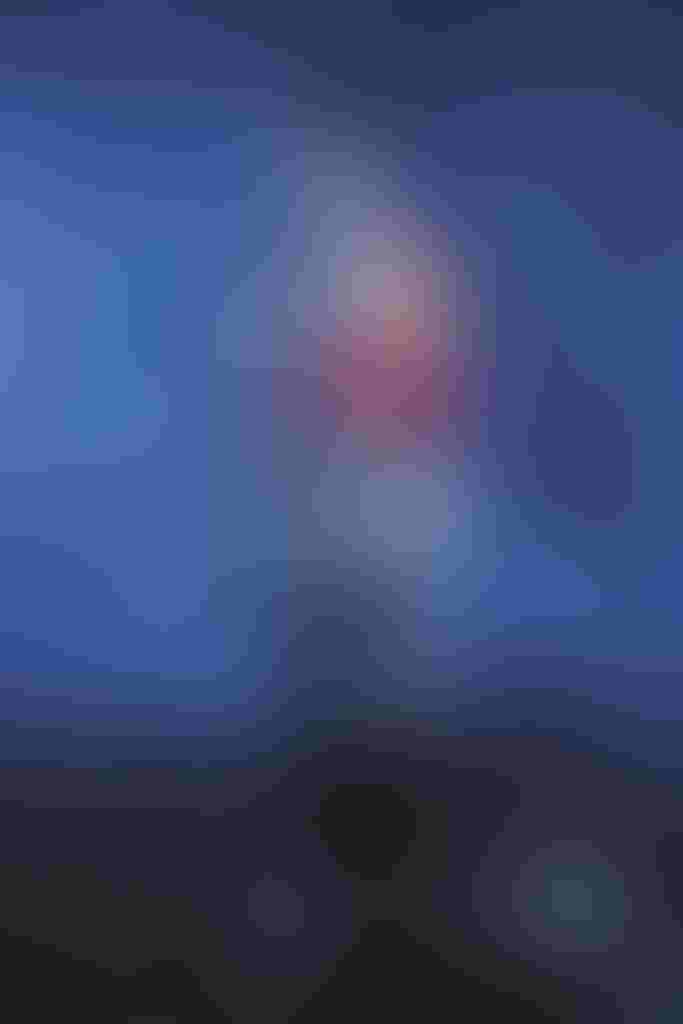 The TV series and pop culture mainstay "Doctor Who" has made another timely appointment with Hot Topic this holiday season for exclusive apparel.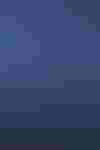 The popular sci-fi franchise "Doctor Who," which celebrated its 50th anniversary in 2013 with an extensive licensing, promotion and marketing program, continues to make house calls to its loyal fans.
The British television series, co-produced by BBC Americas, has partnered with retailer Hot Topic for another exclusive "Doctor Who"-inspired fashion collaboration based on the adventures of the alien Time Lord from the planet Gallifrey. The Doctor character is able to "regenerate" into a new body taking on a new personality as he travels through time and space in his TARDIS. Thirteen actors have played the character to date, including the current Doctor, Peter Capaldi.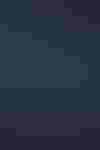 "'Doctor Who' has become one of the most soughtafter merchandising brands in the U.S., and the show continues to draw big ratings on BBC America. Hot Topic has been a leading retail partner for the brand and we are delighted to partner for this exclusive fashion line," says Carla Peyton, senior vice president, licensing, BBC Worldwide North America. "As 'Doctor Who' is one of the top fan favorite licenses at Hot Topic, it was a natural progression to continue into this fashion line. The retailer is a major supporter of the show and serves one of the very same demos that we're targeting."
The Hot Topic line consists of stylish dresses, knits and outerwear for women inspired by popular characters and iconic items from the world of "Doctor Who." Each piece features distinctive details from the series such as Sonic Screwdriver and TARDIS prints, embroidered gears, pinstripes and bow ties. The "Doctor Who" line is also affordable and ranges from $48-$90, with all styles offered in plus sizes, as well. The nine-piece collection includes items such as a TARDIS coat, a TARDIS dress, a TARDIS galaxy print dress, a "Doctor Who" knit pullover, a Fair Isle cardigan, a Fourth Doctor striped cardigan, a halter dress, an Eleventh Doctor bow tie dress and an Eleventh Doctor tweed capelet.
"Hot Topic is a company full of Whovians, so we are more than excited to debut this amazing 'Doctor Who' fashion line for the holidays," says Cindy Levitt, senior vice president, merchandising and marketing, Hot Topic, which operates 683 stores in the U.S., Canada and Puerto Rico. "From the TARDIS dress to the Fourth Doctor striped cardigan, we know devoted fans will be thrilled with the level of detail and love for the 'Doctor Who' series we put into this beautiful collection."
In addition to the fashion collection, Hot Topic is offering a wide range of "Doctor Who" licensed merchandise including t-shirts, accessories and gifts.
The series is now in its 14th season, and BBC America will air a holiday special on Christmas Day.
The popularity of the show continues to be strong, according to Peyton, who points out that, in comparison to other original dramas airing on both competitive cable networks and broadcast networks, "Doctor Who" actually garners the highest concentration of teen viewers (ages 12- to 17-years-old) and also posts one of the youngest drama audiences among these networks (a median age of 40) behind only "The Walking Dead" (36), "Scream Queens" (36), "American Horror Story" (36) and "Fear the Walking Dead" (38).
Peyton says that "Doctor Who's" most recent season premiere garnered "more social engagement than even the buzziest shows of broadcast's fall TV season, ranking only behind 'Empire,' with more than 1 million premiere night engagements across Facebook, Google+, Instagram, Tumblr, Wikipedia and YouTube." ©
Subscribe and receive the latest news from the industry Article
Join 62,000+ members. Yes, it's completely free.
You May Also Like
---