10 Minutes With … Crunchyroll on How Timing is Critical When it Comes to Licensed Consumer Product Campaigns
10 Minutes With … Crunchyroll on How Timing is Critical When it Comes to Licensed Consumer Product Campaigns
Ahead of France Licensing Day & Licensing International Awards, License Global catches up with Waell Oueslati, director of acquisitions and licensing EMEA, Crunchyroll, to speak about some of the trends in the anime and manga licensing space.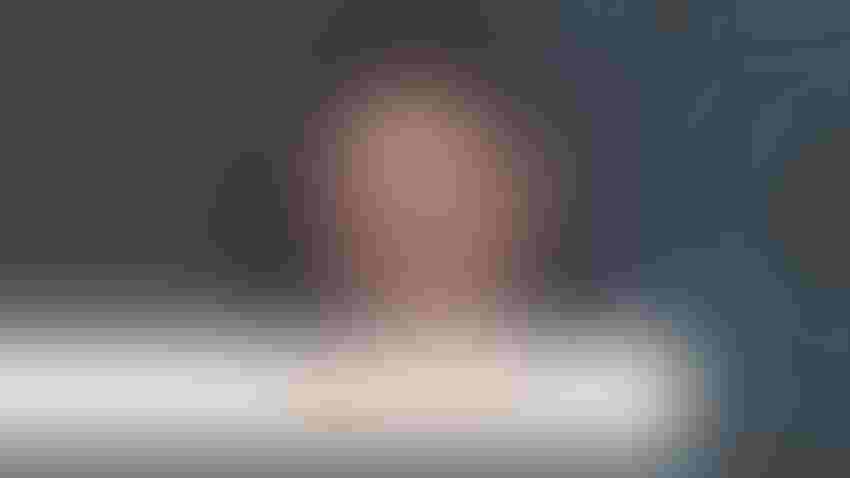 Waell Oueslati.
Crunchyroll
License Global: What trends are you noticing in the anime and manga licensing space right now? 
Waell Oueslati: There's a visible growth on demand. Anime is not a niche genre anymore, and we have players in all types of categories that are reaching out to license it. For example, the biggest growth we had here in France was within the apparel category. We have several direct-to-retail campaigns through the year that can drive good licensing programs. What we can see is that, thanks to the different streaming platforms including ours, that release a large quantity of titles every quarter, it's important to have the right product at the right time. We want to be on shelves when the craze is here.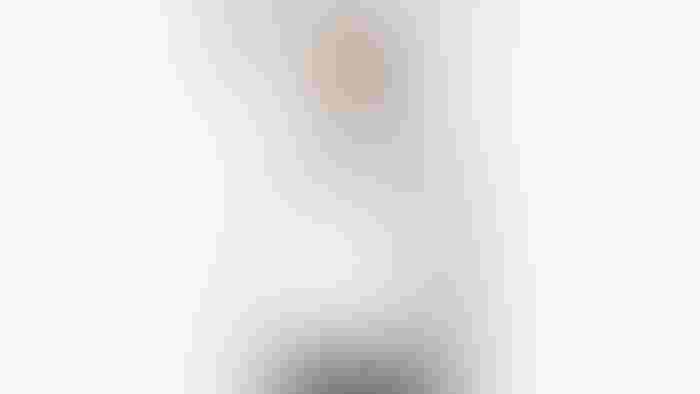 Death Note x Bershka Sweatshirt
The anime market has experienced rapid growth over the last 10-15 years. What do you put that down to and how do you keep innovating in the licensed consumer product space to maintain audience interest? 
This growth is mainly explained by the rise of streaming platforms, like ours. Fans can consume their favorite animes directly without experiencing the historical censorship from traditional broadcasters. 
Regarding consumer products, it's a question of balance. We're working to find a way to keep all our fans happy, whether they have been into anime for a long time or have just discovered it recently. We want to make sure that the hardcore fans continue to find products where they historically bought them and to make it easy for the new and casual ones to find products at retail. As I said we got more interest from various licensees, so we can develop products that would fulfill both objectives.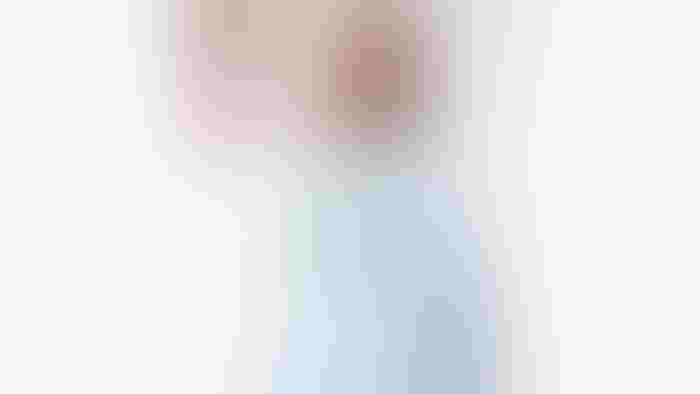 My Hero Academia x Don't Call Me Jennyfer Hoodie
Have the changes in how audiences consume content altered your approach to producing and marketing content and licensed consumer products? 
The main word here is timing. We're feeding our audience with more and more content every quarter, so we need to be proactive and have products on shelves quickly. This was not the case eight to 10 years ago when we had to wait to have localized content broadcast on local TV before starting a licensing program, which could be a year after the Japanese launch. Today we're launching simultaneously with Japan, and our fanbase and partners know what's hot thanks to social networks. We need to adapt this and anticipate a hit as much as possible. 
Can you talk about some of Crunchyroll's licensed consumer product collaborations that have resonated particularly well with audiences? 
Our fans remain collectors at heart, filling their homes with memorabilia of all types (Funko ranges, Tsume statues). But the trend is so strong that they now wear their most beloved shows as a badge of honor, with fashion retailers getting on board: "Jujutsu Kaisen," "Death Note" and "Tokyo Revengers" at Bershka. We also see more and more girls picking up men's T-shirts of their favorite anime at retailers like Celio, inspiring us to launch ladieswear at Don't Call Me Jennyfer for "My Hero Academia" and more to come. In terms of high fashion, our Gucci and Bananya special collection was so beloved by fans, we collaborated on a second line of items. It's hard to resist an adorable kitty in a banana!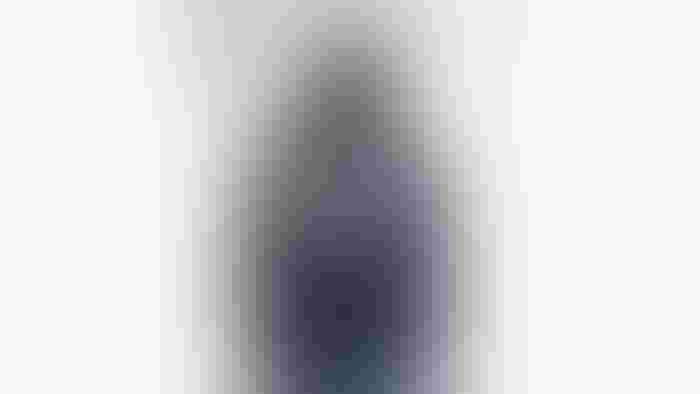 Jujutsu Kaisen x Celio Hoodie
You will be exhibiting at the inaugural France Licensing Day in Paris in March; what are your aims for being there, and what do you hope to get out of the event? 
France is a big and historical market when it comes to manga and anime, so it's important for us to be strong there. The main goal of the France Licensing Day & Licensing International Awards event will be to talk to retailers. We have the content, we have the audience, we have the licensees and now we need to make sure retail – which is one of the most important parts of merchandising – believes in the strength of anime. This is going to be our main focus for the upcoming year. 
France Licensing Day & Licensing International Awards takes place in the beautiful surroundings of Cité Internationale Universitaire de Paris in Paris, France, on Mar. 9, 2023.  
 Click here to find out more about exhibiting or visiting France Licensing Day 2023.
Subscribe and receive the latest news from the industry Article
Join 62,000+ members. Yes, it's completely free.
You May Also Like
---