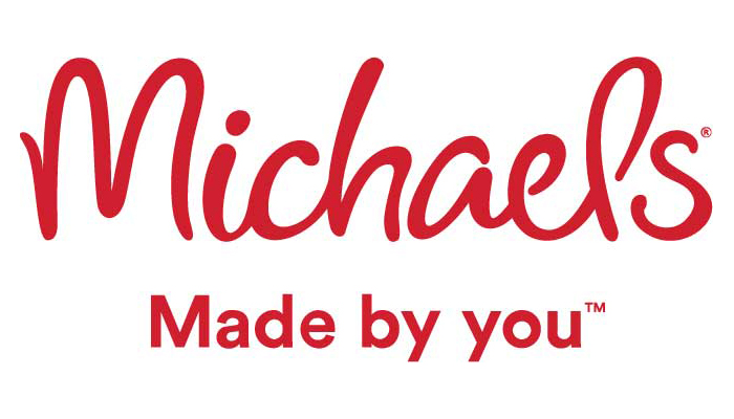 The Michaels Companies and funds managed by affiliates of Apollo Global Management has announced that they have entered into a definitive merger agreement pursuant to which investment funds managed by affiliates of Apollo have agreed to acquire the company in a transaction that values Michaels at an equity value of approximately $3.3 billion (for a transaction valued at $5.0 billion).
Under the terms of the agreement, which has been approved unanimously by the Michaels Board of Directors, Apollo will commence a tender offer to acquire all outstanding shares of Michaels for $22 per share in cash. The purchase price represents a 47 percent premium to the closing stock price on Feb. 26, 2021 (the last trading day prior to press speculation about a potential transaction involving Michaels) of $15 per share and a 78 percent premium to the 90-day volume-weighted average price.
"The company's impressive growth transformation, including our financial and operational performance in the unprecedented
environment of the pandemic, led to an unsolicited offer to buy the company," says James Quella, chairman, Michaels Board of Directors. "Following that offer, the board undertook a comprehensive process to test the market and to evaluate the value maximizing path forward for shareholders. The Board of Directors, informed by that process, firmly believes Apollo's offer represents a compelling value to our shareholders. It has been a privilege to work with Ashley and the management team as they coalesced around the transformation strategy, reimagined the Michaels omni-channel experience, and drove strong business outcomes in a challenging retail environment."
"Our Michaels strategy and the work that we have done in the past year have led to phenomenal business results, strengthened our core business and positioned Michaels for long-term sustainable growth," says Ashley Buchanan, chief executive officer, Michaels. "We are excited to enter into this new chapter together with Apollo, who shares our strategic vision for Michaels as an omnichannel retailer that offers a one-stop-shop experience for the entire Michaels community. As a private company, we will have financial flexibility to invest in, expand, and improve our retail and digital platforms."
"On behalf of the Apollo Funds, we are delighted about this transaction with Michaels, which has continued to elevate its position as the leading player in the exciting arts and crafts industry," says Andrew S. Jhawar, senior partner and head, retail and consumer group, Apollo. "Michaels is the go-to-destination in arts and crafts for the deepest breadth of assortment with best-in-class customer service. We believe there is a significant opportunity to enhance the Michaels brand, store experience and omnichannel offering to its customers across North America. Our team at Apollo expects to leverage many of the strategies from our funds' successful investments in other specialty retailers and grocers with Michaels. We are looking forward to working with the management team and the over 45,000 team members at Michaels in further enhancing the company's retail and digital channels as the most inspiring and engaging experience in the arts and crafts industry."
The closing of the transaction is subject to customary closing conditions, including the expiration or termination of certain regulatory periods and the tender of shares representing at least a majority of the company's outstanding common stock to Apollo, and is expected to close in Michaels' first half of the company's fiscal year. Following the completion of the tender offer, Apollo managed funds will acquire all remaining shares not tendered in the tender offer through a second-step merger at the same price. The transaction will be financed through a combination of equity provided by Apollo managed funds, as well as a committed debt financing package to be provided by Credit Suisse, Barclays, Wells Fargo, RBC Capital Markets, Deutsche Bank, Mizuho and Bank of America.
The merger agreement provides for a "go-shop" period, during which Michaels – with the assistance of UBS Investment Bank, its exclusive financial advisor – will actively solicit, evaluate and potentially enter into negotiations with and provide due diligence access to parties that submit alternative proposals. The go-shop period is 25 calendar days, commencing today. Michaels will have the right to terminate the merger agreement to enter into a superior proposal subject to the conditions and procedures specified in the merger agreement, which Michaels will file with a current report on Form 8-K. There can be no assurance this process will result in a superior proposal. Michaels does not intend to disclose developments about this process unless and until its Board of Directors has made a decision with respect to any potential superior proposal.
Upon the completion of the transaction, Michaels will become a privately held company. Shares of MIK common stock will no longer be listed on any public market.
Subscribe and receive the latest news from the industry.
Join 62,000+ members. Yes, it's completely free.
You May Also Like
Loading..