Three Gifts: The Kids Industries Guide to Christmas 2021
Three Gifts: The Kids Industries Guide to Christmas 2021
Gary Pope, chief executive officer, Kids Industries, pens a letter to the licensing industry via License Global about the upcoming holiday season and how licensing may have a more significant role to play than we think.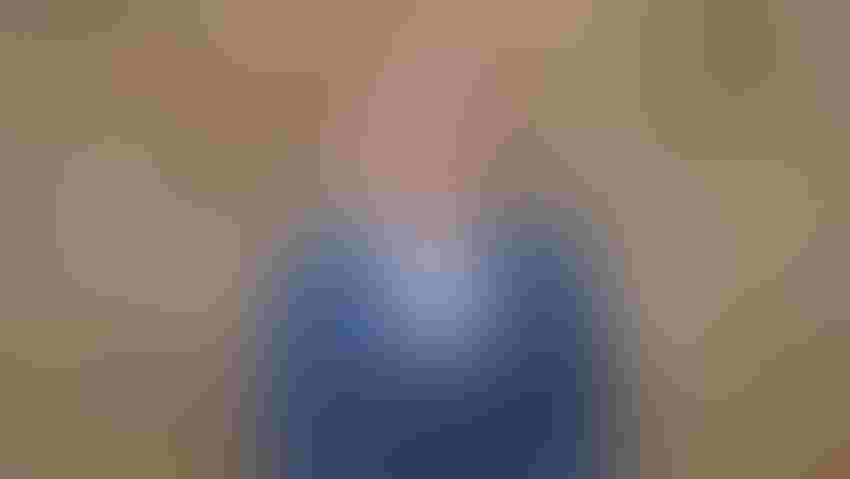 Perhaps more than ever before, Christmas is loaded. Not loaded as in Santa's sleigh laden with gifts but loaded as in we don't know what will happen. The good news is that the licensing industry may just save the day.  
We're in flux again – and we don't seem to have much capacity for it. It's moments like this when we humans look for an anchor, something to hold on to and help us through. Traditionally, this is what Christmas has done – the very original purpose was to help our forebears through the deep dark winter – the Romans simply appropriated the existing pagan festival of the locals to subjugate the conquered further. Jesus was born in June, a summer baby. But that aside ...  
The true meaning of Christmas is the individual's business – what it means to us is no one else's business. But it's fair to say when asked what the true meaning of Christmas is, "family" is the most popular answer. It's easy to dismiss licensed products as pure consumerism, but it plays a vital role in creating the harmony of a family Christmas. There's a lot of talk about gifts and the number three at Christmas time (think kings), and it just so happens that there are three need states that families have this year that lovely, licensed products can go a long way to fulfilling. The gifts we can give consumers are: 
The Gift of Familiarity 
Take a look around the various top Christmas gift lists of retailers and you'll see that between 30 to 50 percent are licensed products. Despite what we might tell ourselves, this isn't just about expert retail marketing or a slam dunk influencer campaign; it's because children love the characters that we borrow to make our Christmas time wondrous.  
These are characters of their favorite stories in the imagination of a six-year-old. These are their friends and co-adventurers. It doesn't matter if they are talking dogs, a family of pigs or a super-intelligent velociraptor called Blue. These are the personalities that connect deeply in the hearts and minds of our children. And because they become familiar, they are loved, and because these characters are loved, it gives children the safety and security they need to explore their imaginative play. Familiarity seems like a pretty good gift to me. 
The Gift of Nostalgia 
One of the many wondrous things about nostalgia is that when it hits us, it's so compelling, resulting in proper fizzy noses and watery eyes. One of the best things about getting old is opening a window to the past for the next generation to peer through in wonder. And you don't even need to be that old anymore. 
Nostalgia, by its nature, is constantly changing. The time has come where the likes of Pokémon and Super Mario can be nostalgic for some, at least. Yes, they are more relevant than ever, but that's part of the magic. With their roots in paper and analog LCD, respectively, they have grown with the times. Masterclasses in brand management by The Pokémon Company and Nintendo, if you ask me; bringing the gift of nostalgia which will keep the till ringing long after the tree comes down. 
This year parents and children will be playing Pokémon and Super Mario as they once played (and still play) Monopoly and Connect Four. 
The Gift of Connection 
Licensed products connect us, surround us and bind retail together. The products we choose speak to our personal experience of a brand, enabling us to share it – either as a gift or as an experience. They connect us to the stories we love and, through the act of giving, connect us to the people we love too. 
These three gifts of our industry are intrinsically linked. They flow as easily into each other as another draught of Sherry into grandma's glass. They are why children write their lists to Santa and why parents stay up wrapping presents late into the night, knowing that they will be awoken at 5:30 am.  
This Christmas (that will be different again), I, for one, will stop and give a little thanks that what I do for a living brings a little joy to a world that needs it right now.  
Thank you for helping children imagine and parents to be happy. 
Subscribe and receive the latest news from the industry Article
Join 62,000+ members. Yes, it's completely free.
You May Also Like
---