How Retailers Can Engage Consumers with Creative Licensing
How Retailers Can Engage Consumers with Creative Licensing
License Global speaks to Julia Redman to gain an insight into how immersive retail, better buying and creative collaboration could be the solution for both consumer and retailer.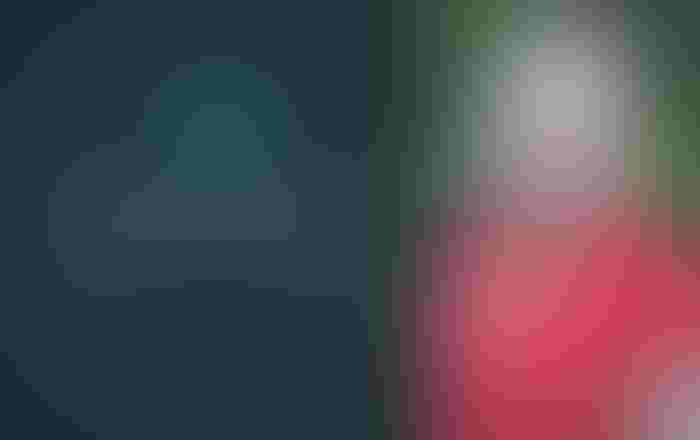 The U.K. consumer has become discerning, ultimately asking more from a brand and ensuring everything from value, quality, convenience and eco-consciousness is catered for. This places a strain on bricks-and-mortar retail to provide a unique experience and a reason for buyers to log-off and leave the house. Julia Redman, founder, Buyers Eye, offers an insight into how to clear market confusion and differentiate brands.
"The trend for buying less, but buying better, has the potential to completely change how we shop," says Julia Redman. "GenZ and millennial consumers are very aware of the impact we are having on our environment and eventually this will signal an end to the era of 'pile it high, sell it cheap' fast fashion. Price will eventually cease to be the most important part of the value equation, with quality and sustainability becoming more critical factors in the customer decision making process. Licensing and collaboration have a growing part to play in creating a point of difference for a retailer or brand. For example, Christopher Raeburn's collaboration with Timberland to generate a statement with real ethical and environmental credibility. Competition will be based around a retailers USP, so what can they do differently to set themselves apart from others?"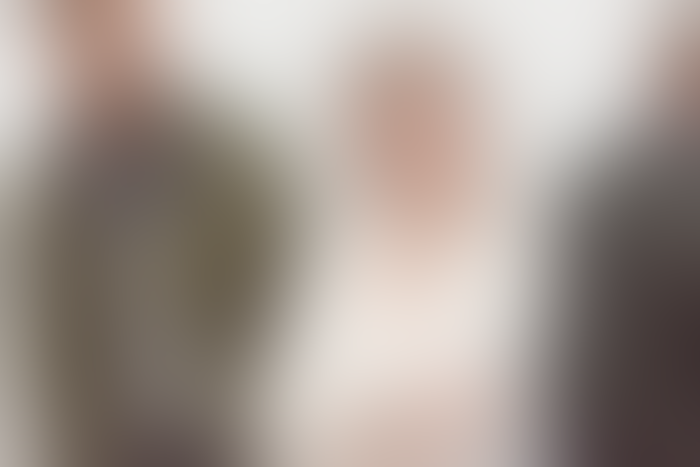 Image courtesy of Timberland
The high street bid goodbye to a number of brands and retailers over the last few years, but with names still announcing closures in 2020, how is this evolutionary change bringing about a new era for consumer engagement?
"We have lost a number of retailers from our high streets (Mothercare, Toys R Us, BHS, Woolworths etc.) who simply could not compete in an era which has brought rising rent and rates, increases in living wage/minimum wage and changes in consumer beliefs. Customers are increasingly interested in the long-term value of the products they are buying, and the 'experience' they have when buying it.
This experiential retailing can be evidenced by Primark with their ground-breaking licensing deals to produce their Disney and 'Friends' Central Perk Café's. Also, their treatment of product ranges for 'Harry Potter' and 'Stranger Things'. They have adopted the approach of immersive retailing, which really drives customer engagement, excitement and brand loyalty, whilst maintaining incredible value, improved product quality and ethical trading standards with their sources."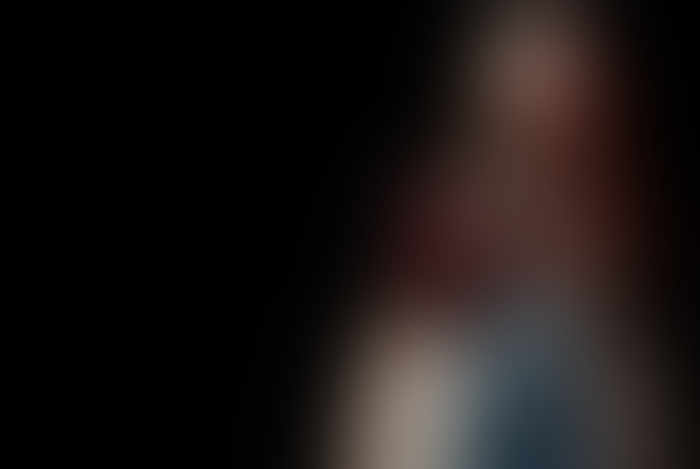 Image courtesy of Primark
With 43 percent of consumers stating they would spend more with a brand that offered a meaningful experience to their shopping trip and 53 percent of all retail sales to take place online in the next 10 years (Retail Economics), licensing and collaborative experiences at retail is becoming increasingly integral to stand out, give consumers a reason to browse and place progressive retailers at an advantage.
"Licensing has a huge part to play in this, particularly in relation to children – if a retailer can attract a customer by clever use of a license to create an experience, there is a greater chance of success, and increased sales/profit." So how can the licensing in retail community help carve creative solutions for consumers looking for value for their time, energy and money, and how can licensed products or experiences bridge the gap? "There are many ways that licensing can build a bridge, but I would suggest two critical factors. Firstly, the building of the relationship between the licensor and the retailer themselves – so many retailers buy only through licensees, and therefore, are less strategically bought into a particular brand or license, and frequently do not understand how the licensor themselves can help in achieving a better end result.
Secondly, it is about raising the general awareness (within retail buying teams) and understanding of licensing as a tool to drive sales and profit. Those retailing childrenswear are generally more aware, but many within the wider buying community still are not aware of the power of a well-placed, well timed, brand or license, or the impact that it can have in driving footfall, sales and profit. Licensing, as far as I am aware, does not form a part of any diploma or degree course in fashion buying, which is why I have been such a huge supporter of the Retail Mentoring Program in raising awareness amongst our future buyers."
Licensed consumer products constituted $180.3 billion at retail globally (Licensing International Annual Report) and is set to be a huge identity bolster to retailers looking to reach out and engage with consumers in increasingly meaningful and creative ways.
Subscribe and receive the latest news from the industry Article
Join 62,000+ members. Yes, it's completely free.
You May Also Like
---