How Adidas LDN Is Bringing its A-Game to the Retail Experience
How Adidas LDN Is Bringing its A-Game to the Retail Experience
License Global gets hands-on with new retail revolution at Adidas LDN.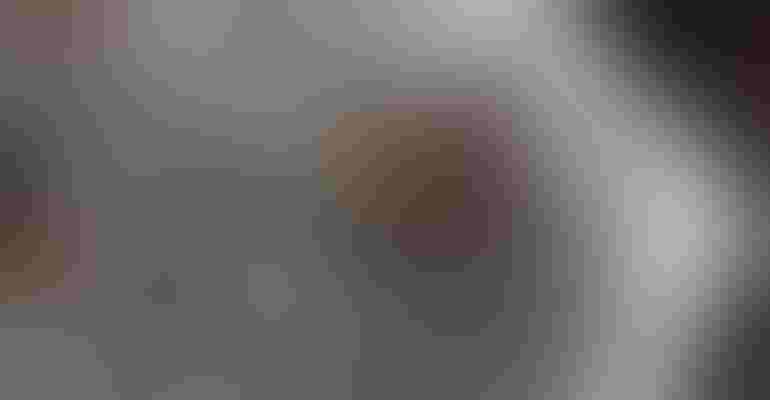 License Global gets hands-on with a new retail revolution at Adidas LDN, a new sports retail space charged by digital experience and shifting trends and wrapped in a sustainable environment.
Digitally Enhanced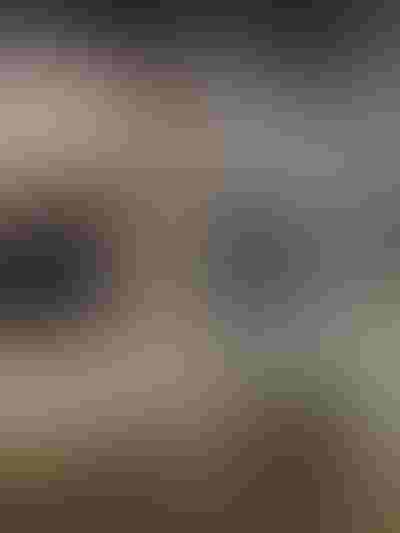 Visiting the store shortly after its launch (Oct. 24), it's clear to see how Adidas LDN draws in Londoners. Its huge external screens merge with the classic architecture of Oxford Street to create a fitting flagship for the iconic sportswear brand, but once inside, an entirely new way to shop is revealed.  
"We're confident with the new Adidas LDN store we have created an unrivalled experience for shoppers, our most digital store ever, a hub of creativity and innovation for the city and the very best expression of our brand all in one amazing blockbuster destination," says Roland Auschel, executive board member, Adidas.
The store is a blockbuster destination, fueled by digital innovation and carefully thought-out touchpoints. Interactive changing room mirrors use RFID technology to recognize products and provide information, essentially allowing shoppers to stay in the room and request assistance, sizes and changes.  
Consumers can also use the "Adidas" app to book a slot with Crep Protect, an in-store sneaker cleaning service; arrange a product test in the Running Lab; or secure a bra-fitting appointment with a team of experts. There's even a way to interact with your own personal seamstress to find the perfect fit.
The app includes a "Bring it to Me" feature, which uses in-store geolocation tracking to provide an uninterrupted browsing experience. Shoppers can also scan products, check stock, request their size and purchase on the spot as they shop without the need for lines or designated collection spaces. Payment methods and checkouts have also benefitted from an upgrade, with staff provided with smartphones to help shoppers purchase at dedicated spots dotted around the atore, potentially making lines a thing of the past.  
Additionally, sneaker aficionados are able to use the app to book reminders for upcoming releases by interacting with a Hype Wall digital display on the ground floor.
Sustainably Powered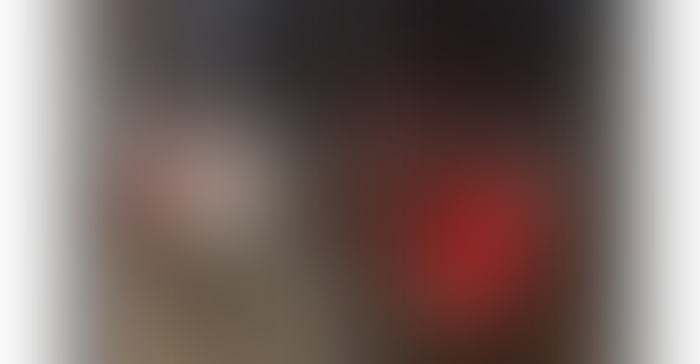 With so much digital enhancement, Adidas' new school of thought goes beyond the storefront to embrace sustainability wherever possible. Powered entirely by renewable energy, the store wears its eco-friendly badge with pride.
A giant video wall with a blue whale swimming across offers a calming environment to an area more suited to a museum than high-street store, surrounded by a wall of ocean plastic with informative artworks and community-driven projects.  
The environment itself is made up of chairs created by recycled shoe rubber, sofas that have been reclaimed across London as well as a range of sustainably sourced and reused materials.
Of course, the recycled products of Adidas also make an appearance with new concepts and future-first prototypes in glass cases.  
It's not just the environmental approach that's progressive, but the approach to its own consumers, with plus-sized mannequins and prosthetic models on display – a personal favorite point for the store staff given the rarity behind its progressive thought.
Experience Driven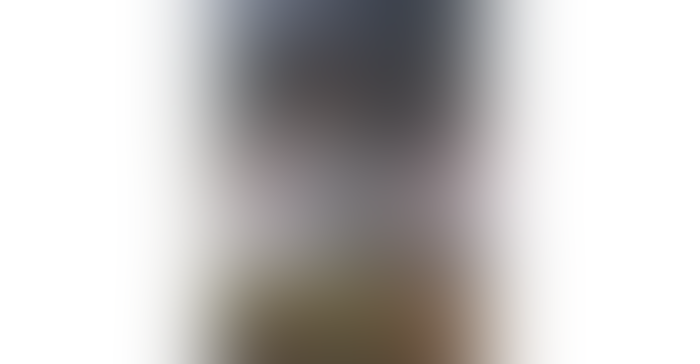 There's a huge experience focus across the retail landscape, but the concept of involvement and engagement – especially with the help of the app – take the hands-on experience further.
Adidas LDN offers a way to practice yoga on a beach and listen to live harp music – powered by a futuristic room with LED walls and floors – in cutting-edge events space The Base. 
The MakerLab workshops were also underway on our arrival with an essential oils master class, offering adults and kids the chance to gather around a large community table and get involved with something entirely different.
"The new Adidas LDN store is more than a retail experience of the brand; it's going to be a beacon for us in the city," says Chris Walsh, vice president, brand, Northern Europe, Adidas. "Whether its designing in the MakerLab, finding the perfect footwear in the Running Lab or competing in The Base, this is a place where communities from all corners of London and beyond can come together and create."
The way to join The Base for a class or hop on the table with the London community is through the app itself, an ingenious reimagining of the standard retail app that allows consumers to interact with the store itself either on-site or at home. There's even a place for Stan Martin fans to make the most of a live table tennis court while waiting for the bespoke shoe cleaners to do their thing or for kids to play football and basketball in a digital playground.
Bespoke Shopping, Brand Extensions and Big Names
Each of the four floors has something for shoppers, but the basement offers a unique retail experience for the higher price point market. During the launch, RUN DMC themselves marked the launch of the lower archives, an area with a laid-back, bespoke approach to shopping with Y-3 ranges, Adidas connoisseur products and more YEEZYs than anyone could image.
The brand collaborations under the Adidas logo are nothing short of iconic, regardless of retail space, working with the best football clubs in the world, and football has an incredible focus here. Arsenal, Manchester United and more Premier League, International and European clubs are represented in style. LED lighting outlines pitch markings on the ceiling while the latest kits hang over their club names, almost as if painstakingly curated.
The women's area features dedicated areas to brands like Stella McCartney, Y-3 and more as every consumer imaginable is catered to with an impressive level of attention.
Adidas LDN is indeed a beacon for the city of London, of sorts. A new retail experience that provides a fresh, open and beautifully designed space to have fun and test products, geek-out about our favorite clubs and sneakers or learn to do something new in a workshop made for family and friends. This isn't just a new retail revolution, but an incredible step forward into the unknown future of the retail landscape.
Subscribe and receive the latest news from the industry Article
Join 62,000+ members. Yes, it's completely free.
You May Also Like
---