In Conversation with Levi's: Personalization, Innovation and Retail
In Conversation with Levi's: Personalization, Innovation and Retail
How Levi's is bringing open source innovation and experiential retail to the people.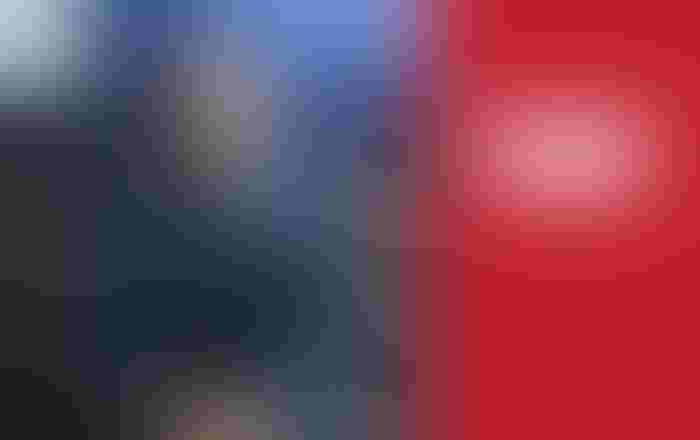 License Global speaks with Richard Hurren, vice president, Northern Europe, Levi Strauss, to find out how Levi's is innovating to create new levels of impact at retail.
LG: What does the consumer want in 2020, and how does Levi Strauss transform that into in-store experience?
RH: I don't think 2020 is a defining point for us, we've been building the instore experience for many years in terms of changing the way our consumers engage with us both brick-and-mortar and online, as well as through third parties. If I talk to retail specifically the relationship between our online and our brick and mortar is becoming closer, also navigating the consumer to loyalty platforms where they're experiencing more member exclusives and integrated journeys through the physical and virtual world.
We're making sure the heritage of our quality and our product execution is maintained and enhanced that consumer journey though the tailor shops and customization platform. If you think about how we've developed our future finish which is our next generation of sustainable denim production and also making that more agile for consumer to access. What they want on a bespoke model, so we've launched that online in the US and we're going to be doing that into the European market in 2020. Where you can create your jean from a remote location, and have it delivered to your address. Physically we do have those experiences in key pop up environments globally, we've just done something in Miami where we celebrated a festival out there and had a live environment, which we integrated into brand experience as well where we had artists performing and lots of other influencers and engagement happening across that period.
So we're trying to bring to life that social to physical to virtual environment for the consumer and make sure they can personalize their journey as they go while exploring other things that the brand brings to the table, so much more than a denim brand today, much more of an apparel leader with a big accessories platform as well now really underway right through to women's underwear. So, we're very much head-to-toe and lifestyle focused.
How do these pop-up environments and the personalized retail offerings evolve brand perception?
I think from a brand perception point of view, we've always been that die-hard denim brand and we really cater for our fans, and along the way we've learned that that demand has been to our advantage. We started customization in 2010 in the U.K., we learned very quickly that the standard alteration on length, on papering, on waist adjustments, or whiskering, or sanding, they were all directions of the consumer demand and what was required and that led us down product development routes and making sure we're diversifying our fit portfolio. So, they're all things that have leveraged that experience along the way and it's giving us insights into what the consumer would want next.
The Future Finish, which is laser finish and wash process was more around the sustainable platform, so do we create product from a blank canvas on an immediate cycle that's also fully sustainable so that was a big driver and in San Francisco we have a big innovation lab called Eureka. At Eureka, we have some amazing people out there living and breathing ink and denim and exploring new ways to make products more sustainable. That is one of our key values. Yes, we went to an IPO last year, but we're still family owned and that's driven through the heart of the brand. I've been here fourteen years and it doesn't feel cliched or false, it's absolutely genuine and its part of what keeps the employees happy in the business.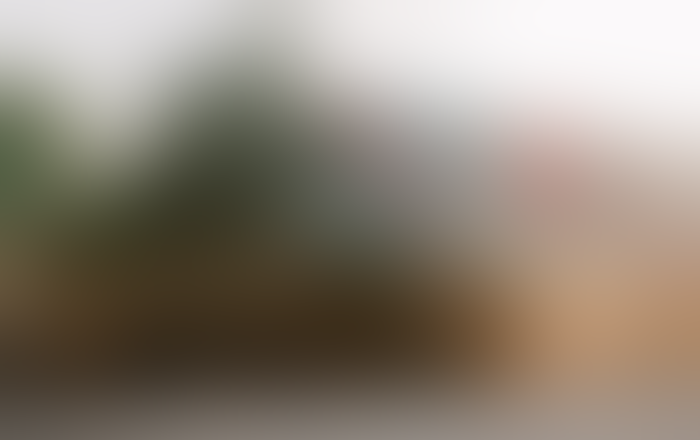 What are some of the major challenges for the retail industry at the start of 2020?
Well, apart from Corona Virus being so impactful on the whole marketplace, the things I see are the continuation of the online play developing and a lot of people think key brands are quite imposing on traditional retail platforms. The evolution of retail this year is how retailers are managing their fleet and how they're managing the execution of retail with their consumer and the experience that they bring. Those are the three key critical elements to a brick-and-mortar world.
On the online platform, it's very much transactional. I still believe there is a place for brick-and-mortar retail. It's a very experiential location. Certainly with apparel there's a touch-it, feel-it attitude toward that and as much as they are transactional online as well, there's still a physical journey to that and very much a style moment to have as well which is only really perceived in a physical environment, so you're trying on or seeing other people wearing the products. So, that's where I would go for retailers this year, don't focus on the down sides, look at the opportunity, and in difficult moments or trying periods, companies try and lock down or protect but investment can expand more and that's something we're really pleased about. In recent years we've been given the opportunity to invest more and provide that experience that keeps consumers loyal and customers coming back.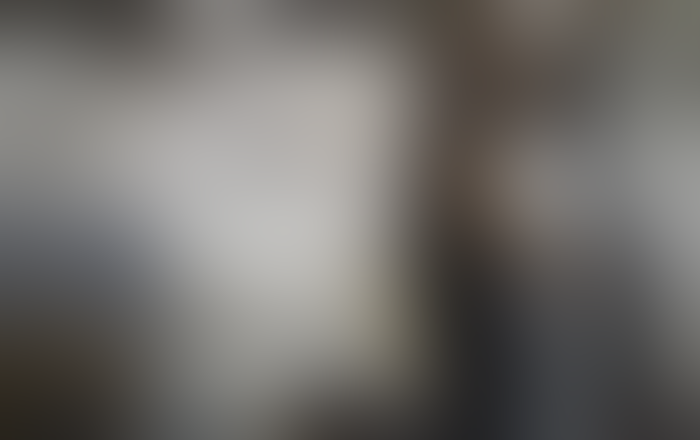 How is consumer demand changing and how is sustainability building a new consumer community?
I think demand out there now from consumers, certainly from our Gen Z's and even Millennials to a degree are looking for companies to deliver a genuinely sustainable community focused approach. Something I'm genuinely personally proud of as a business when we created our innovation lab Eureka, it was for innovation and it definitely lent into sustainability but create everything with an open source strategy. Everything we do is shared with the wider industry, so it's up to them if they wish to adopt and influence change in their organization when we create these moments, but we are doing it because we genuinely want to change the way we impact on the world as a brand. It's not something trendy as Eureka has been there for a while, and as my boss would say, we're probably one of the most sustainable recycled brands in the world, so it's an important part for our consumers of the future to believe in a brand like us other than some of the other opportunities out the for people to invest their money.
Richard Hurren is due to discuss the art of hyper-personalization at the Retail Week Live event in London's O2, which has been postponed until the second half of 2020.
Interview conducted March 3, 2020.
Subscribe and receive the latest news from the industry Article
Join 62,000+ members. Yes, it's completely free.
You May Also Like
---