Consumers Expected to Spend Record Amount for Father's Day
Consumers Expected to Spend Record Amount for Father's Day
Nearly $23 billion predicted for Dads' celebration this year.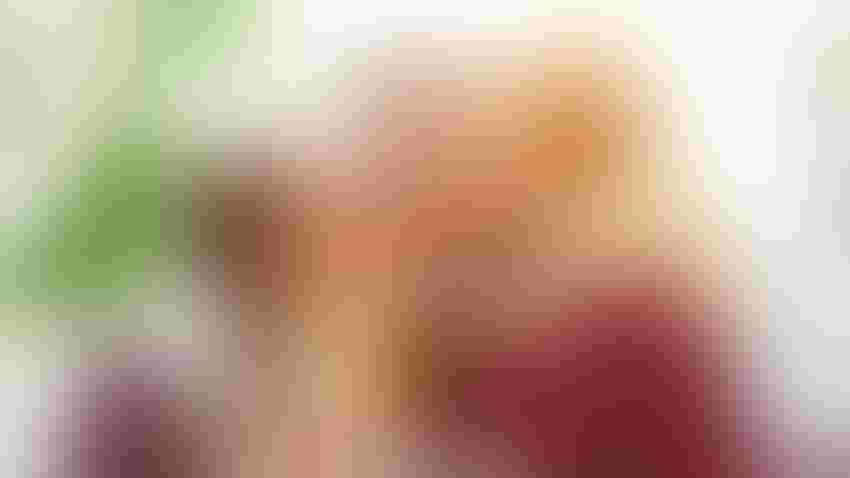 evgenyatamanenko/Getty Images
Every year, we set aside a day to honor parents or parental figures in our lives: Mom and Dad. A recent survey from Empower found 95% of American parents celebrate Mother's and Father's Day in some capacity. This year's Mother's Day has come and gone with record spending. The NRF predicted that consumers would spend $35.7 billion on Mother's Day this year, nearly $4 billion more than last year's record high of $31.7 billion. Now, Father's Day is just around the corner (June 18 here in the U.S.), and while not quite as big a money-maker as Mom's Day, Dad still makes out all right. 
According to an annual National Retail Federation and Prosper Insights & Analytics survey, Father's Day will mark another record high in consumer spending. The NRF predicts consumers will collectively pop $22.9 billion to celebrate the "Old Man" on his day.  
"Father's Day remains a momentous occasion for Americans to honor the important men in their lives," says Matthew Shay, president and chief executive officer, NRF. "Consumers plan to celebrate the holiday in a big way this year, and retailers are ready to help make it special." 
Three-quarters of consumers plan to celebrate Father's Day this year, which is on par with participation in recent years. Consumers expect to spend a record $196.23 on average, up from $171.79 last year and exceeding the previous record of $174.10 in 2021. This is noteworthy because, according to Empower, both moms and dads generally believe spending a little over $100 is adequate for a Mother's or Father's Day gift. 
Of course, some of that excess spending might be because it's often the parent and not just the kids doing the purchasing. Empower found that 36% of fathers expect their partner, and 25% expect their children to get them a gift this Father's Day. 
According to the NRF, the record highs for both collective and average spending are primarily driven by an increase in the percentage of consumers purchasing clothing, electronics, personal care and special outings and the amount they are spending on these categories. Half of those who are celebrating the holiday plan to buy for a father or stepfather, followed by a husband (27%), son (11%), brother (9%), friend (8%) or grandfather (7%). 
As in previous years, the most popular Father's Day gifts are greeting cards, purchased by 61%. Other top gifts include clothing (55%), a special outing such as dinner or brunch (52%), gift cards (48%) and personal care items (32%).    
"The big spenders this Father's Day are consumers aged 35 to 44 who are expected to outspend other consumers by nearly $100," says Phil Rist, executive vice president, strategy, Prosper. "Those aged 45 to 54 plan to increase their spending the most, by spending $57.04 more than they planned last year." 
Last month, License Global reported that according to LendingTree, one of the top Mother's Day gifts moms hope to receive is quality time (37%). And it turns out that dads are no different. The Empower survey found that the most desired gifts fathers want this Father's Day are: 
In fact, 96% of the respondents to the Empower survey said they would prefer quality time with family over receiving a gift. One way to share quality time with Dad is with a location-based experience. Since the pandemic, location-based experiences have become increasingly popular as people want to do things and create memories. So, it's not surprising that the NRF found nearly one-third (29%) of those celebrating Father's Day are planning to give a gift of experience, such as tickets to a sporting event or concert. This is up from 25% last year and is the highest since NRF started asking this question in 2016. Coincidentally, location-based experiences are also the theme for this year's Brand Licensing Europe, coming up in October. 
Subscribe and receive the latest news from the industry Article
Join 62,000+ members. Yes, it's completely free.
You May Also Like
---