10 Minutes With … Bioworld
10 Minutes With … Bioworld
License Global sits down with Jennifer Staley, senior vice president, licensing, Bioworld to discuss the importance of evolving a business and how collaboration can create greater opportunities for a business.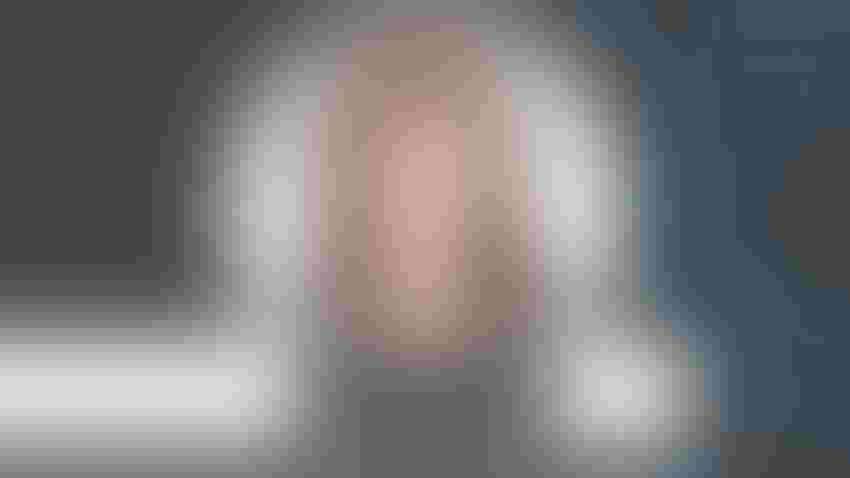 Bioworld is a global manufacturer of apparel and accessories that has been at the forefront of the licensing industry for more than 20 years. It is a collection of brand experts, product pioneers, omni-channel merchants and content creators, producing branded products from the likes of Disney, "Minecraft," "Naruto," Sanrio, AC/DC and Led Zeppelin.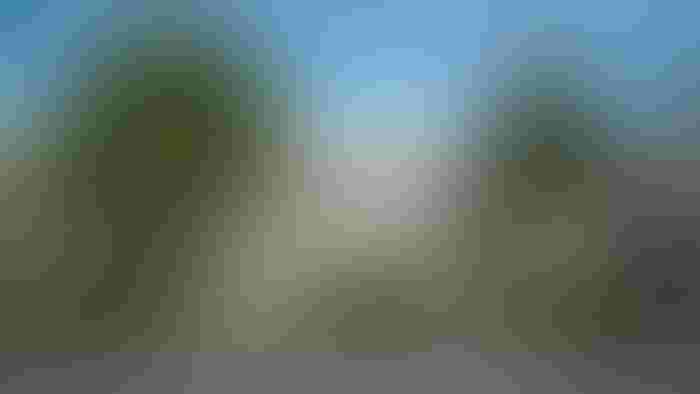 How would you describe the modern manufacturing and licensing process in the North American fashion, apparel and accessory space today? 
Jennifer: The best way to describe the manufacturing and licensing process is "compressed." Overall expectations are high, and lead times are short, so it's more important than ever to continue to evolve and modernize the business. Efficiencies and short lead production are very important to meet consumer expectations. Our Dallas-based distribution center is dedicated to direct-to-consumer order fulfillment. Consumers expect instant gratification, and we've streamlined our processes to deliver apparel, accessories and home goods to fans around the world. 
What are the main challenges you are currently facing as a business? 
Everyone has felt the challenges related to supply chain interruption and sourcing over the last couple of years. The Bioworld team has managed through these challenges by being agile. We also have the best sourcing team in the industry – domestically, internationally and especially the Bioworld team in China. 
We look at sustainability not as a challenge but as an opportunity. We have sustainable product options in all apparel and accessory categories. We have an internal team ensuring that our long-term green goals are achieved and creating sustainable multi-use products is part of that mission. 

What are the main opportunities within licensing and apparel manufacturing? 
Greater collaboration! We have amazing licensor partners and the more we collaborate, the better the results. Video collaboration has been great, but in-person collaboration regarding product development and marketing is much more creative, productive and fun! We have some exciting new projects launching in 2023 that we're working on that are the result of close partner collaboration. 
How do you approach the licensing process, and what elements make a marketable licensed product? 
Innovation has always been at the heart of product development at Bioworld. When our designers create physical items that perfectly capture the personality of the brand, you know you'll have a bestseller. Fans appreciate and seek out our products because of the quality and attention to detail that goes into every item. 
Beyond design innovation, we also care about product functionality. Research and development go into every item to ensure our products are second to none.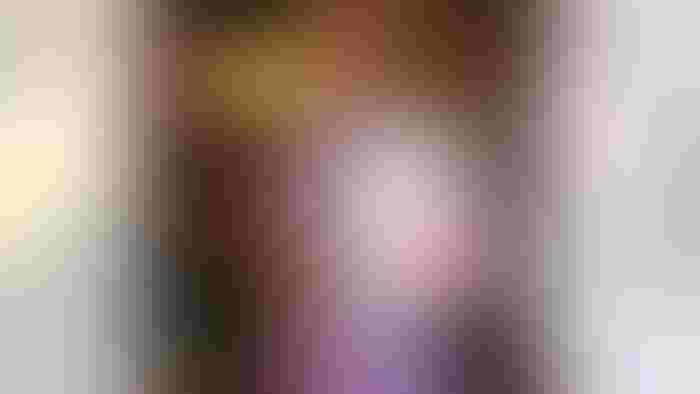 Bioworld has been named in License Global's 2022 Leading Licensees Report. The report recognizes more than 200 manufacturers worldwide across all categories that have made significant developments in the licensing business and will continue to push the industry forward in 2023. 
Click here to download your copy of the 2022 Leading Licensees Report.
Subscribe and receive the latest news from the industry Article
Join 62,000+ members. Yes, it's completely free.
You May Also Like
---