Dave & Buster's Announces its Launch into the Metaverse with 'Roblox'
Dave & Buster's Announces its Launch into the Metaverse with 'Roblox'
The entertainment destination is now in the metaverse.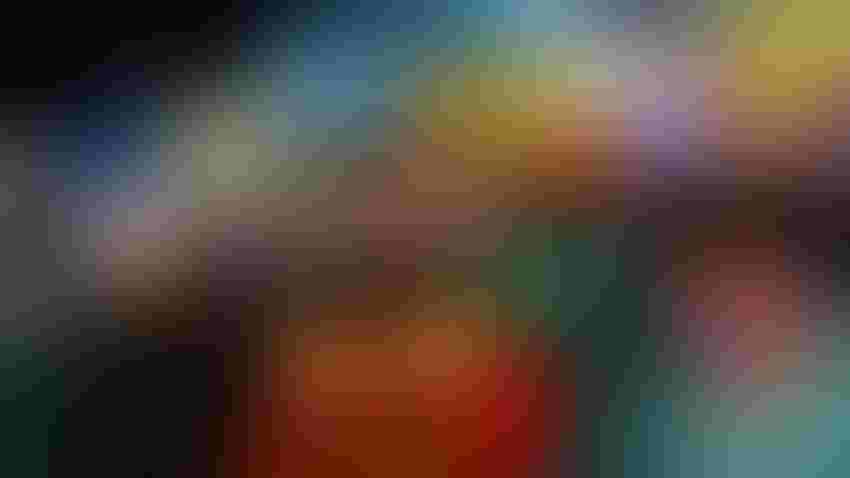 Dave and Buster's World.
Roblox
Dave & Buster's Entertainment, an entertainment and dining destination, announced its entry into the metaverse as Dave & Buster's World opens its virtual doors on "Roblox." 
An interactive and immersive digital experience that reflects the energy and excitement of the actual Dave & Buster's, each game is designed for multi-user experiences enabling friends to play together and connect.  
Dave and Buster's World has reinvented arcade football classic "GridIron Blitz" and "Full Tilt" into "Roblox" versions of obstacle courses just in time for "the Big Game."  Other games include "Superball Dash," an update of old school lane rollers where users become the ball as they race through exotic locations, as well as "Zombie Survival," an original take on the arcade rail shooter genre where fans will also be able to take on a horde of the undead. There are numerous other games and secret experiences to discover while exploring the world. 
Dave & Buster's agency partner Camelot Strategic Marketing & Media partnered on the "Roblox" world opportunity to expand the guest connection in-store and online. The Dave & Buster's World on "Roblox" was developed by MELON, a mainstay studio and creator on "Roblox."  
"Dave & Buster's has been a great partner, because they gave us the freedom to embrace the creativity of the Roblox platform," says Josh Neuman, chief executive officer, MELON. "With their vision, we've been able to bring some of gaming's favorite IPs to the metaverse in larger-than-real-life ways." 
The Dave & Buster's World includes everything from Dave & Buster's Restaurant, where users can purchase Power Drinks for greater speed, strength and skill in arcade games to The Winner's Circle, Dave & Buster's prize shop, which have been recreated in the metaverse. Users can also trade in their tickets for in-game customizations like trails and descriptors or purchase premium add-ons that enable them to personalize their experience through outfits, pets, accessories and more.   
"It was important to us that Dave & Buster's World fully capture the fun and interactive energy of a physical D&B," says Pete Thornfield, vice president, marketing, Dave & Buster's. "We understand the power of multiplayer experiences, and we are proud to invest in technology and partnerships that deepen digital connections with our guests and complement the real-world experience that we are famous for.  Reaching over 58M daily users worldwide, Roblox is not only large but also a uniquely positioned platform for us to grow relevancy with its fastest growing segment; 17-24-year-olds." 
Subscribe and receive the latest news from the industry Article
Join 62,000+ members. Yes, it's completely free.
You May Also Like
---