Top Agents More Bullish in 2011
Top Agents More Bullish in 2011
If recent sales figures are an indication, the retail sector is continually growing. According to the National Retail Federation, improvements in the U.S. economy bolstered February's retail sales, with increases over Ja

If recent sales figures are an indication, the retail sector is continually growing. According to the National Retail Federation, improvements in the U.S. economy bolstered February's retail sales, with increases over January of 4.2 percent unadjusted year-over-year and 0.6 percent seasonally adjusted.
"February retail sales are in sync with evidence of the expanding economy," says Jack Kleinhenz, chief economist for NRF.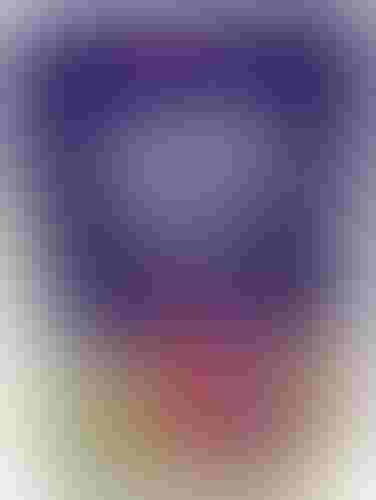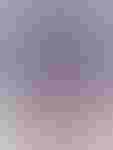 For corporate brand licensing agents, an arm of the licensing business that tends to fare well at retail, this is nothing but encouraging news. Agencies are feeling bullish in 2011, and anticipating more opportunities for brand extension.
"None of us liked the economic downturn, but I want to go on record and say that I celebrated it because it brought us back to strategy," says Angela Farrugia, group managing director for The Licensing Company, whose corporate brands such as Jeep/Chrysler, Jim Beam and Welch's generate upwards of $70 million each at retail. "I've seen branding and licensing go a little bit mad. People do deals–and they think they've made a partnership–and they literally logo slap that product. The economic downturn forced (licensees) not to do that anymore. (Consumers) demand value. They have a choice."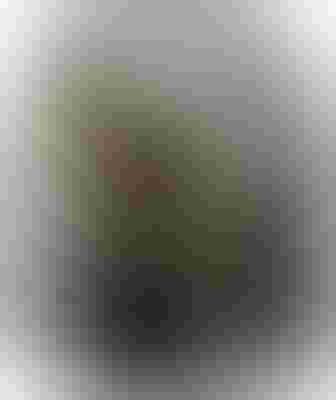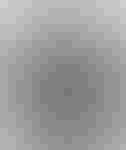 It is this strategy that has allowed agencies such as The Licensing Company and Brandgenuity to see growth in both 2009 and 2010.
"We've grown every year as an agency," says Andrew Topkins, a partner of Brandgenuity. "2010 was a little flat, but we expect nice growth in 2011 fueled by several new branded licensing programs we are expanding."
Brandgenuity plans to extend corporate branding programs such as Church & Dwight Co., Inc., whose Arm & Hammer label presents opportunity in the homewares category. Brandgenuity also forecasts gains with brands such as Pabst Brewing Company and Cadbury Adams, capitalizing on the "retro trend" that Topkins sees ongoing.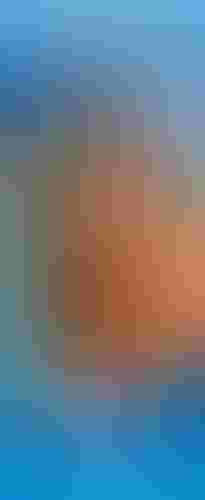 Global brand licensing agency Beanstalk Group, a division of Omnicom Group, is also growing and recently acquired Nancy Bailey and Associates, Inc., and with that folded in corporate brands such as Chiquita, Fresh Express, Penzoil, Coppertone, Everready and Energizer into its already strong roster of clients including Black & Decker, Jack Daniel's, The Stanley Works, Volvo, Purina, Scripps Networks and various celebrity/fashion brands from Paris Hilton, Salma Hayek, Christopher Lowell and Sean John. Proctor & Gamble, a longtime client of Nancy Bailey as well as Beanstalk, is predicted to see strong growth due to the integration of the two agencies.
According to Beanstalk Chief Executive Officer Michael Stone, Proctor & Gamble licensing is slated to grow globally, and will continue to be developed outside the U.S.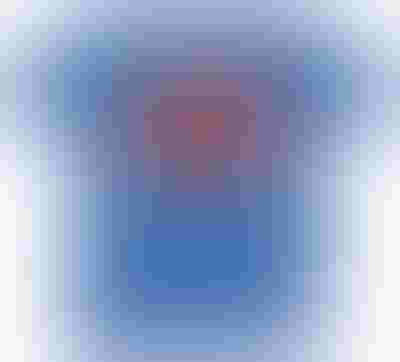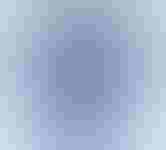 Stone also predicts growth in home furnishing, home décor, home improvement and food and beverage brand extensions as consumers continue to be guarded in their spending, with favor tending toward the corporate brand.
"Consumers like buying brands because a brand communicates an assurance of quality and it makes the buying decision easier," says Stone. "At the same time, the price has to be right. Spending is down and people are looking for good prices. Brand licensing will continue to succeed but prices need to remain competitive."
Although Stone says private labels will always have a place, calling the fickle relationship consumers have with brands versus the private label a "pendulum effect," brands will always have a place on the shelf based largely on the added benefits a corporation sees as its brand extends.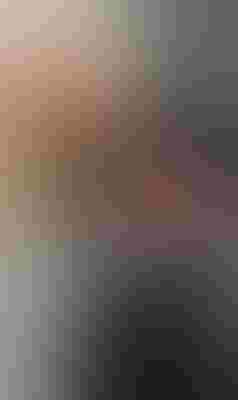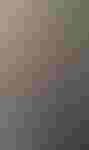 "Licensing deals for these companies are not the ultimate goal–the actual payments they net, they are on the list, but they are not profit rich," says Stone. The ultimate goal, he says, is the presence the brand establishes, increased corporate exposure and the consumer loyalty accrued.
"If you have a customer's loyalty, you have that market," Stone says. "That's the advantage a brand has. A private label doesn't have that kind of loyalty or it takes years and years to create it."
Having a brand is a boon to a successful licensing program and in creating a legacy asset, says Farrugia.
"Licensing never leads, it follows," she says, as she concedes that entry into brand licensing is not as easy as say entertainment or character licensing. "The thing about a brand is–if it is interpreted correctly–it will convey trust. Branded products behave differently because people will buy the branded product over the non-branded product 95 percent of the time. There is a halo effect transmitted immediately."
But that is not to say that the product sold at retail can sacrifice quality and trade on its name alone.
"At TLC we have a very simple mantra: great product sells well," says Farrugia. "You have to have a great brand and you have to have a great product. Everybody focuses on the sell-in. We do not. We focus on the second sell-in, because that is about repeat purchases. Then you're in business."
You'll see these top agents, their brands and more at Licensing International Expo, June 14-16, 2010 at the Mandalay Bay. For show details click here: www.licensingexpo.com.
Subscribe and receive the latest news from the industry Article
Join 62,000+ members. Yes, it's completely free.
You May Also Like
---