The Digital Future of the Global Licensing Group
The Digital Future of the Global Licensing Group
License Global – the dedicated media and insights arm of the Global Licensing Group - brings three digital solutions experts on board.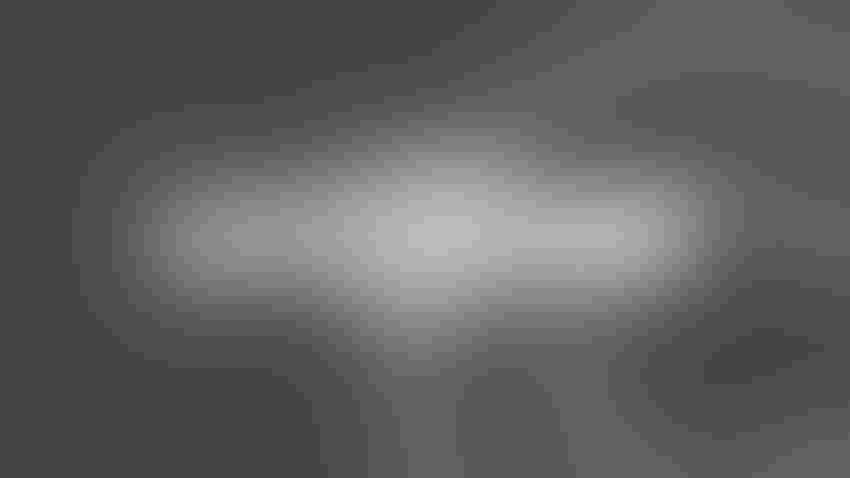 The Global Licensing Group is the world's only media and events platform devoted exclusively to the global brand licensing industry.It encompasses a collection of renowned brands, including Brand Licensing Europe, Licensing Expo, License Global, The Brand & Licensing Innovation Summit (B&LIS), France Licensing Day, Licensing for Retail Day and Licensing Expo China. As part of its mission to support the brand licensing community year-round, the Global Licensing Group focuses significantly on digital transformation. License Global – the group's dedicated media brand and official publication – is at the forefront of these efforts. License Global offers insights into the licensing industry across all key markets and consumer product categories to a growing,engaged global audience through a user-friendly website, wide-reaching social media channels, video coverage, daily newsletters, in-depth market insights and trend analysis. 
With more than 204,000 average page views per month from its qualified readership, License Global is uniquely positioned to leverage its ecosystem and network of events to amplify the stories of the licensing community. Its content also reaches an audience that includes all significant markets for licensed consumer products, including the U.S., U.K., Canada, Australia, Germany, France, Hong Kong, Spain, Italy, South Korea, Mexico and more. 
Introducing a Digital Sales Team
To actuate the potential of License Global's digital future, the Global Licensing Group has implemented a growing digital marketing solutions team led by Adrian Floyd, head, digital sales, who harnesses 15 years of experience to navigate the course.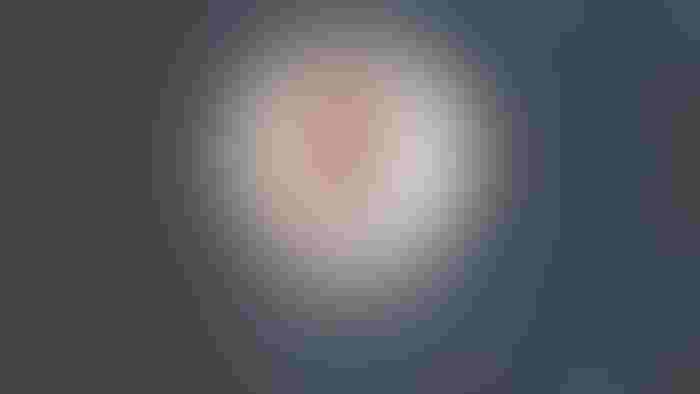 "Brands have been hesitant to move from 'traditional assets,'" says Floyd. "Even though these traditional assets have not performed poorly, at times, they do not fulfill a brand's objectives. Digital marketing differentiates a brand in the marketplace, increases a brand's chance of reaching its target audience and provides detailed reporting. My team has been put in place to help educate clients on digital, it's future and finding their digital voice."
With insights and data available across the Global Licensing Group platforms, Floyd explains that the team will be able to leverage more comprehensive insights to shape campaigns more effectively across the board. Along with a new digital team, the Global Licensing Group has also created additional digital products that provide brands creative solutions to match any requirement, whether through brand awareness, lead generation or thought leadership.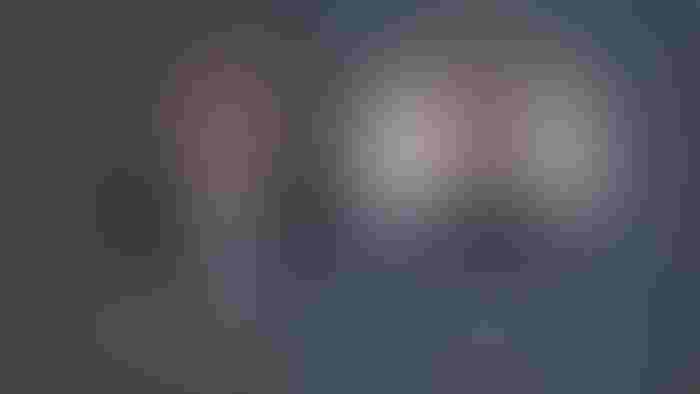 "By using digital solutions, we can collect and analyze vast amounts of data on consumer behavior and market trends, which allows us to develop insights and recommendations based on hard data," says Justin Giuffrida, digital sales executive, License Global. "Data-driven decision making is crucial for brands that want to stay ahead of the competition and maximize their ROI."
License Global has expanded its digital offerings to include the Top Global Licensors, Licensees, and Licensing Agents reports. These reports gather insights from licensing professionals worldwide to forecast key growth strategies across the industry. Additional new products and services available on the License Global content platform include video such as FastChats and webinars, which are leading the charge in terms of audience engagement. In fact, recent research shows articles and features with video enjoy 34% more engagement on LicenseGlobal.com than articles without. 
Digital marketing solutions help better reach a brand's target audience,"they also allow a level of flexibility both in the content used and the execution of the solution itself," says Max Carpanini, digital sales manager, License Global, and part of the growing London team. Bringing an additional six years of experience, having worked across many verticals, Carpanini explains that digital gives a higher level of understanding of client goals and allows the digital team to build plans that work in unison.
The Global Licensing Group is committed to being at the forefront of digital innovation in the brand licensing industry through the ongoing growth of License Global.  By providing essential resources and community-building opportunities for all those involved in brand licensing, whether in-person or online, the Global Licensing Group is helping to shape the future of this exciting and dynamic industry.
Subscribe and receive the latest news from the industry Article
Join 62,000+ members. Yes, it's completely free.
You May Also Like
---