KERV, Forbes Click on Shoppable Video Partnership
KERV, Forbes Click on Shoppable Video Partnership
Forbes has teamed with KERV Interactive to create enhanced shoppable video content for its readers and partners.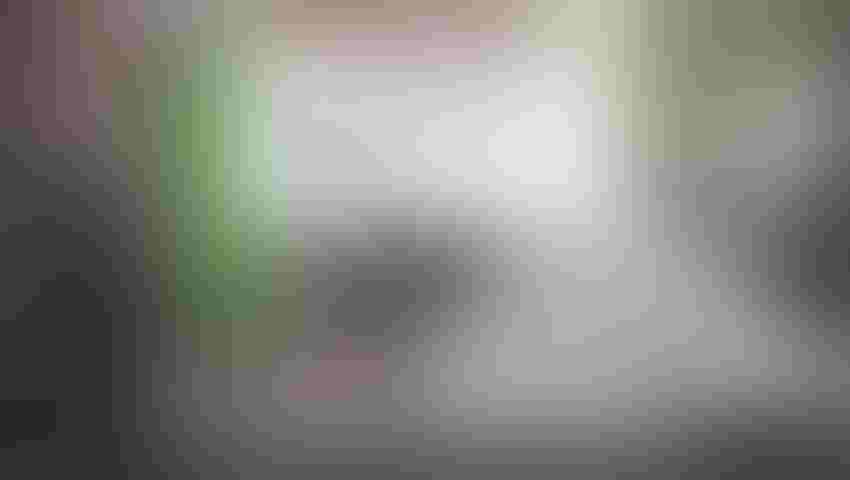 KERV Interactive has partnered with Forbes to create interactive and shoppable branded video content.
The collaboration will see Forbes leverage KERV's technology to provide consumers with an opportunity to engage with individual elements of videos through shoppable links and additional content options. Speaking with License Global, Marika Roque, chief operating officer, KERV, detailed how the platform provides content creators the chance to identify objects in videos by their pixel edge. Once identified, content creators can make the objects interactive and link individual pieces of a video using customized URLs.
KERV's interactive video aims to give Forbes video content increased engagement. With the new technology, Forbes will create new branded content that can offer consumers easy access to shopping opportunities. The technology can also be leveraged to add interactive content to previously created videos generated by Forbes.
"Imagine you're watching a large retailer's video –like Dick's Sporting Goods or something like that – and every scene of the video has tons of retail products," says Roque. "With our technology, we're able to identify all of those objects within seconds – at the most precise level possible. So, it makes for the cleanest data and the cleanest user experience in terms of being able to tap, click or hover on any of those objects and understand information about each of them."
The Forbes collaboration has already introduced substantial results through testing. According to KERV, Forbes-produced content averaged click-through rates more than double the industry standard. Early tests highlighted an overall increase in activity rate, including clicks, scene saves, and object interactions more than six times the standard clickthrough rate on a video pre-roll.
Roque reports that the potential for the technology to succeed in partnership with Forbes is even more pronounced as more people turn to e-commerce shopping while spending more time at home. Reports show that many consumers turned to online shopping as brick-and-mortar stores temporarily shut down to flatten the curve of the COVID-19 pandemic. According to EMarketer, ecommerce sales are set to increase 18 percent this year.
"I believe that the branded content pieces that [Forbes] create for their customers are going to be one of the primary go-to-market strategies with the technology," adds Roque. "Then I mean, our technology's shoppable-abilities is kind of a no brainer especially during [the COVID-19 lockdown] and going into the fourth quarter holiday season.
The Forbes and KERV partnership comes as streaming video content becomes an even more significant part of the online ecosystem. According to a report from JustWatch, platforms such as Netflix saw a massive leap in streaming interactions in-person entertainment like movie theaters have been shut down due to the pandemic. Speaking about the future potential of KERV, Roque says that the company hopes to be able to leverage the interactive offerings in more long-form and other types of native content videos in the future.
"Our goal is actually to become the ultimate form of native advertising," continues Roque. "Everybody has that story where they're watching a piece of content and they're like, 'I really wish I knew where to buy that shirt or whatever,' with our technology we want to actually help people solve that problem whether it's the exact shirt or one that looks just like it based on our AI and product catalog."
Subscribe and receive the latest news from the industry Article
Join 62,000+ members. Yes, it's completely free.
You May Also Like
---