B&LIS Insight Series: Brand Licensing with a Purpose
B&LIS Insight Series: Brand Licensing with a Purpose
With expert panelists and guest speakers preparing to drive new schools of thought at the Brand & Licensing Innovation Summit Europe (June 21-22), License Global explores some of the agenda's key discussion topics.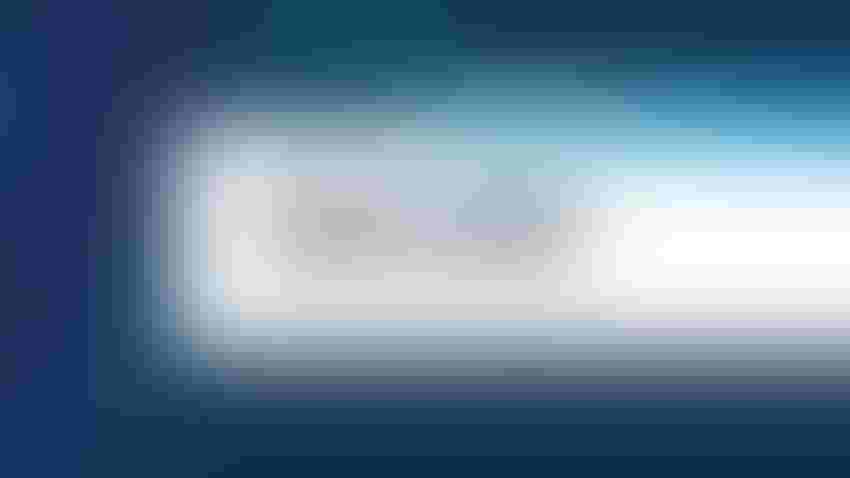 Brand & Licensing Innovation Summit in Europe
Placing purpose and people at the heart of business strategy, regardless of sector, impacts employee performance, camaraderie, satisfaction and the power a brand has on its customer base. According to Harvard University researchers, holding a clear, organic purpose at the heart of any business – while not empirically shown to affect financial revenue – increases the future potential of the brand, its consumer engagement and even stock market growth.    
One core reason for the increased power of purpose in business, brand and licensing is the dramatic shift in consumer mentality over the last two years.  
For example, the U.K. government commissioned the British Academy to explore the global pandemic's long-lasting societal impact. The report discovered that individuals across the U.K. increased their focus on local communities, became more aware of climate change implications and causes, understood the schism of inequalities in their surrounding culture and placed a never-before-seen priority on mental health. The U.K. is not the only country to see a consumer base reprioritize daily life.  
The "Great Resignation" saw a record number of employees worldwide quit their jobs post-COVID to seek new challenges and take back control of their lives, causing brands to change their messaging for a more empowered consumer base.    
Up to 47% of consumers also state they would be actively discouraged from engaging with brands if their sustainability messaging was false, they have a poor environmental track record or mistreat staff (Source: GlobalWebIndex).   
Because of this, having a purpose isn't only a positive moral choice for a brand, its staff and the future of any business, but is the only viable way to truly engage with a global consumer base.  
That purpose can vary from sustainability to people-first methodology or simply ensuring the world is happier, according to Nicolas Loufrani, chief executive officer, The Smiley Company, and B&LIS Europe panelist for "The Good Fight: Licensing with a Purpose" panel.  
"It is important if legit and backed by real actions," says Loufrani. "Like Sesame Street or National Geographic or what Smiley does with our Smiley movement. There must be a real alignment between the brand, the message and the actions. Purpose is about doing good to communities or the environment, and then we can each find the purpose that makes sense for our brand. And there are different ways. It is not only what you do with CSR projects but also how you use your business and marketing to have, I think, a brilliant switch. To find purpose is what Barbie had done when they decided their brand would be about the empowerment of little girls."  
"True Purpose is essential in the world of brand licensing," says Will Stewart, managing director, The Point.1888, and moderator of "The Good Fight: Licensing with a Purpose" panel. "As an industry, we have a huge amount of influence on which brands can thrive and grow and will those brands be good for humanity (i.e., purpose-driven) or do they just want to make money. Making money isn't bad but highlighting a cause or ensuring we are supporting sustainable projects keeps the morality central to the project."  
Register to attend the Brand & Licensing Innovation Summit in Europe – taking place June 21-22 at the Royal Geographical Society, London – for direct insights into the brand and licensing purpose approach and all expert panels and guest speakers.   
Subscribe and receive the latest news from the industry Article
Join 62,000+ members. Yes, it's completely free.
You May Also Like
---