Exclusive Insights from CAA-GBG: #1 Coca-Cola
Exclusive Insights from CAA-GBG: #1 Coca-Cola
Marsha Schroeder of The Coca-Cola Company, gives License Global an inside look at how it is continuing to create value for its consumers and partners after more than 100 years in business, in an exclusive interview brought to you by CCA-GBG.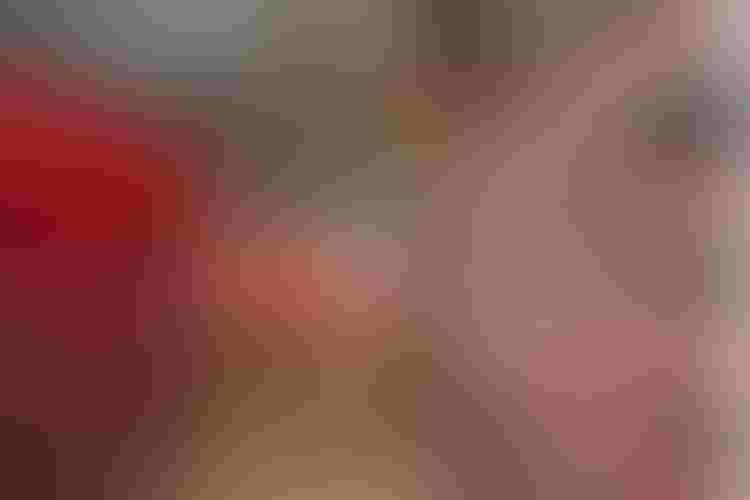 Synonymous not just with great taste, but also with great style, The Coca-Cola Company–with the help of CAA-GBG, its licensing agent in EMEA and Asia–is tapping into the global zeitgeist to bring value to its customers.
One of the largest brands in the world, Coca-Cola is a true icon, not just in the beverage aisle but across the lifestyle space as well. Today, The Coca-Cola Company is one of the largest licensors in the world (no. 50) with an estimated $1 billion in retail sales from licensed merchandise in 2016 (source: License Global Top 150 Licensors). 
The Coca-Cola brand itself is one of the pinnacles of classic Americana design and has extensions into homewares, high-end apparel and much more. Earlier this year, CAA-GBG paired the brand with London streetwear label Hype to create a logo-packed capsule collection that featured everything from jackets and hoodies to t-shirts and accessories.
In this exclusive interview, brought to you by CAA-GBG (which represents the brand for licensing), Marsha Schroeder, Director of Licensing & Retail Strategy and Regional Business Development, EMEA, for The Coca-Cola Company, tells us a little bit about what's on deck for the brand and the licensing sector as a whole in the coming year.
How will you be approaching 2018?
Creating value for our consumers and partners. Consumers today demand more from brands.  People value experiences that are authentic, that are real. We are challenging ourselves to look at all of our touchpoints with consumers to understand where we can create better authentic experiences for our brands. When we win with consumers, we win with our partners too.
What is the key focus for your brand?
We will continue to build and expand programs globally with our core brand Coca-Cola, as well explore opportunities that leverage our total portfolio.  Ultimately, we will be listening to our consumers and their preferences.
What are three insights that you think will make the world of business a better place?
Poly-cultural/No borders: Centennials and Millennials are raising the bar for all. They are considered the most open-minded group to-date–they embrace all parts of their heritage and history.

Quest for community: Insights note the amount of data and devices as the root of a counter trend to engage in smaller communities built on shared values, passions and interests. 

Expanding definitions of value: Value is no longer code for inexpensive–it goes beyond that. To leverage the quote "Beauty is in the eyes of the beholder," today "Value is in the eyes of the beholder." Purchasing something you love because it is well-made, local, it makes you smile, or it is simply a great deal, scales across socio-economic groups.
Did you miss one of the profiles in this exclusive series from CAA-GBG?
Download the full report featuring Coca-Cola, Fred Segal, Kodak and Nicole Scherzinger here.
CAA-GBG is the largest licensing and brand management agency in the world. Created as a joint venture between Global Brands Group and Creative Artists Agency, CAA-GBG works with some of the biggest brands in the world, using its years of experience to deliver award-winning strategic brand solutions.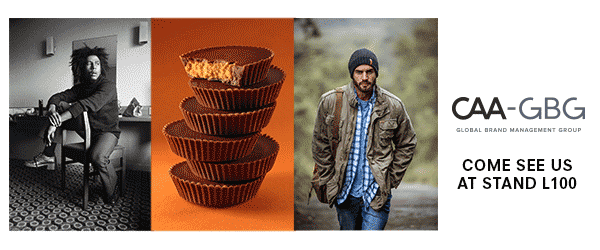 Subscribe and receive the latest news from the industry Article
Join 62,000+ members. Yes, it's completely free.
You May Also Like
---