10 Minutes With … CandyRific on Adapting to Retailer Turnaround Time Demands
10 Minutes With … CandyRific on Adapting to Retailer Turnaround Time Demands
License Global catches up with Clark Taylor, senior vice president, sales and marketing, CandyRific, who explains how the company has had to adapt to meet retailer turnaround time demands and discusses the challenges around when to bring a license to market.
With offices throughout the U.S. and Hong Kong, CandyRific creates and manufactures novelty confectionary with unique features in its overseas facilities and distributes it through a national broker network. CandyRific has distribution with most of the major retailers in the U.S. and distributors in almost every major market in the world. 
How would you describe the modern manufacturing and licensing process in the U.S. for food and beverage, within confectionery and associated products? 
Clark Taylor: Working with the licensing community has become much smoother over these past few years. The online portals for submitting visuals and sculpts for approvals have enabled our teams to 
reach a new level of communication to speed up these processes. The new shorter timelines that retailers demand launches on our licensed sculptures and packaging is forcing these faster turnaround times. 
What are the main challenges that you face as a business at this current time? 
As the sales side of the business applies to licenses, it is obtaining the sign-off to move into brand-new platforms. Licensors are very cautious when we bring them new concepts that have been 
untested in the retail arena. 
What are the main opportunities for brand extension in the confectionery market? 
There are many new kids' licenses that are emerging from overseas markets. While these are exciting and on our radar, it is always challenging to figure out the timing of when to bring these to U.S. consumers. 
CandyRific does a fantastic job with our current demographic of kids in the 3- to 7-year-old category. One of our desires is to find licenses and platforms that will help us with offerings to these same kids and parents as their children move into their adolescent years. 
How do you approach the licensing process, and what elements make a marketable licensed product? 
We work with our marketing team and sales agents worldwide to review new licenses and characters to determine what is a great fit with our current platform. A large part of our process is how these brands are perceived by their current consumers, especially parents. We are very conscious of the play value and confidence our toys and licenses bring to the families. 
These parents count on us to "get it right" with our licenses and support their family's values 
and expectations.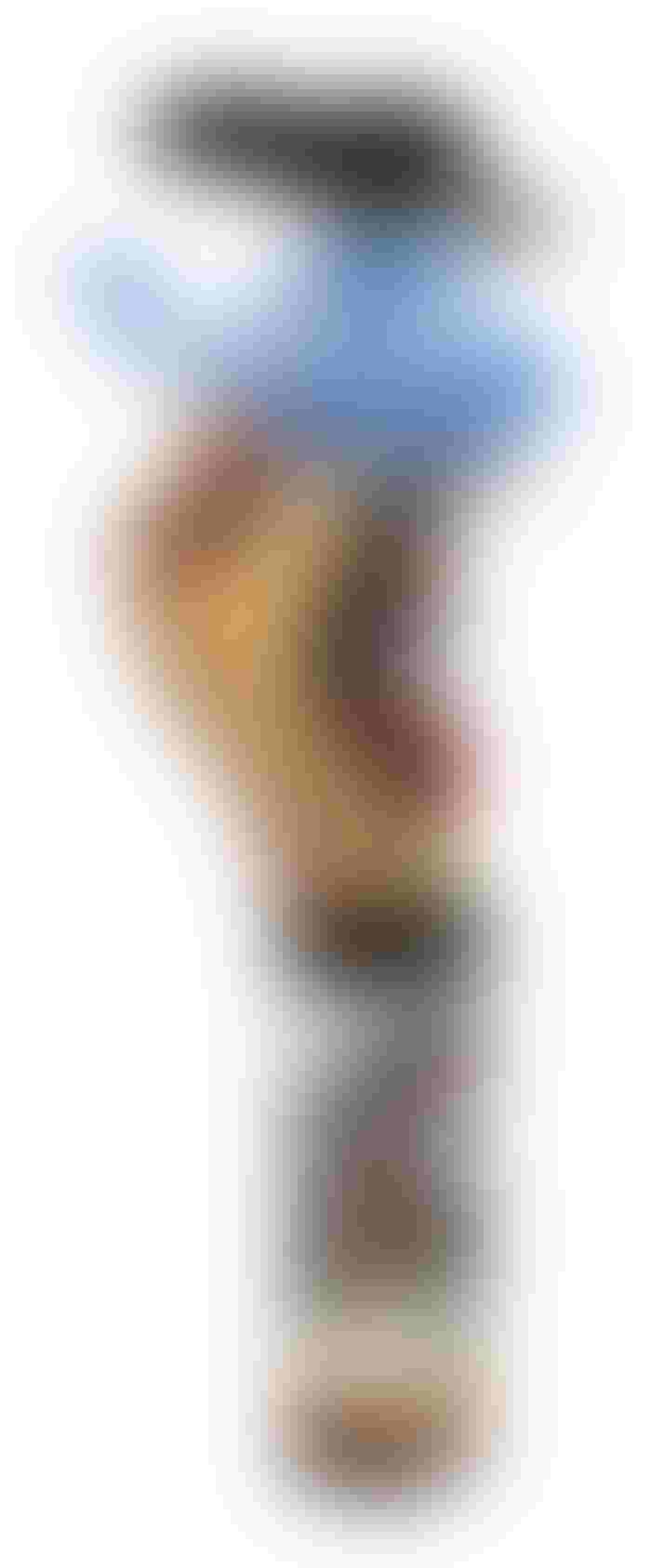 "Jurassic World" candyrific item.
How were you impacted by the pandemic, especially concerning movies that may have altered release dates during the pandemic? 
The challenges with promoting entertainment licenses during COVID were very difficult. The entertainment industry has always benefited from the excitement of the theatrical release 
and being one of the first to get the latest and greatest. When people stopped going to movies and moved to home entertainment, the retailers and the manufacturers had to create a new game plan to move our promotions and offerings into home entertainment solutions. During these past few years, you have seen more involvement with online offers and a pullback to more evergreen properties.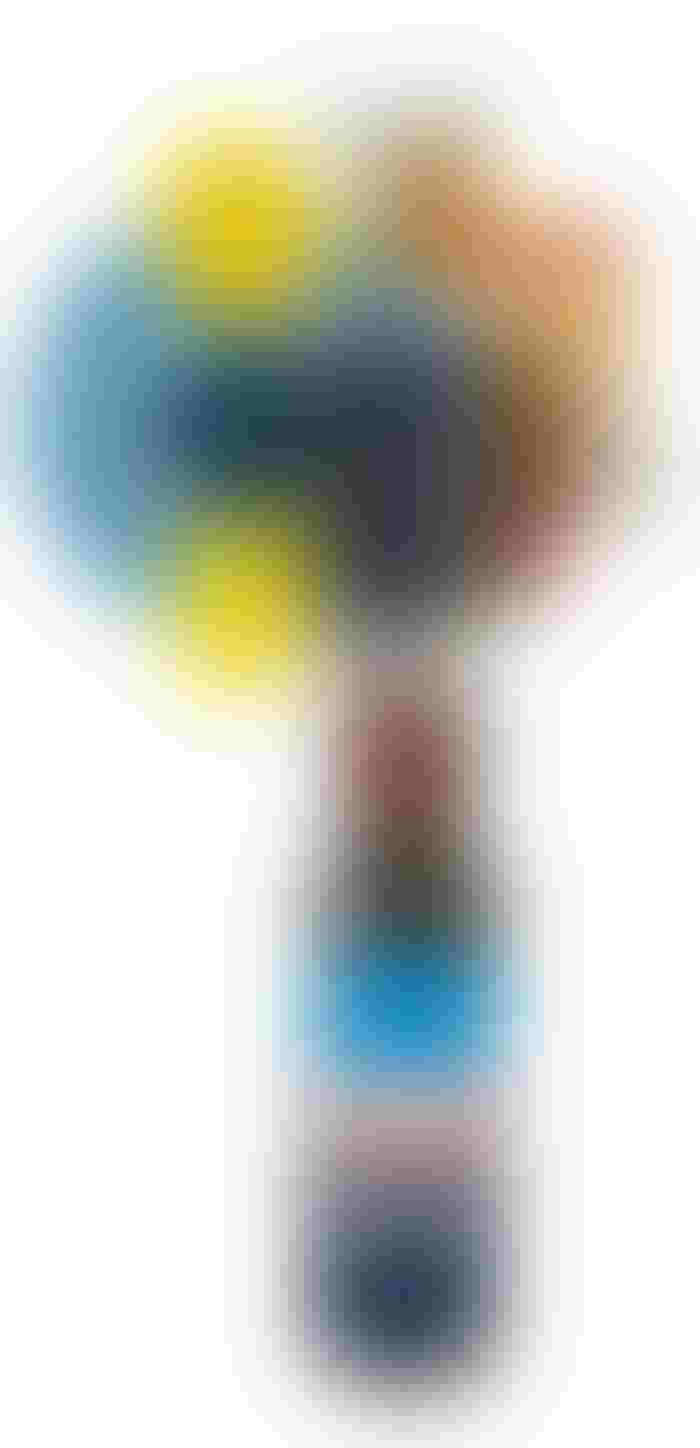 Thor candy fan.
What do you see for the future of licensees, and has COVID brought about any noticeable trends in the food and beverage market? 
Consumers and retailers will continue to demand and expect licensed solutions for their needs. Licenses are a known entity that have built awareness and comfort in consumers' everyday lives. Consumers are looking for that "good feeling" and a simple, easy solution to fulfilling their needs. 
CandyRific has been named in License Global's 2022 Leading Licensees Report. The report recognizes more than 200 manufacturers worldwide across all categories that have made significant developments in the licensing business and will continue to push the industry forward in 2023.  
Click here to download your copy of the 2022 Leading Licensees Report.
Subscribe and receive the latest news from the industry Article
Join 62,000+ members. Yes, it's completely free.
You May Also Like
---