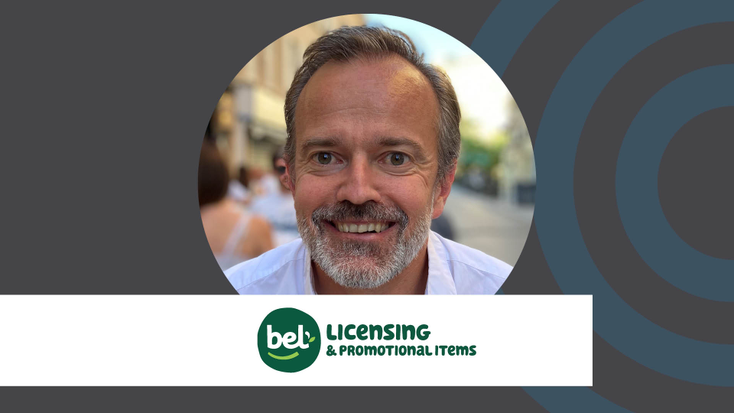 Patrick Tamburlin, global licensing, promotional items manager
Bel
Tell me a little about your background how you fell into the licensing industry …
Patrick Tamburlin: I have a food marketing background, especially in food service and B2B. I fell into licensing when I joined Bel 14 years ago, when I was tasked with developing the food co-branding activity, on collaborations such as the Liebig x Kiri soup range.
After a few years developing only food licensing, I joined the non-food team to develop a full licensing program, while structuring the Bel Licensing business unit.
Two years ago, I was proud to become a board member of Licensing International France.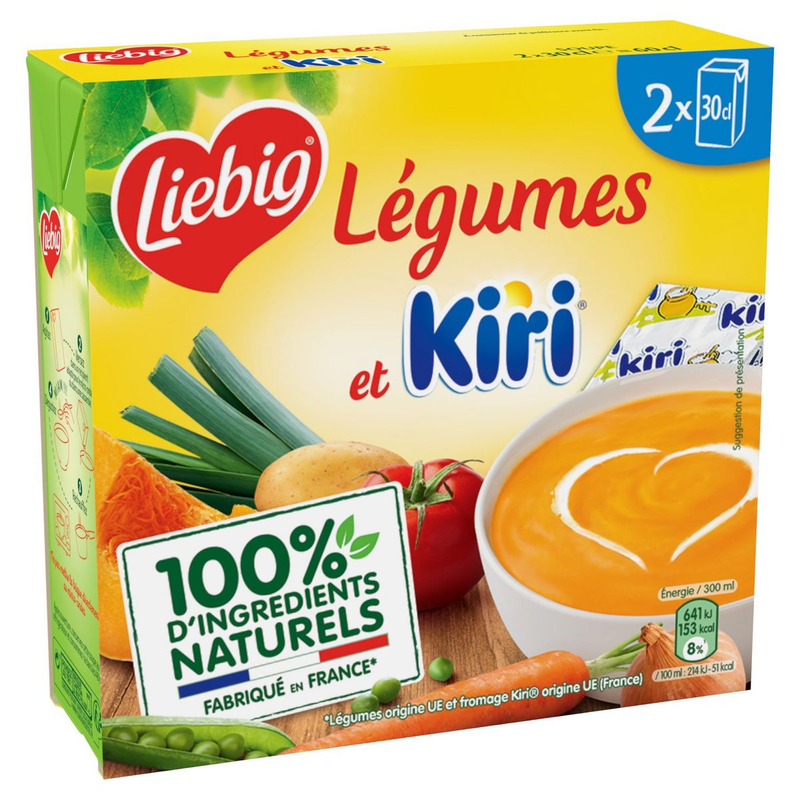 What do you look for in a licensing partner?
You are right to emphasize term partner. We are looking for a partner who understands our properties and how to develop them with long-term perspectives. We are quite pragmatic at Bel and we love sharing point-of-view and perspectives on how we can adapt to be more successful … and we learn a lot from our licensees!
How have you used licensing to keep up with food trends and open your brands up to new customers?
Licensing is strategic for us. We are active in both food and non-food licensing and we mainly use licensing to stretch our brands and invest new categories that we won't
be able to invest on our own. In recent years we have mainly focused on snacking products, as that made sense with how we position our brands.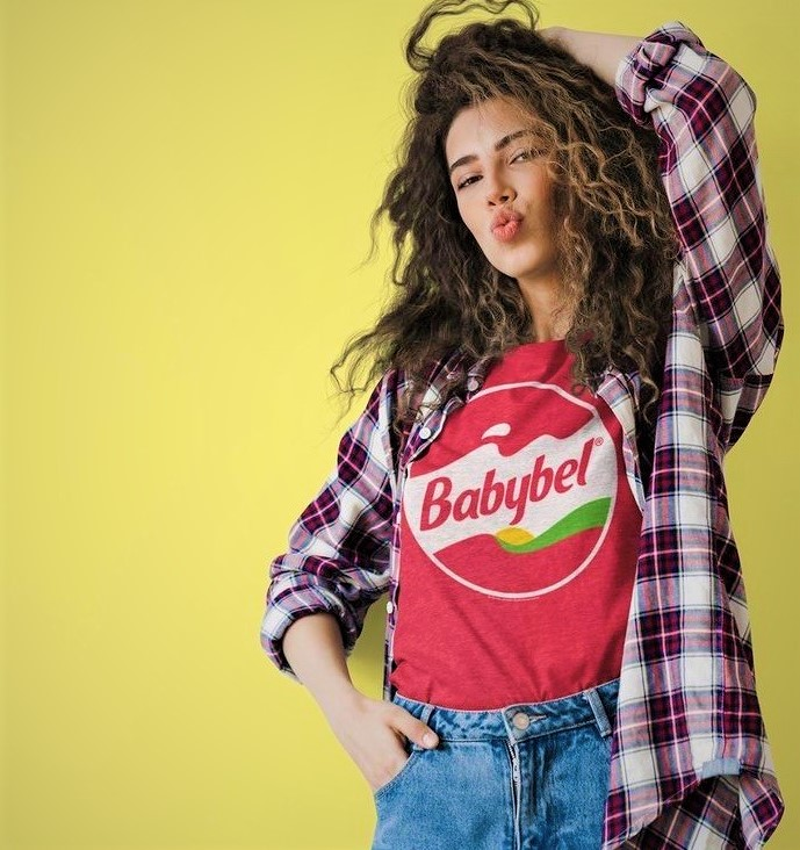 There has also been a big focus on sustainability in recent years, how have you used licensing to help portray the company ethos of being a healthy brand, for both your customers and the planet?
Sustainability is one of Bel's strategic pillars. Consequently, sustainability is key while canvassing or selecting new partners to enable us to be consistent at company and brand level. We have refused deals in the past because some aspects (materials, nutritional profile) did not meet our sustainability requirements.
Are there any other trends you are noticing in the food space now?
We have certainly seen an increase in fruit and vegan lines and trends towards indulgent food lines. Because of fruit and vegan trends in particular, I feel there is a need for more transparency in the ingredients lists.
We have the properties to meet these latest trends (Boursin on the indulgence, for instance, and GoGo squeeZ for the fruit lines) and licensing will help us to accelerate those channels.
How does your licensing strategy differ when working on your flagship brands such as The Laughing Cow and Babybel, in comparison to your international and local brands?
We tend to have a more tailormade approach while working on our local gold nuggets such as Apéricube and Pom'Potes in France, or Merkt's in the U.S., or even Picon in Lebanon, with a focus on local collaborations, whereas our flagship brands will offer us the possibility to appeal for major players, such as H&M, on bigger deals.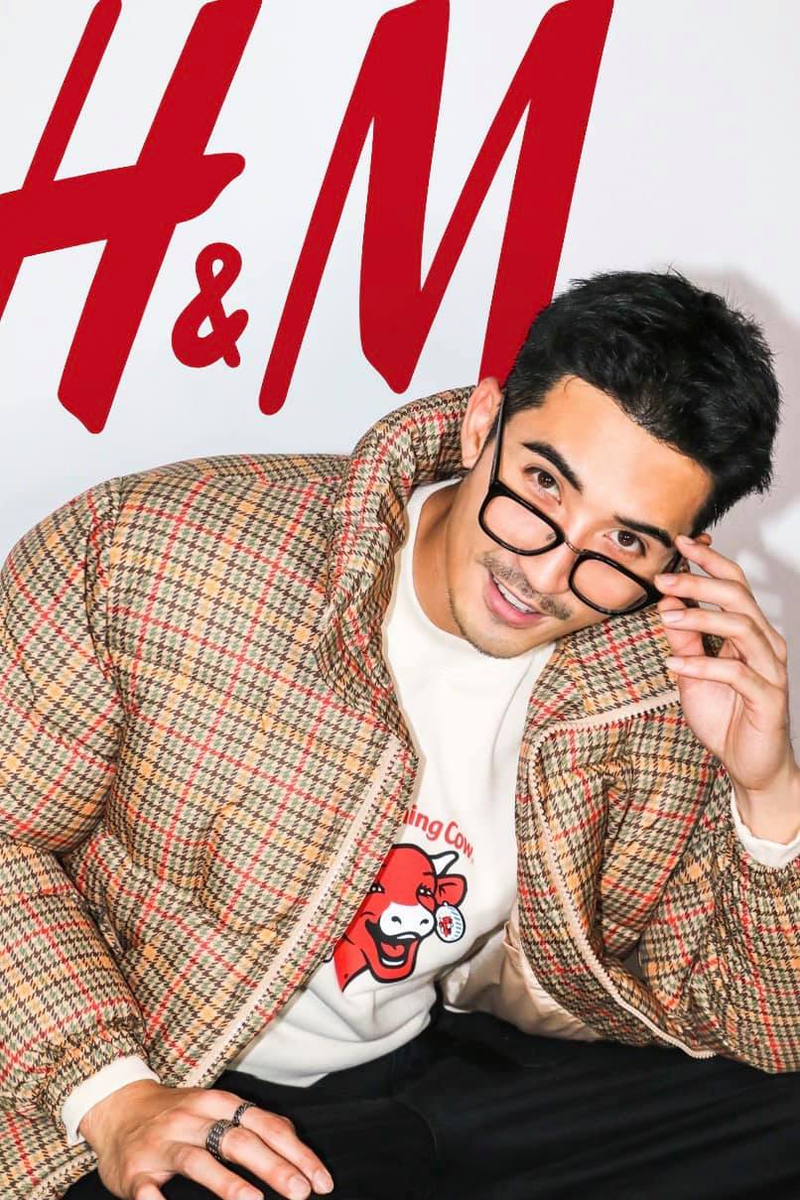 You will be exhibiting at the inaugural France Licensing Day in Paris in March, what are your aims for being there and what do you hope to get out of the event?
We can't wait to be at
! It's a great opportunity to build a global event with the Licensing International France Awards as the climax. It will be the right moment to meet new partners who maybe do not have the possibility to come to BLE.
How important is it to have an event in France, where you can get together with your peers face-to-face and network?
France is a dynamic licensing market and it's fully legitimate that it should have its own event. It's very important to have dedicated moment, like France Licensing Day, to animate the French licensing industry and meet new faces and still explaining how licensing is a great and exciting business.
France Licensing Day & Licensing International Awards will take place in the beautiful surroundings of Cité Internationale Universitaire de Paris in Paris, France, on Mar. 9, 2023.
Read more about:
Subscribe and receive the latest news from the industry.
Join 62,000+ members. Yes, it's completely free.
You May Also Like
Loading..