Sam Weller Discusses Multi Channel Networks and the Online Video Space
Sam Weller Discusses Multi Channel Networks and the Online Video Space
Licensing Expo spoke with Sam Weller, director of audience development, Bent Pixels, to learn more about the second annual Digital Media Licensing Summit, which takes place on Monday, June 20, at 11:45 a.m., as a precursor to the Show.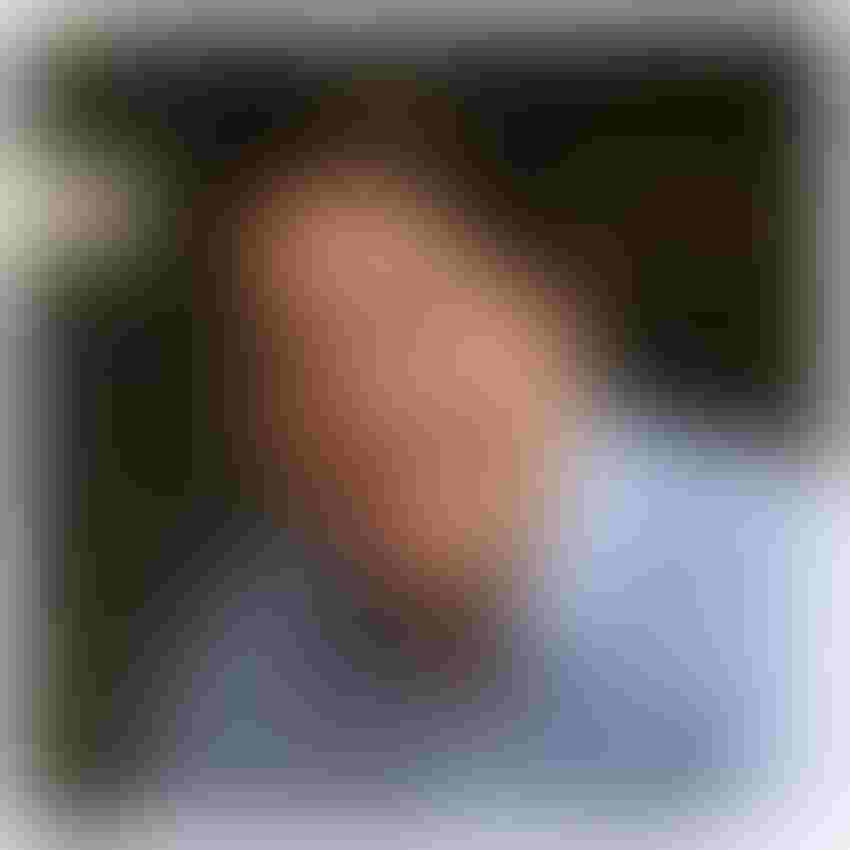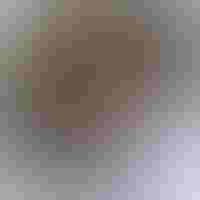 Licensing Expo spoke with Sam Weller, director of audience development, Bent Pixels, to learn more about the second annual Digital Media Licensing Summit, which takes place on Monday, June 20, at 11:45 a.m., as a precursor to the Show. 

Weller will be speaking on a panel titled Multi Channel Networks - What is their Role? How can Licensees and Retailers work with them and their Talent?, which takes place from 12:30 to 1:15 p.m. To learn more about the free Digital Media Licensing Summit, visit the Licensing University.
What can you tell us about the online video space in 2016?
It's very exciting and very competitive. We're seeing the rise of owned-and-operated OTT services, the establishment of Facebook Video, and of various live-streaming services. Mobile is also growing as a venue for live streaming, with new apps popping up to connect more people beyond only Snapchat.
I also think people desire alternatives. Alternatives to pre-roll advertising and a push towards native, a desire to monetize your audience, and a desire to present diversity in content and who is producing it. More than any other media source, online is a place that encourages entertainment for a wide variety of audiences that reflect its viewership.
Personally, I'm happy at how diverse the content and creators are becoming. According to the Pew Internet & American Life Project, of the 20 highest-subscribed channels on YouTube, eight feature minority creators. Most are Asian American, with more African American and Latino shows populating the top 50 channels. And we know that 80 percent of minority audiences watch online videos on a regular basis. Would love to see these trends continue!
Finally, it remains commercially viable. Online video creates extraordinary tracking and merchandising opportunities, which is likely the reason that Amazon recently launched the fledgling Video Direct platform.
Why is it so important that brands understand this space and what it can do for them?
Online video is a discovery market to reach new audiences and generate revenue, and for anyone with entertainment content it has become compulsory. It's very easy for brands to fall into traps, and the purpose of companies like Bent Pixels is to guide your brand into the right strategy and to teach you how to protect yourself. Google's blog ThinkWithGoogle points toward the power that online video—especially mobile—has with the younger audience. However, more recently, influencer marketing has been getting a bad rap in some media coverage. Maximizing influencers—who do hold tremendous potential for many brands in the right circumstances —should be approached strategically.
Your brand identity and values—what you believe in, not how much you sell it for —resonate more online than in traditional distribution and advertising. The real goal of any digital video for most brands is the "share," the endorsement that an audience member puts behind you that then influences others to take action. Story and meaning are the main ways audiences are driven, and it's about being true to yourself and your audience as much as possible. Not every brand needs to be self-effacing or humorous to get that across.
Tell us a little bit about what will be discussed during your session?
A refrain I've been hearing at conferences, in the conversation between MCNs and brands, is: know what you want. What's the goal: is it awareness? Conversions? Am I targeting the right MCN and the right channels for my audience? At the panel, we'll most likely be discussing authenticity with these relationships, how different online video services can get your message out there, and why they work and don't work. For my own part, I'll probably address building organic audiences on YouTube, and why having a trusted partner that knows the space is better than launching on your own. It pays to have a plan.
What are the first steps for licensees and retailers to take if they want to begin working with a multichannel network?
Reach out to the MCN's director of business development or networks first. Bent Pixels and other MCNs are always happy to talk about campaigns or programs that brands or retailers want to run. For licensees, it's about getting their content out there, making sure their I.P. is protected, and knowing how to capitalize either through monetizing that content or building the audience that will want to convert from there.
What's the 'hot' channel right now for those wanting to get some video exposure on social media?
Facebook Video has been getting a lot of attention recently, and video is prioritized within the News Feed algorithm, but it still lacks a system for monetization or content discovery. We know that's coming, but until it does YouTube is still where online video is at for a variety of reasons. YouTube has an incredible audience base and continues to be the hub of user-generated video content. No other platform has that maturity currently, but there are various competitors coming up.
Final thoughts?
It is never too late to get involved in digital video. While the marketplace is growing and some fear it is oversaturated, the content that matters to people will always rise to the top. There is still enough room in the market for a huge variety of companies because the consumer wants choice, and it's up to licensees to give them great options.
Subscribe and receive the latest news from the industry Article
Join 62,000+ members. Yes, it's completely free.
You May Also Like
---