The Joester Loria Group's Tips for Getting Started in The Licensing Industry
The Joester Loria Group's Tips for Getting Started in The Licensing Industry
Owners Debra Joester and Joanne Loria of The Joester Group have a stellar reputation in the licensing industry. Established in 1999, the duo were inducted into the Licensing Hall of Fame in 2014.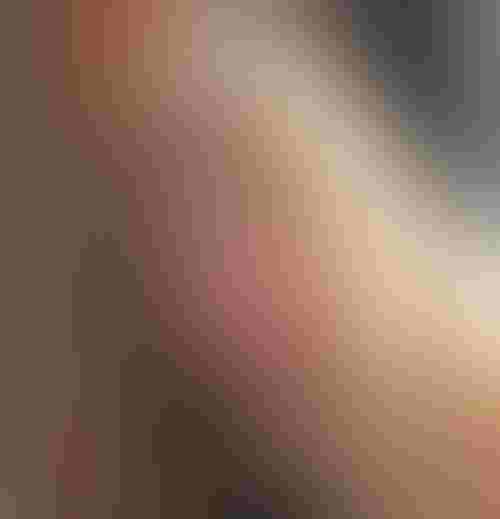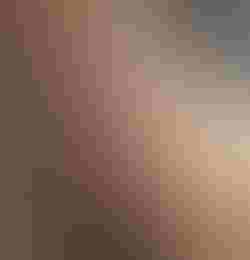 Owners Debra Joester and Joanne Loria of The Joester Group have a stellar reputation in the licensing industry. Established in 1999, the duo were inducted into the Licensing Hall of Fame in 2014. Their clients range from corporate brands, media brands, and CPG companies, to entertainment and children's properties. 
This year The Joester Loria Group celebrates 17 years of exhibiting at the Licensing Expo. Joester sat down with Licensing Expo to offer some tips for those new to the licensing industry and the Show.
If someone approached you with a great product to license, what are some "first steps" that you'd recommend for finding a brand partner? We are always open to innovative products and new partners. The first thing we would explore is their capabilities as a manufacturer and distributor; existing retail relationships and any other information that provides insight into their capabilities. Some brands are only interested in working with established licensees while others are more flexible. Next we would try to determine the type of property that would be the best fit to elevate retail and consumer appeal. Once we have those elements worked out, we could help direct them to a few options.
What are some of the biggest challenges to licensing a brand or product? This is a buyer's market. Manufacturers have a broad range of options and opportunities to acquire licenses; retailers have limited room for new brands and are very selective, and consumers have a plethora of choices. With the exception of hot, must-have entertainment properties, the greatest challenge faced by most properties is securing significant initial retail buy-in and quality licensees that will be committed to developing compelling product and supporting the programs.

What other tips can you pass onto brands looking to license? Licensing is an excellent business tool that delivers accelerated growth and opportunities for both brand owners and manufacturers. With rare exception, successful programs are the result of thoughtful, strategic planning and execution. Retailers and consumers are increasingly sophisticated in seeking quality, innovation and value, so it is important to understand and convey the compelling benefits and advantage both the brand and product delivers. 

What are your company goals when you attend the Show? The Show provides a great opportunity to meet with manufacturers and retailers, our international agents and partners, connect our clients with their licensees and potential partners, and network with the industry. Licensing Expo also gives us a chance to meet prospective clients who are seeking representation.

Any tips for new attendees walking the Show floor? Be open to new opportunities and ask smart questions. Check out the educational sessions given through Licensing University, which can provide great value. 

Did you meet any of your current clients through Licensing Expo? Jack Link's and Zippo are two clients that attended Licensing Show seeking representation. We had very positive meetings at the Show, which resulted in continued discussions and representation. Our first year at the Show, our meeting with American Greetings resulted in our being assigned the Care Bears license. And the re-launch of Care Bears by JLG was a huge success globally for nearly a decade and has become one of JLG's signature programs.

What else can you tell us about the licenser/licensee relationship a strategy? The best relationships are based on the understanding that everyone wins when the license succeeds.  Licensing is not a passive relationship, and is most successful when the parties communicate, plan and execute in close collaboration.
For more information on The Joester Loria Group, visit www.joesterloriagroup.com.
Subscribe and receive the latest news from the industry Article
Join 62,000+ members. Yes, it's completely free.
You May Also Like
---