Crunchyroll Highlights the Growing International Profile of Anime
Crunchyroll Highlights the Growing International Profile of Anime
Crunchyroll executives discuss the company's place in the licensing industry and how streaming has made anime more popular than ever before.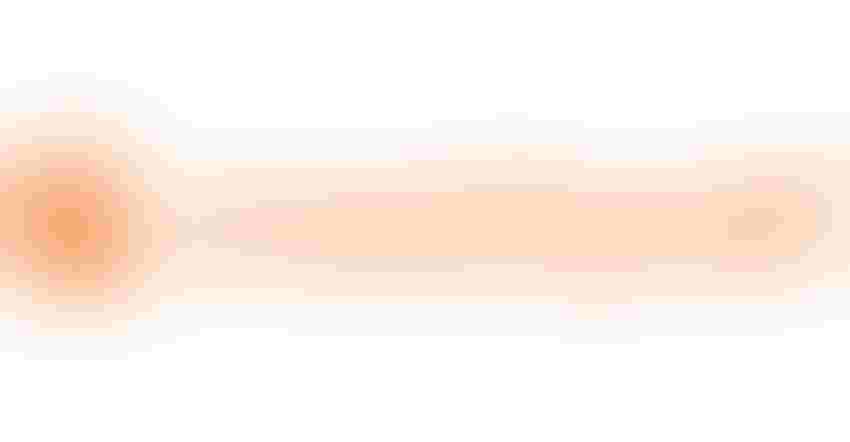 Earlier this year, Crunchyroll announced that it surpassed three million subscribers. The milestone speaks to the role streaming platforms have played in getting anime to fans around the globe. From series such as "Yashahime: Princess Half-Demon" to "Mobile Suit Gundam," the industry leader has grown exponentially to fit the ever-expanding demand for anime content worldwide.
Crunchyroll manages an extensive list of properties and works with licensees to bring consumer products to its vast collection of subscribers. License Global recently spoke with John Leonhardt, head of consumer products, Crunchyroll, and Waell Oueslati, head of the licensing, Crunchyroll EMEA, ahead of their upcoming presentation at this year's Festival of Licensing. The two executives hosted a panel, Anime the Inescapable Hit of Licensing, to examine the growing demand for licensed goods based on anime properties earlier this month. Leonhadt will also be part of a keynote in week three called, "Anime 101: Breaking Down the Hottest Pop Culture Medium."
During the conversation, Leonhardt and Ouselati shared how anime transcends genres, reaches consumers from all demographics and is hitting the mainstream in a big way because of streaming.
Crunchyroll will appear at Festival of Licensing, a month-long large-scale digital gathering that unites the global licensing industry to connect, learn, strike deals and do business on an international stage. The event takes place Oct. 6-29. Register for free now!
How does anime fit into the licensing industry, and how does it differ from other entertainment properties?
Leonhardt: Anime is an incredible storytelling medium that crosses many genres including sci-fi, sports, thriller, adventure, action, romance and more. There is truly an anime for everything. While anime can be a distinctly grown-up medium, there are also a multitude of family-friendly offerings as well.
Oueslati: Anime continues to grow in popularity all over the world. We see anime's evolution from a very niche genre to a pop culture sensation as one of the most fascinating case studies in modern branding history. Anime is a very specific category as it speaks to a plethora of audiences including boys, girls, kids, teens, adults and also so many genres whether it is action, drama, comedy, sports etc.
What is the current biggest trend of industry disruption that you see due to the pandemic, and what's the biggest industry disruption you see on the horizon that would have happened regardless?
Leonhardt: The disruption of retail during the pandemic has been a painful one, but this has underscored the need to build a direct to consumer relationship. That said, the need for a DTC offering has always been an inevitable outcome, as the world becomes increasingly digital. Thankfully for Crunchyroll, we've always been a digital-first company, and through the operation of our direct to consumer Crunchyroll Store, we've been able to keep pace with many of this year's curveballs.
Oueslati: The licensing business being driven by product and experiences, I think the pandemic has seriously disrupted some of the planned strategies for 2020/2021, leaving licensing and retail businesses particularly exposed. This disruption pushes us and our partners to explore a number of new creative options to enable the same experiences online or virtually. This change was actually predictable and already ongoing, but let's say that the world situation we're all facing today has accelerated the process.
What do you hope people who listen to your speech get out of it?
Leonhardt: I'll be speaking twice, first with my colleague Waell to introduce Crunchyroll and our capabilities worldwide. My second conversation will be more of a deep dive into the world of anime for the licensing community. Through these conversations, I hope people walk away with a better understanding of anime's power and place within pop culture, and an appreciation that the growth of this medium is not slowing down!
Oueslat: Anime is more mainstream than ever and has a lot to bring to the industry and the fans around the world. Crunchyroll is the leader in the genre today, so I hope that people will understand the value of anime and the work that Crunchyroll did to elevate the medium. 
Learn more about Festival of Licensing  Festival of Licensing website.
Subscribe and receive the latest news from the industry Article
Join 62,000+ members. Yes, it's completely free.
You May Also Like
---