BLE 2019: Licensing Leaders Explain Why 'Sustainability' Can't Just Be A Buzzword
BLE 2019: Licensing Leaders Explain Why 'Sustainability' Can't Just Be A Buzzword
Licensing thought leaders detailed the urgent need for a more sustainable industry in a recent Panel at BLE.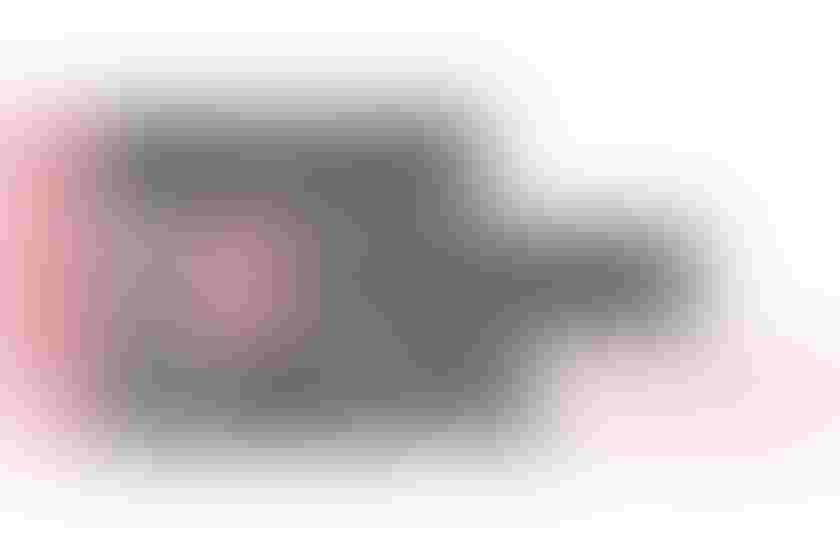 Sustainability has become an ever-increasing topic of discussion in the corporate world at large. As big-name brands continue to take steps to become more ecologically conscious, it has become increasingly clear that "sustainability" is not merely a buzzword, it is an actionable requirement of modern business.
In the recent panel, "Why You Can't Afford to Ignore the Impact of Sustainability on Licensing," at Brand Licensing Europe 2019, thought leaders from the licensing industry came together to discuss why sustainability is a vital piece of a modern brand's identity. Specifically, one of the most significant take ways from the discussion was the requirement for change now.
"It's no longer optional in many ways," says Anita Majhu, senior licensing and brand partnerships manager, BBC Studios. "There is a lot of evidence that points to an urgent need to change our consumer habits."
Majhu and the panel highlighted the growing importance of taking action today to fend off the alarming pace of global warming. According to a United Nations report from earlier this year, as a planet we only have 11 years left to prevent irreversible damage from climate change. The issue's urgency has been identified by consumers who have put an onus on companies to take the steps needed to slow the warming of the earth. Recent examples of this include the Climate Strikes from just last month.
"We've already seen with the Climate Strikes that the demand is there, but the change isn't happening fast enough," adds fellow panelist Trudi Bishop, director, Bee Licensing Consultancy.
In order to bring about the necessary change immediately, forwarded thinking companies have begun identifying viable solutions to bring about real-world action. A key aspect of all these ideas was more collaboration between companies. During the discussion at BLE 2019, the panelist stressed that to fix the problem of climate, change will require more than just a single siloed company.
"Everybody can be a winner, I don't think it is a war," reports panelist Jane Penty, sustainable design leader, B.A. Product Design, author of "Product Design and Sustainability: Strategies, Tools and Practice. "The leaders are there to share their knowledge."
Panelists were clear to note that this isn't an issue that can be solved by a few new hires either. According to panelist, Paul De'ath, course leader B.A. product design Central Saint Martins, University of the Arts, the long-term solution for a more sustainable world would have to come in collaboration with consumers as well.
"The word collaboration is the one thing we hear consistently," states De'ath. "And not just collaboration with companies but also consumers."
Examples of recent actions by international businesses include Burger King's decision to ditch plastic toys in kids' meals in the U.K. by next year. BBC reported that the fast-food chain decided to end the tradition following a campaign by two U.K. children who petitioned Burger King and McDonald's to stop.
Panelists also made it clear that government regulation was a key aspect required for any long-term change. The presentation highlighted the need for regulatory intervention being an essential aspect of ensuring everyone follows suit on the road to a more sustainable future. Panelist Penty, specifically pointed out that regulation is vital to ensure an equal footing for all sizes of companies.
"I think voluntary vs. regulatory scenarios have proven that regulation is required to level the playing field," continues Penty.
No matter how companies find solutions to the climate crisis, licensing will play a key role in that change. As the panel pointed out, the industry touches so much of the retail and consumer world that the entire industry must understand the implications of climate now.
"Licensing touches every aspect of the consumer's world because we cover everything, and we are at every touchpoint," concludes panelist Bishop.
Subscribe and receive the latest news from the industry Article
Join 62,000+ members. Yes, it's completely free.
You May Also Like
---