Retail in Unprecedented Times: How Character.com is Managing Their E-Commerce Business
Retail in Unprecedented Times: How Character.com is Managing Their E-Commerce Business
Character.com shares how it has been able to whether the COVID-19 pandemic by implementing best practices in the supply chain and leaning on its e-commerce roots.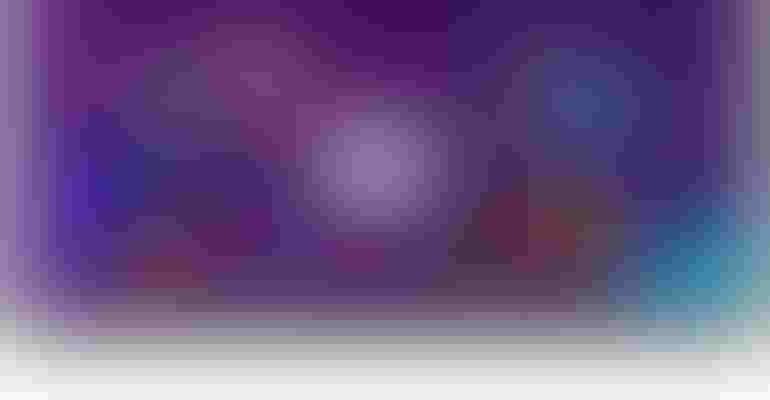 Karen Hewitt, Co-founder, Character.com, breaks down how the company has been able to manage over the past few months and shares insight into how retailers can prepare for the unknowns of the future.
Consider the Supply Chain
"My advice to companies during this time is to make sure that you consider your supply chain in any plans that you make. It will take working as partners to have the biggest long-term gains in terms of sustainability for all businesses. Q4 is going to be more important than ever in 2020, so plan with positivity." 
Establish Effective Online Communications
"Our office staff has had to work from home and that has presented some issues, but all-in-all being online has put us in a more fortunate position than others in retail. Working from home has meant we have had to implement new ways of working and conducting meetings. We have a good internal communication system, though, to ensure we can keep in regular contact and make sure all of our staff are okay." 
Plan Ahead for Challenges
"The closure of factories in Asia means that we will have to plan stock levels very carefully to ensure that we don't find ourselves short of stock for critical periods later in the year. We are confident that our forward planning before COVID-19 means we will be well placed to finish the year strong."
Implement Best Practices at Warehouses
"We have had to change our shift patterns in our warehouse to ensure that we only had limited staff at any one time and also limit goods in. Our team has also put lots of practices in our warehouse in terms of social distancing, extra hygiene and staff welfare. The business had to increase postage costs to customers to cover additional procedures in our fulfillment procedure." 
Sell What's Popular in the Moment
"We have seen a big spike in pajama and dressing gown sales, which isn't usual for this time of year, particularly in our adults' range. However, we have seen a downturn in swimwear due to customers not being able to go on holiday so there not being the usual demand for those products. Gaming licenses continue to dominate and the launch of Disney + has definitely put some nostalgic Disney brands at the forefront." 
Subscribe and receive the latest news from the industry Article
Join 62,000+ members. Yes, it's completely free.
You May Also Like
---