10 Minutes With … Le Petit Prince Licensing
10 Minutes With … Le Petit Prince Licensing
License Global chats with Thomas Rivière, brand manager, Le Petit Prince Licensing, about celebrating the brand's 75th anniversary and its plans for Brand Licensing Europe later this year and beyond.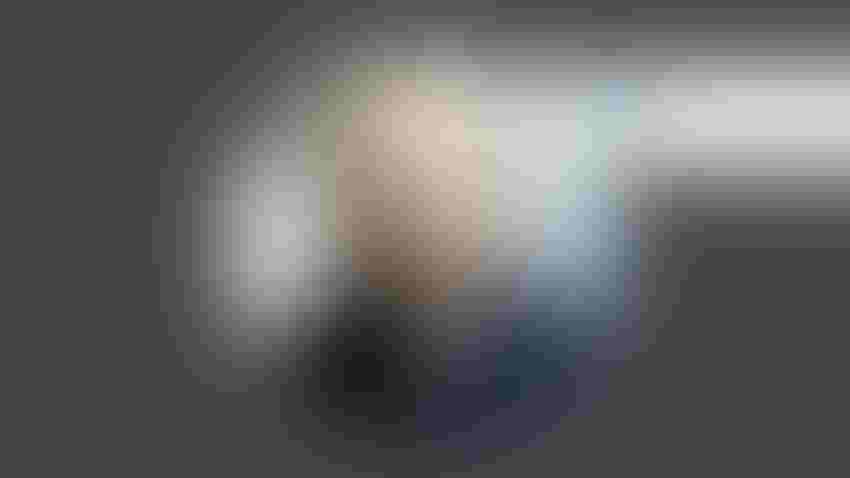 Thomas Rivière.
Le Petit Prince
License Global: Tell us a little about your background, how you fell into the licensing industry. 
Thomas Rivière: "Being the great-grandnephew of Antoine de Saint Exupéry, I have lived with 'The Little Prince' ever since I was a child. It has always been part of the family! The Little Prince is like a cousin to me. 
I was always told that, one day, I would work for The Little Prince. I went to an international business school and then I worked in distribution (beer at Heineken, then textiles at Armand Thiery). In 2008, my uncle, Olivier d'Agay, who runs the estate, asked me to join and work with him on marketing and licensing." 
In 2021 you commemorated the 75th anniversary of Le Petit Prince's publication in France. What licensing deals did you put in place around that important milestone? 
"2021 was a big milestone for 'The Little Prince.' We had an exhibition in Lyon, France, where Saint Exupéry was born in 1900, which sold more than 150,000 tickets. We had a musical in Spain, a stamp collection in collaboration with the French Postal Service, gold and silver coins at Monnaie de Paris, dozens of new exciting licensees, global deals and the launch of Le Petit Prince Collection, a webstore for The Little Prince lovers and collectors all over the world.
"The Little Prince" stamp collection with the French Postal Service.
The anniversary ended with a major new exhibition at the Museum of Decorative Arts in Paris showing, for the first time, the originals of 'The Little Prince' in France, including special book releases, a youth writing competition and many other events, such as The Little Prince Day, around the author's visionary message about the importance of taking care of your planet. We had anniversary limited-edition products, high-end partnerships all over the world and plenty of press coverage around the event. 
Next year we will celebrate the 80th anniversary of its publication in the United States with new global partners, a new immersive show, NFT deals and much more. It's not widely known that the best-known works of French literature on the planet were first published in the United States, in English and French, in 1943 when Antoine de Saint Exupéry moved there to try to persuade the country to enter the Second World War." 
How has publishing, particularly around children's books, changed in the last 75 years and how has the brand adapted to suit the changing needs of the reader? 
"The book is a worldwide phenomenon, with five million copies sold every year. Nowadays, "The Little Prince" book is in the public domain in most countries in the world (except France and the United States, in particular), and its fame has exploded along with the number of editions and translations published in these countries. 
Alongside all these editions, licensed anniversary books, collector's editions, box sets with figurines and pop-up books are just some of the ways in which the story of 'The Little Prince' can be brought to life in its original form through an innovative setting. 
For the past 10 years, we also have been developing new licensed books based on the world of "The Little Prince" (more than 100 books have now been published), especially for children and babies, and these have been a success with over a million copies sold at Fleurus. 
The book is now a high-end brand that global companies such as IWC, Montblanc, Sofitel and Moleskine love to work with." 
Why does Le Petit Prince exhibit at trade shows and what are you looking to achieve at Brand Licensing Europe in September? 
"After two and a half strange years, we are very happy to be back at BLE! We are always looking for new partners and for new ways to make "The Little Prince" values shine around the world. 
At BLE, we'll be able to gather our licensing agents from all over the world for the first time in three years and will be looking for new opportunities and to meet new partners. 
"The Little Prince" has been here for almost 80 years and will still be there in 80 years, so we are constantly looking to renew ourselves with new products that correspond to the high-end image of the Little Prince." 
Fashion is a key theme at BLE this year, why is fashion such an important aspect of licensing for brands like Le Petit Prince? 
"The Little Prince" has been a philosophical and graphic inspiration for many artists around the world, including designers like Jean-Charles de Castelbajac, who have chosen the world of Saint Exupéry to adorn their collections. In 2021, Olivier Rousteing, Balmain's creative director, even used a quote from "The Little Prince" during his new collection's fashion show, and he systematically cites this book as a general inspiration in his life. 
The Little Prince" is a trendy, fashionable and young brand and licensees have understood this very well. For example, our licensee, The Beast (China), follows the trends while keeping their visual identity and product quality. They invest a lot in photo shoots and always have polished visuals, videos and product sheets." 
What can we expect from Le Petit Prince for the remainder of 2022 and into 2023? 
"A new 2D preschool TV animated series will be broadcast worldwide in 2023! It will be called "The Little Prince and Friends" and will feature two children who begin a fabulous journey through the stars with the Little Prince and his fantastic crew, the Fox and the Rose."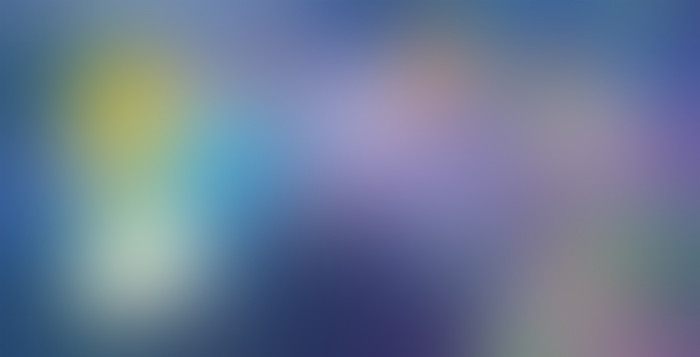 "The Little Prince and Friends"
Prestigious brands like Reeds Jewelers will accompany us through the 80th anniversary of "The Little Prince," and we will very soon be able to announce very large international partners for 2023. We have 350+ licensees in the world, and the phone just keeps ringing for more. 
Exhibitions and musicals will also take place to promote "The Little Prince" across the globe! 
Le Petit Prince Licensing is exhibiting at Brand Licensing Europe 2022. Find out more info here.
Subscribe and receive the latest news from the industry Article
Join 62,000+ members. Yes, it's completely free.
You May Also Like
---