The Scouts on Taking the Great Outdoors Direct to Consumers
The Scouts on Taking the Great Outdoors Direct to Consumers
Cara Davies, head, buying, Scout Store talks to License Global about using effective direct-to-consumer retail to serve new markets of consumers looking to escape to the wilderness after lockdown.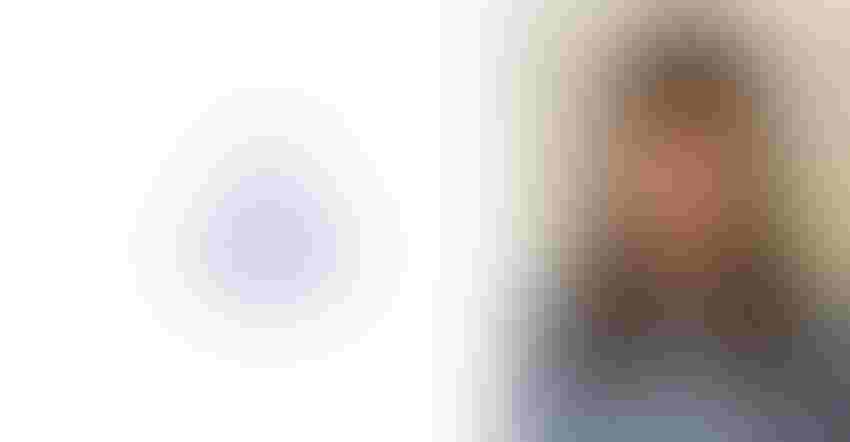 With the U.K. awash with talks of staycations and a palpable desire to escape to the great outdoors following over 100 days in lockdown, the Scouts are approaching new markets with a new brand, direct-to-consumer solutions and a new range of 'Scout Approved' lifestyle products. Cara Davies, head, buying, Scout Store talks to License Global about the new offerings and shares how Scouts is serving consumers looking to escape lockdown. 
Ben Roberts: How have you taken the Scouts brand and turned it into something commercial as Scout Store? 
Cara Davies: In May 2018, we rebranded from Scout Shops Ltd to Scout Store and launched a new website focusing on the customer experience and journey. We also changed our product direction by reducing options and giving a better focus on ranges that consumers were asking for. We introduced new sub-brands including Fleur-de-Lis which utilizes the iconic Scouts emblem but portrays it in a subtle modern way. Now we are in a position where we can expand and grow, particularly in outdoor goods and personalization. There are more outdoor license opportunities as staycations have become more popular over the years, coupled with the recent lockdown. It's more relevant than ever.  
Roberts: How are you using a 'seal of approval' approach to reach outside of the Scouts market? 
Davies: We are using a seal of approval with the Outdoors market. For example, we have 'Recommended outdoors kit' with Vango. We have a range of tents, sleeping bags and rucksacks (to name a few), that are Scout Approved. We feel this resonates with customers, from someone who is an Ex-Scout who hikes regularly, to a young person working towards their Duke of Edinburgh Award. We plan to do more of this to show 'Scout approved' products that are fit for purpose and in line with the Scouting experience. 
Although we are doing this in the outdoor market only at the moment, we want to do this in other areas, pulling upon our expertise and highlighting that Scouting is more than just the outdoors. For example, with sustainable and educational products, that links to our Skills for Life program.  
Roberts: What do you see for retail in general as lockdowns lift?  
Davies: Online is key. A substantial number of previous non-users will now be converted. This makes having the best customer journey even more important than ever. Our plan is to be more responsive to digital improvements. We are an online only store – companies that do have physical locations may be under more pressure than us. Some businesses will be forced to go online completely and close their shops. We are used to operating in this way and strive to make our website the best platform it can be with an incredible customer journey, and innovation to make it better and better. Plus, making the most of our product offer and expanding on this so we stand out from the competition. We can confidently say that in terms of Scout retailing, we have the best website around.  
Partnerships will be increasingly important to help businesses support each other, reach more consumers and ultimately continue to grow.  
Roberts: What makes the Scouts brand different, and how do consumers engage with it today? 
Davies: Scouts is over 100 years old so will appeal to many age ranges. Scouts has evolved and is a youth shaped organization, focusing on skills for young people. Consumers relate to this, and the emotive message it brings.  
Scouting is more relevant than ever, with many households in lockdown, Scouts innovated to ensure group sessions and materials were still available in a digital format. This was done with a huge campaign called "The Great Indoors" which launched in April with over 200 ideas on learning through games and activities at home during the COVID-19 pandemic. Although our marketing is mostly linked to products with Scouts branding, we also share upcoming events, content and information to keep people engaged. Including inspirational social media content and competitions. As a youth shaped organization, it has a powerful message and voice with all the profits returned to Scouts for future initiatives and programs.  
Roberts: What do you see for the future of Scouts in terms of licensing and retail? 
Davies: Licensing is one of the key elements of our strategy. There is so much scope in terms of variety of product development, which is really exciting. We are looking at the licensing market from a licensee and licensor perspective, as we can see the potential in both directions. We're already working with several companies including The Royal British Legion, Giraffe, "Smurfs," Discovery Adventures and Vango on some incredible product to appeal to difference audiences.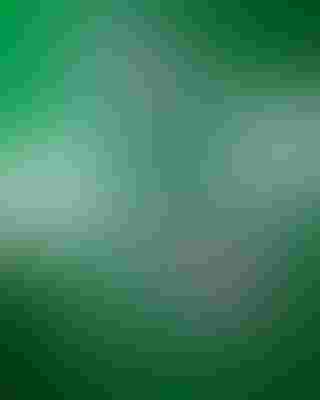 Roberts: How are you approaching the outdoor market? 
Davies: We want to introduce outdoor clothing, footwear and outdoor items for families and those that aren't outdoor experts. Our current outdoor offer is predominantly aimed at Scouts, so we plan to create an appealing journey for consumers to follow whether they're a hard-core hiker or a fair-weather camper. We want to introduce some unique styles and a fun element to make our range more have more variety, to bring comfort of the indoors, outside.   
Subscribe and receive the latest news from the industry Article
Join 62,000+ members. Yes, it's completely free.
You May Also Like
---