Live Keynotes Spotlight the Top Trends in Retail and Licensing
Live Keynotes Spotlight the Top Trends in Retail and Licensing
Leaders from Coded Futures, Google and JPatton will keynote this year's virtual event.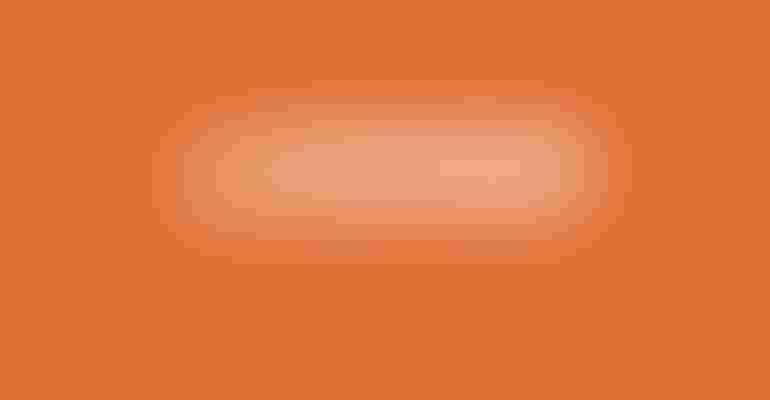 Licensing Leadership Summit brings together C-level executives from the world's largest players across manufacturing, retail and brands to discuss, debate and collaborate on the future of consumer product licensing and shape the strategic direction of the industry in 2021 and 2022.
"This year, perhaps more than ever, leaders and decision makers from around the world must come together to connect and work toward our future beyond the pandemic," says Anna Knight, vice president, global licensing group, Informa Markets. "As 2020 is the first year Licensing Leadership Summit will be held virtually, the event is now more accessible than ever, with more diversity of speakers, and more opportunities to connect and engage with content that in the end, brings us all closer together."
This year's agenda is highlighted by keynotes from Coded Futures/ASOS Ventures, Google and JPatton. From the future of retail to the challenges protecting your brand in a digital world, this year's keynotes shed light on the diverse trends shaping the industry's future.
The Retail Revolution: Planning Ahead for Digital Disruption
Speaker: Marcus East, Technical Director, Office of the CTO, Google
Overview: How are brands going to need to behave to interact with the retail customer of the future? This keynote will look deeply at customer intimacy in a digital age and explore how consumer-facing brands and their core audience will be shaped in the next decade.
Revolutionizing Brand Protection
Speaker: Dr. Wes Wang, Chief Scientific Officer, JPatton
Overview: One of the toughest issues for brand licensors and their licensees is the issue of counterfeit products posing as real items. It robs revenue for both the licensors and licensees and hurts brand value. In 2019, a new technology became available to help protect brand licensors, licensees and retailers. This technology provides the licensing supply chain with the ability to protect revenue as well as the consumer, without changing anything. This session will explore how utilizing scannable forensic security technology can solve counterfeiting issues.
Time to Play: Supercharging Retail Through Gamification
Speaker: Daniel Bobroff, Co-Founder, ASOS Ventures, and Founder and Chief Executive Officer, Coded Futures
Overview: We have all played our part in how technology has disrupted the traditional world of retail. But in the shadow of the recent pandemic, technology has emerged as retail's savior. And as retailers scramble to accelerate their digital capability, a superpower exists that most know, yet few have mastered. It is the art of gamification.
Using game techniques and methodologies, there is an urgent need for retail to deliver compelling digital experiences that are human focused rather than merely task obsessed. And, as we build the next incarnation of retail theatre, let's make sure to satisfy a new generation of highly creative, multitasking customers, who have simply become impatient with a world that appears too slow.
This practical keynote will provide the latest thinking in how gamification is changing the world of retail, across its entire value chain, and reshaping organizations. Learn how to use simple techniques for your customers today, and leverage gamification as the winning effect for your business, culture and bottom line.
Get Ready for Licensing Leadership Summit
All sessions will be available on-demand throughout both live event days and for four weeks after the conference ends. The full agenda can be viewed here.
Add these live keynote and on-demand sessions to your schedule now by registering for the Licensing Leadership Summit now!
Subscribe and receive the latest news from the industry Article
Join 62,000+ members. Yes, it's completely free.
You May Also Like
---