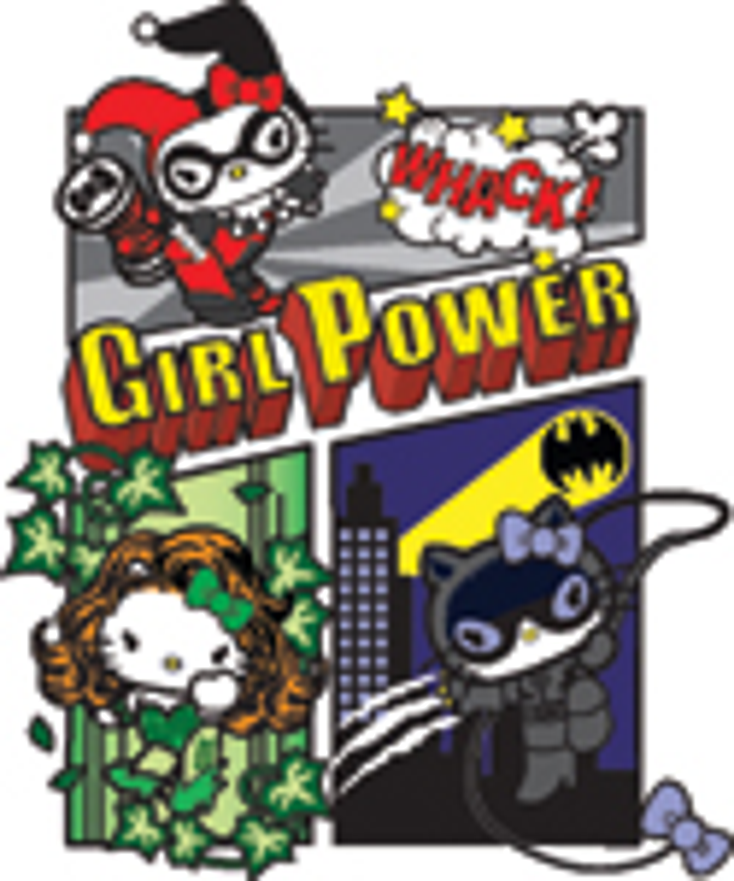 Even in a non-movie year, business is flourishing for Warner Bros. Consumer Products EMEA, and with a huge amount of new content in the pipeline, the company is gearing up for the boom to continue.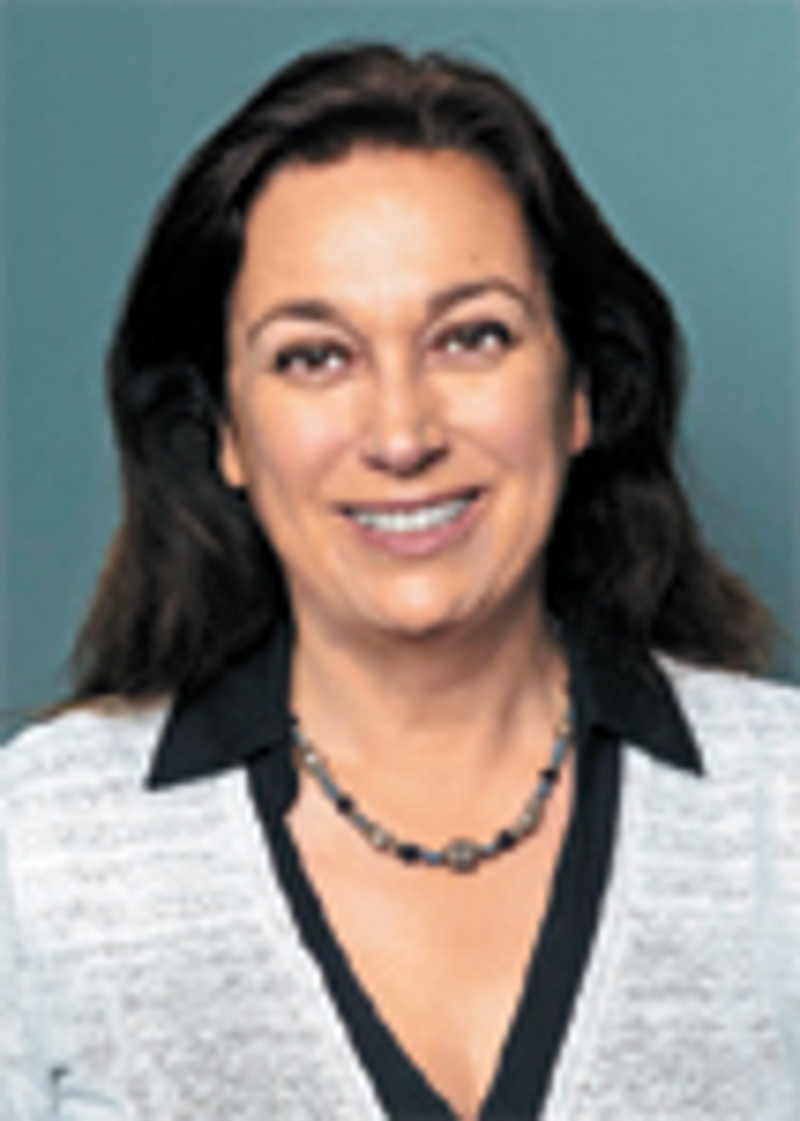 Pilar Zulueta, executive vice president and general manager, WBCP EMEA
With some of the most enduring franchises in the world–Batman, Superman, Looney Tunes, Tom & Jerry and Harry Potter–it's no surprise that business is good for Warner Bros. Consumer Products EMEA. What is surprising is the division's ability to continue to grow these brands even though many of them have not had major content releases in several years.
It's a testament to the power of WBCP's portfolio and the inventive execution of the company's EMEA division, helmed by Pilar Zulueta, executive vice president and general manager, WBCP EMEA.
Of course, Warner Bros. doesn't plan to let its top properties lie fallow for too long. The company just announced plans for 10 upcoming DC Comics films from 2016-2020 beginning with
Batman v. Superman: Dawn of Justice
in March 2016. Add to that the finale of The
Hobbit trilogy,
The Hobbit: The Battle of the Five Armies
, out this December; a new film series from Harry Potter scribe J.K. Rowling's world of witches and wizards,
Fantastic Beasts and Where to Find Them
; and three new DC Comics-based TV series debuts this fall, and you have everything needed for major growth.
In the face of this almost overwhelming slate of upcoming new content, Zulueta is unruffled. A consummate veteran, she's been with the company for 17 years, and has led the division for 12, so for her, the influx of new material is an opportunity to take these already high-profile brands to a new level.
In the meantime, she has plenty to do, with a series of co-brandings and programs that are keeping the properties top-of-mind for retailers and consumers.
It's been more than three years since the last Harry Potter film, but thanks to an ever-growing roster of live events and attractions around the world, the brand is stronger than ever. An exhibition of film memorabilia is currently touring Europe, tours are offered daily at the Warner Bros. studio in Leavesden (where the films were shot) and the immersive theme park experience The Wizarding World of Harry Potter just opened its third location at Universal Studios Japan.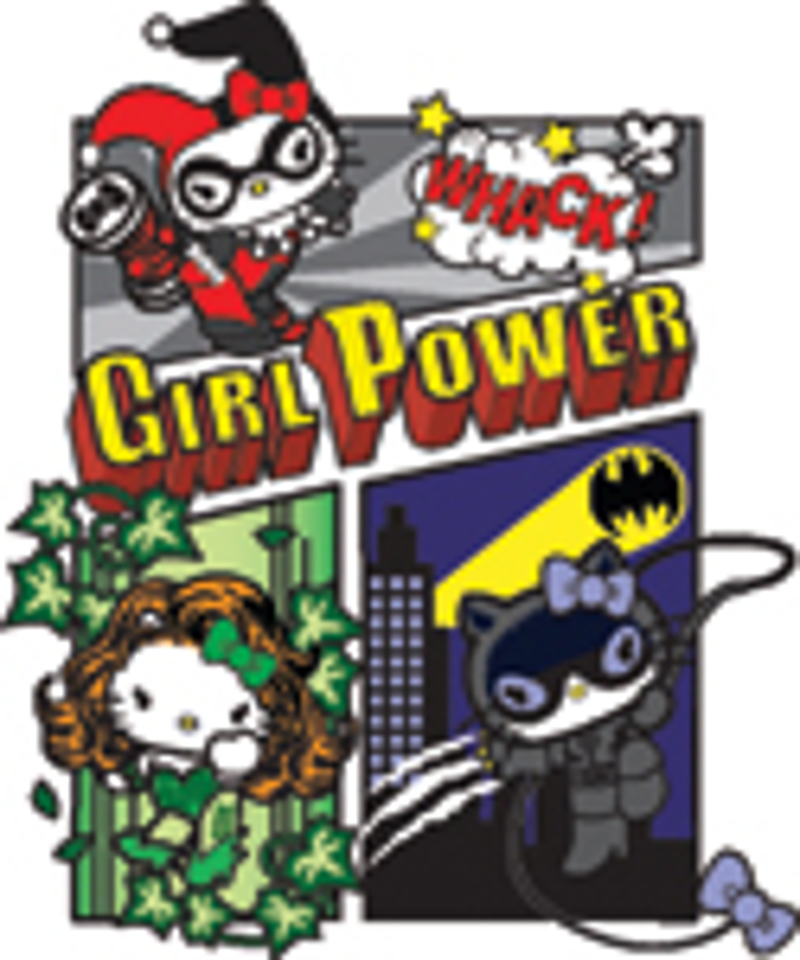 In fact, women are increasingly a focus for the DC Comics brands.
"Batman and Superman are no longer just for boys," say Zulueta. "These brands are capturing a feeling of empowerment for contemporary girls, and we are translating this global phenomenon into iconic collections that are fully embraced by our partners such as Inditex, Primark, H&M, Puma, Bioworld and many others."
Of course, there will still be plenty of superhero products for everyone. WBCP EMEA just closed a long-term deal with Puma for four co-branded collections that will feature Superman and Tom & Jerry on a range of apparel, accessories and footwear. The first collection will launch this December for the spring/summer season.
These kinds of co-brandings are a hallmark of the WBCP EMEA strategy. Another such collaboration is the Looney Tunes Active partnership with the NBA, which launched last year at BLE and which involves licensing as well as co-branded clinics and events across the EMEA. The first licensing deal is now in place with Allegre for plush toys.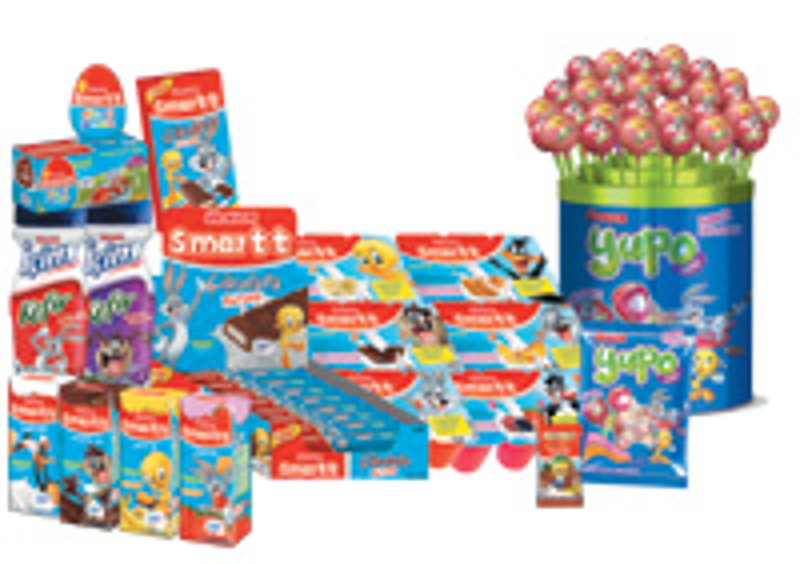 Looney Tunes Active is also the subject of a host of successful food partnerships with companies such as Nestlé, McDonald's and Danone, and with retailers Système U in France and Ülker in Turkey.
For Zulueta the key to success is building long-term partnerships such as these.
"What we're about is not one specific product, but partnering with blue chip companies and retailers over the years," she says. "We are really proud to have long-term partnerships with key companies and retailers and grow with them. That's where we make the difference. Because we know each other well, we can support each other to go to the next level."
Other long-term partners include apparel group Inditex, food manufacturer Ferraro and retailer Lidl, which just completed a direct-to-retail activation for Superman that featured 1.4 million items at 10,000 stores in 26 countries.
But in a region such as the EMEA with so many varied countries and cultures, bringing brands to market successfully is not always an easy task. WBCP EMEA achieves this through a carefully concocted mixture of global and local approaches.
"There is a global brand strategy, but what we try to do in EMEA is adapt our strategy to the needs of every market," explains Zulueta. "We try to be flexible when it comes to the adaptation of the brand strategy in different markets. For instance, in the Middle East, sugar consumption as it relates to chocolate or confectionery is treated as an indulgence, while in the rest of the world, people want kids to be healthy and stay away as much as they can from sugar and confectionery. So in that category there is a different treatment depending on the region. We have to be flexible and adapt to differing tastes."
In order to do that, WBCP's EMEA division has offices in key markets (London, Madrid, Hamburg, Milan and Paris) and then works with specialist agents to cover the rest of the region including the Middle East, Turkey, Eastern Europe, the Nordics and Africa.
Some of those "agent markets," says Zulueta, are swiftly becoming the areas of highest potential.
"I'm spending most of my time now outside of what we call traditional European offices, in the Middle East especially," said Zulueta. "The high-potential markets for us now are Russia, Turkey and the Middle East.
"The future is promising," she says. "There is a lot of competition, and we're living in a complicated region, but I feel very confident on the back of all the content that we have at Warner Bros. that the future is rosy."
Read more about:
Subscribe and receive the latest news from the industry.
Join 62,000+ members. Yes, it's completely free.
You May Also Like
Loading..