Edutainment Licensing to Launch NSPCC Products at Festival of Licensing Europe
Edutainment Licensing to Launch NSPCC Products at Festival of Licensing Europe
National children's charity the NSPCC is entering the commercial licensing market for the first time at Festival of Licensing Europe.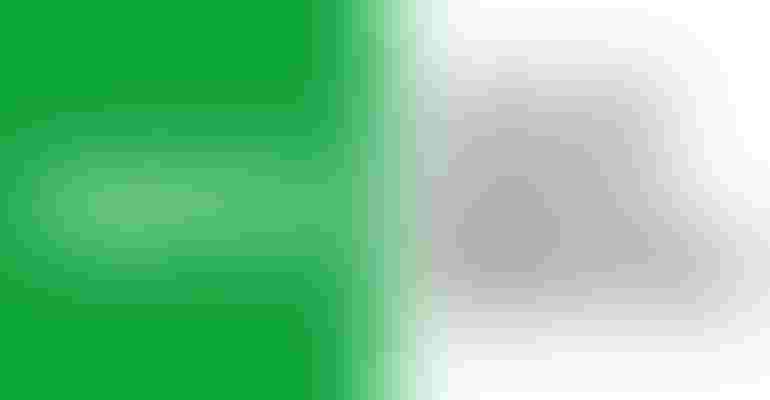 Edutainment Licensing has teamed with the NSPCC to launch its first-ever licensed products at Festival of Licensing Europe.
Products will focus on two NSPCC characters: Buddy and Pantosaurus.
The NSPCC's Buddy is a bright green 'speech bubble' mascot used to communicate the NSPCC's 'Speak Out. Stay Safe' (SOSS) campaign. The age appropriate SOSS assemblies and workshops are aimed at children aged five to 11 across the U.K. and Channel Islands. The campaign encourages them to speak out if something is worrying them and covers topics like bullying and abuse. Assemblies and workshops are delivered by trained NSPCC volunteers and staff and Buddy is always a big hit with the children.
"Our licensing strategy for Buddy is underpinned by the huge awareness of the 'Speak Out. Stay Safe' campaign, identifying licensees which share the NSPCC brand values," says Clive Gardiner, digital head, NSPCC. "We know kids adore Buddy and what he represents, and we have identified a high demand for branded products both on and offline from children, schools, staff and volunteers. Launching Buddy for commercial licensing is the perfect route to build even further awareness and help keep children safe by working with expert partners."
The NSPCC's Pantosaurus is a bright yellow dinosaur that encourages parents, carers and teachers to #TalkPANTS and help to keep children safe from abuse. The dynamic, pants-wearing dinosaur is on a mission to share his message to help support children to recognize what abuse is and how they can speak up.
The program is sesigned to help explain the Underwear Rule to young children aged four to eight in a simple and age-appropriate way. Each letter of PANTS provides a simple but valuable rule, highlighting that their body belongs to them, that they have a right to say no, and that they should tell an adult they trust if they're worried or upset.
Research has demonstrated that Pantosaurus products will help children learn and remember the PANTS rules at their own pace. Many children are visual learners, and licensed products will give parents and teachers an easy, natural way to bring Pantosaurus and his messages into everyday life without scary words.
"It's better to have these chats little and often and adapt it as the child gets older," says Denise Deane, owner, Edutainment Licensing. "It will help to reinforce the messages and make sure they remember them."
Festival of Licensing, a large-scale digital gathering that will connect the licensing industry, taking place Oct. 6-29. The first week of the festival, Oct. 6-8, will focus on Europe and will set the stage for the reveal of the Buddy and Pantosaurus products. Click here to register now!
Subscribe and receive the latest news from the industry Article
Join 62,000+ members. Yes, it's completely free.
You May Also Like
---