Inside the Van Gogh x Floral Street Collab
Inside the Van Gogh x Floral Street Collab
License Global speaks to Laurine van Roojien, head, licensing, Van Gogh Museum and Michelle Feeney, founder, Floral Street to go behind-the-scenes of the most artistic collaboration hitting the high street.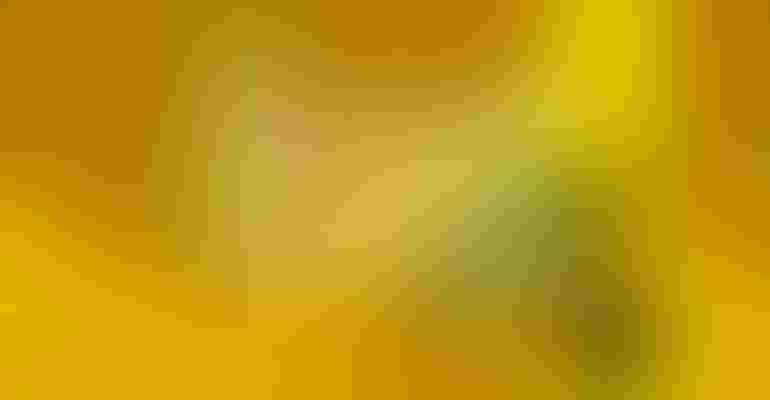 License Global: What can you tell us about your upcoming work with Floral Street? 
Laurine van Roojien / Michelle Feeney: Our first-of-its-kind collaboration with an independent, sustainable fragrance brand, Floral Street, offers a new way to experience the life and work of Van Gogh. Our four-year partnership will inspire a diverse audience globally in appreciation of fine art and fine fragrance. Vincent van Gogh is a source of inspiration for so many people around the world and this is an opportunity for us to tell his story in a different way, where the beauty of art and fragrance meet. 
LG: How is this fragrance range unique to VGM and how are you bringing art to life with Floral Street? 
LVR / MF: Floral Street is the first official fragrance partner of the Van Gogh Museum and we have come together in a shared love of nature. Drawing inspiration from one of Van Gogh's timeless masterpieces and a quote he wrote in a letter in London "If one truly loves nature, one finds beauty everywhere." (Vincent van Gogh to his brother Theo, London 30 April 1874), while walking from his home to his office in Covent Garden (located opposite the Floral Street store) that inspired the new scent creation. Floral Street's master perfumer has captured the vibrance and beauty of the South of France where Van Gogh painted this masterpiece, in a perfume created with sustainable ingredients. Launching in August 2021, it brings to life the radiance and optimism of the masterwork and it is a scent that will express and uplift your mood. 
LG: Given its history with major brands like Vans, what are you working on to set that bar even higher for licensing at VGM? 
LVR: As we aim to inspire people with Vincent's art, and his life's story, we aim to make a connection with them on a deeper level. If you want to make a connection with people you can think of reaching them through their different senses, like in this case 'smell' together with partner Floral Street. You can touch upon all senses through licensing, like food for taste or music for hearing. That aside, it is not our main goal to work with major brands only, it is our foremost goal to get Vincent's story across and to put his story into the context of today. We come across brands that link beautifully to Vincent in what drives them or their consumer. For instance, Vincent was very much charmed and impressed by nature's beauty which is reflected in a brand's sustainability focus, like Floral Street, but also other brands with which we are currently working. We can disclose more about new partnerships soon. 
How is art and heritage something so important for a post-pandemic consumer market? 
LVR: Of course, we hope the travel restrictions due to COVID-19 will be lifted soon. But even in a world without, not everyone is able to travel to our museum in Amsterdam. For them our products inspired by the heritage of Vincent van Gogh are an opportunity to learn more about Van Gogh and the story behind his world-famous paintings. We do hope it triggers people to visit our website and learn more about his art. 
Where do you see the consumer focus moving in terms of product in the future, is it sustainable, story-driven or more? 
MF: Globally, people are increasingly seeking brands and products that are aligned with their personal ethical values. Brands that have a positive impact on the planet. As an independent, clean, fragrance company, leading in sustainable scent, Floral Street is committed to being part of a wider movement creating change. Since their inception in 2017, we have stimulated and challenged the Beauty industry to act.  
LVR: All of the above. People did have some extra time to think about what is important to them in this pandemic year, and you can see that more and more people are getting their grips around elevating the importance of environmental impact, social impact and creating meaning to their existence. Therefore, both sustainable, inclusive but also meaningful products for themselves and for others will be the focus of the consumer of the near future. 
Subscribe and receive the latest news from the industry Article
Join 62,000+ members. Yes, it's completely free.
You May Also Like
---