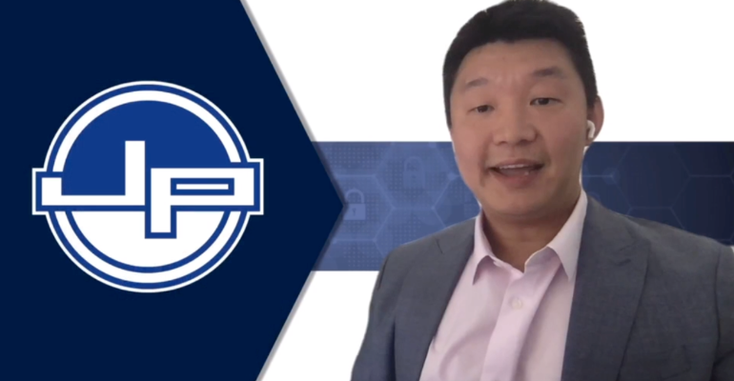 Licensing Leadership Summit continued its keynote presentations with a discussion about the revolutionization of technology that will allow brands to protect themselves from counterfeiting.
Dr. Wes Wang, chief science officer, JPatton, led the keynote to highlight the issue of merchandise counterfeiting and share details on the technologies that are available to help brands fight back.
The sale of counterfeit products internationally has grown consistently over the last several years. According to
released last year by the Organization for Economic Co-operation and Development and the European Union's Intellectual Property Office, trade in counterfeit and pirated goods makes up about 3.3 percent of global trade. From footwear to electronics, the rise of counterfeiting affects nearly every product vertical. It robs revenue for both the licensors and licensees and hurts brand value overall.
Dr. Wang discussed new advances that are helping protect brand licensors, licensees and retailers
facing the threat of counterfeiting. His keynote explored how utilizing technology, such as scannable forensic security in the supply chain, can solve counterfeiting issues for brands around the world.
According to Dr. Wang, JPatton's latest counterfeiting technology isn't meant to replace similar offerings already on the market such as holograms. Instead, it aims to be a smart alternative and an addition to those products. JPatton's solution zeroes in on the source of counterfeiting issues by using big data-based algorithms and machine learning based techniques. It also doesn't require any additional equipment or steps in the manufacturing process.
The program takes information from such as location, category and more, then creates a personalized solution for users. It then monitors anomalies in the market that could skew results or allow counterfeiting to take place so companies can quickly identify issues.
"With this information, we can construct various mathematical models that can monitor the state of the entire market and detect anomalies using off-the-shelf algorithms," says Dr. Wang. "For example, an abnormal event could be a product that was supposed to be sold once but is somehow appearing to be purchased over and over again. This kind of behavior would be easily detected by algorithms that are trained on nominal purchasing patterns."
Learn More
See Wang's full keynote to understand the technology in more detail. Registered Licensing Leadership Summit attendees can watch the 
. Those interested in attending the Summit can also still register for the event
.
Subscribe and receive the latest news from the industry.
Join 62,000+ members. Yes, it's completely free.
You May Also Like
Loading..