Art, Design & Emerging Categories: What Licensees Want in a Post-COVID World
Art, Design & Emerging Categories: What Licensees Want in a Post-COVID World
Noah Gelbart, chief revenue officer, CAA-GBG moderated a panel with art, design and emerging categories experts to learn what licensees want in a post-COVID world.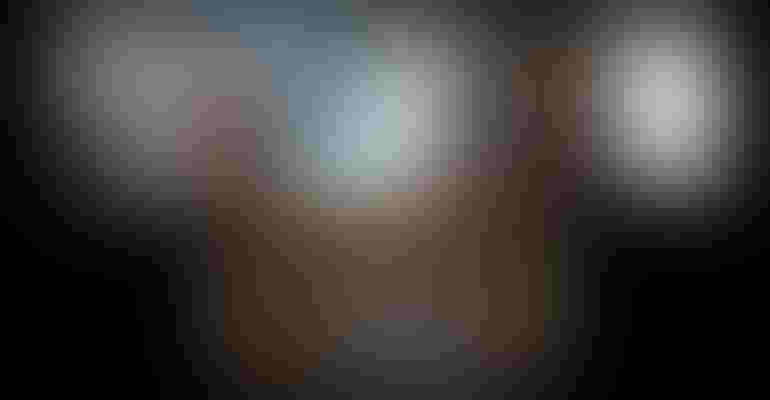 At day 3 of the first-ever Licensing Week Virtual, experts from all over the licensing industry came together to share strategies, insights, experiences and more. One such session came as part of the ongoing series for the week, "What Do Licensees Want?" which focuses on a new topic each day. 
Noah Gelbart, chief revenue officer, CAA-GBG, moderated the panel that featured two other industry experts: Trevor George, chief executive officer, Trevco and Jack Gindi, chief executive officer, Ground Up. The three panelists focused their conversations on what licensees are looking for in a post-COVID world. 
The Business Challenges of COVID-19
The COVID-19 pandemic ended up reshaping the licensing industry and we're seeing new effects constantly. From the rise of ecommerce to the risks worth taking during an unprecedented time, the executives went over their own personal experiences during the pandemic. 
"Most of what we do is brick-and-mortar," says Gindi. "So, our distribution lanes were very heavily affected when this went down for us, about the middle of March. Some of our majors [partners] like Kohl's, Macy's, Nordstrom – those guys completely shut down. The malls we rely on heavily shut down. We had to rapidly change the way we do business. We had to pivot and put a focus on direct-to-consumer."
In addition, the executives shared their secrets on continuing to secure deals when things are changing so rapidly, namely through looking to the future. 
"I think the progression toward ecommerce and the investment that brands and licensees take in their content will translate to licensing deals," adds George. "If you go to very aggressive or forward-thinking retailers sometimes products have 3D models that consumers can spin around. I think we'll see licensees do that for their own direct-to-consumer channels and use those same assets to go out to licensors and say 'hey, here's my product, here's my widget,' sort of a digital showroom in itself." 
If you missed the presentation, you can still tune in. To learn all of the secrets Gelbart, George and Gindi had to share, check out the panel on-demand. If you still have not signed up for the event, register for the first-ever Licensing Week Virtual by clicking here. 
Subscribe and receive the latest news from the industry Article
Join 62,000+ members. Yes, it's completely free.
You May Also Like
---