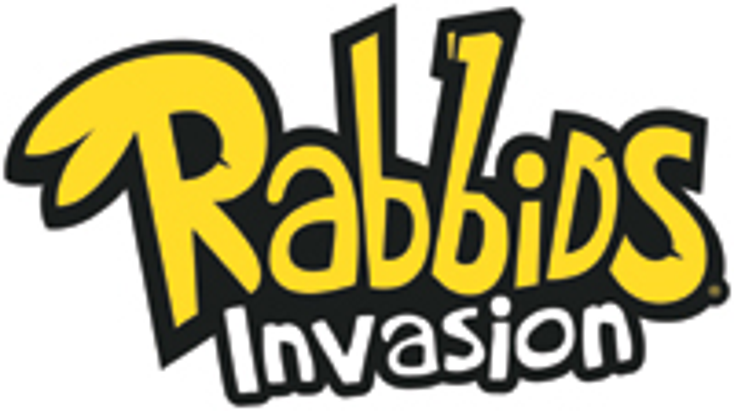 With a roster of hit video game titles under its belt, Ubisoft, publisher of games such as "Assassin's Creed," "Just Dance," "Far Cry" and "Tom Clancy's Splinter Cell," is bolstering its brand portfolio with the extension of the Rabbids franchise.
Developed in 2006 by Ubisoft's French team, the comical video game has sold more than 14 million units, attracted more than 1.3 million fans on Facebook and garnered over 71 million views on YouTube with its viral videos.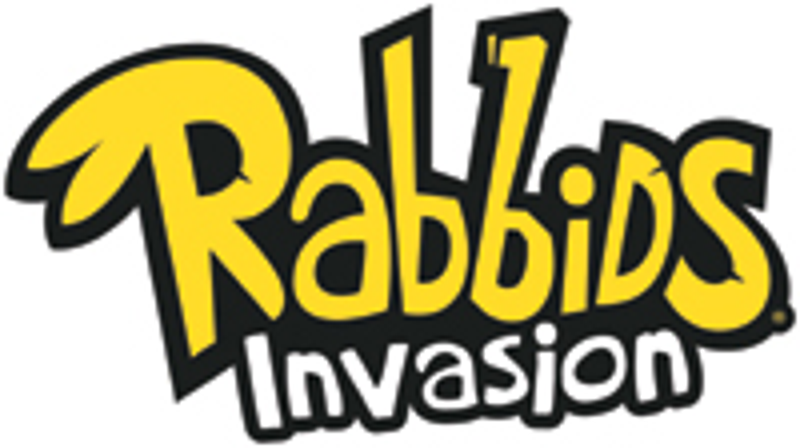 And now Rabbids' insatiably curious little creatures are taking a step further in their quest for world domination with their very own television series.
The "Rabbids Invasion" TV series is every bit as hilarious, unexpected and preposterous as the Rabbids themselves. Audiences will learn that the Rabbids are totally clueless about the human world and love nothing more than combining their forces to figure things out in their own very special "Rabbid" way. Everything and everyone is a source of wonder and fun for them. If you look
closely enough, you'll find them everywhere–digging through garbage, playing with human's stuff and laughing at everything.
Ubisoft Motion Pictures, the film and television division of Ubisoft, has worked with Nickelodeon and France Télévisions to create the TV series and secured global broadcast rights for 78 seven-minute, full CGI episodes. This partnership marks a major milestone in Ubisoft's strategy to expand its brands to new media, thereby attracting new audiences to its games.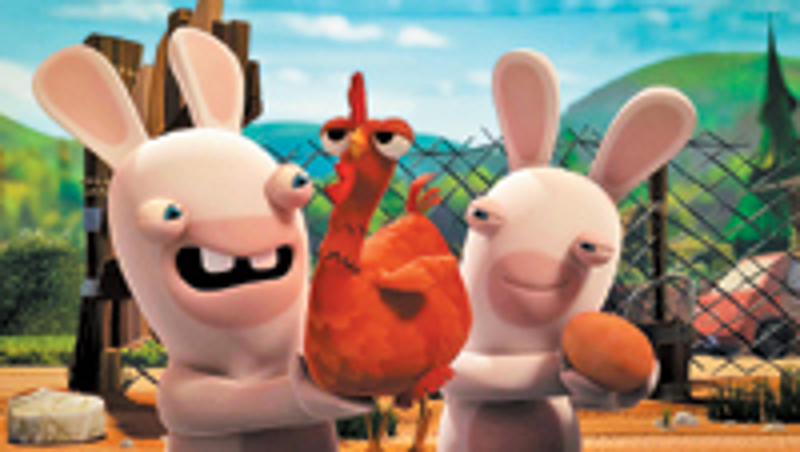 The TV series already launched this summer on Nickelodeon channels in the U.S. and debuts on France Télévisions Oct. 19.
"We're thrilled with the ratings on Nickelodeon in the U.S. so far," says Jean de-Rivières, associate producer, Ubisoft Motion Pictures. "In its first four weeks, more than 9 million kids tuned in for the premieres. We're looking forward to great things when 'Rabbids Invasion' hits screens in Europe and the rest of the world this fall."
Read more about:
Subscribe and receive the latest news from the industry.
Join 62,000+ members. Yes, it's completely free.
You May Also Like
Loading..