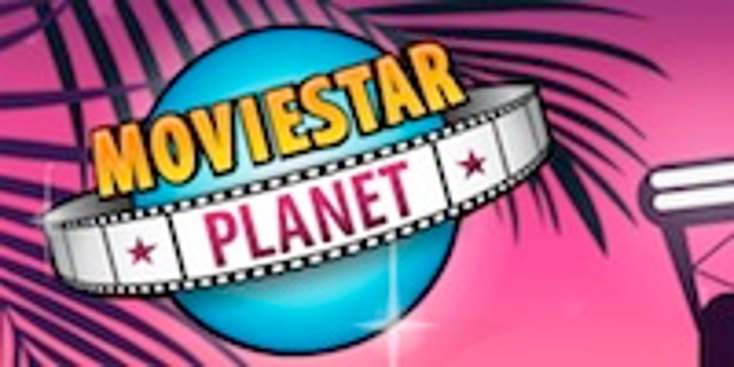 One year ago, Beanstalk launched Tinderbox, their new division devoted solely to the digital space. Dan Amos explains Tinderbox's philosophy, talks about its successes and reveals why it is only interested in properties that originate in the digital space.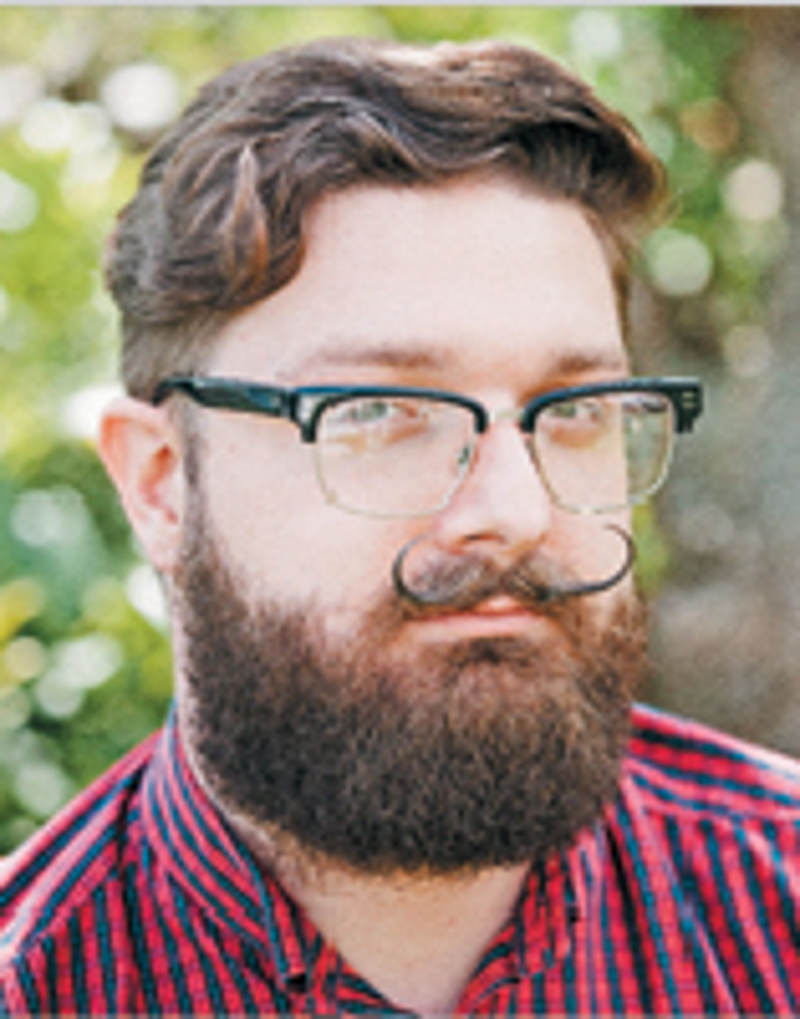 Dan Amos, head of new media, Tinderbox
Dan Amos, head of new media, Tinderbox, is a very engaging guy with a very engaging enthusiasm for what he constantly refers to as "the digi space." It is the enthusiasm of the convert.
Amos' background is in toys and collectibles, and it was while overseeing such products for a number of Beanstalk's automobile clients that he began working with gaming companies, placing clients' vehicles into the games.
"This experience made me realize what a huge market this is," says Amos. "Once I had appreciated the scale of the opportunity this space represents, I pitched Beanstalk internally on developing a capability focused exclusively on the digital space and brands born within it; a division with its own strategy and approach tailored to game developers
and other properties born in the digital space."
In order to emphasize the exclusive focus on the digital space and its brands, Amos urged Beanstalk to give this new division a name–thus, Tinderbox was born.
But it wasn't just the size of the digital market that enthused Amos, it was also the fact that, as he saw it, very few agencies really understood the digital arena.
"Quite a few [agencies] were looking at this space, and there were one or two agencies that had a pretty good idea, but very few, if any, who really understood it."
It's an arena that requires expertise, and many fall victim to common mistakes and assumptions about the space.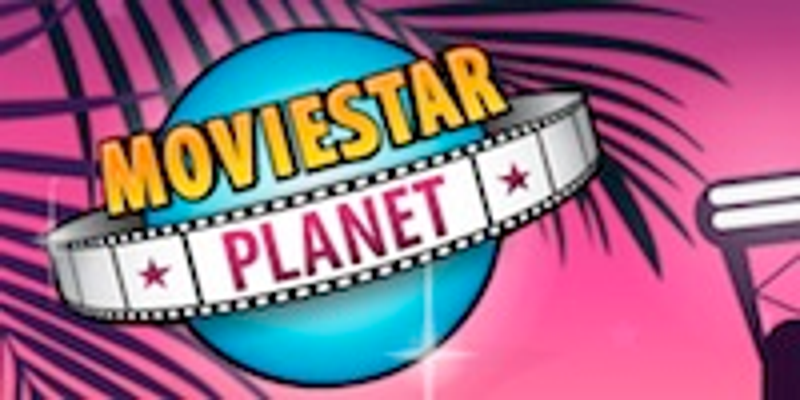 Amos admits that some retailers have concerns about the digital space.
"There is a fear among some retailers of the 'here today gone tomorrow'–a concern that by the time products hit the shelf the 'next big thing' will have already become the last big thing. The honest truth is I have no idea what will be happening in the digital space 12 months from now, and neither does anyone else. But two things are worth noting here: first, the very fact that the digital space is changing so rapidly is precisely why you need to work with a partner like Tinderbox, a partner focused exclusively on this valuable and rapidly changing space. And secondly, just take a look around. There are properties [in the market] such as our client 'Doodle Jump,' which has been in the top 50 app downloads for four straight years, is rated by Apple as the No. 3 all-time top paid app and which has in excess of 3.5 million Facebook fans... now, that's real staying power."
There is also an awesome speed with which brands can grow in the digital space.
Another of Tinderbox's clients, MovieStarPlanet, exemplifies just that. MovieStarPlanet is a fashion and celebrity social network targeted to 8- to 13-year-olds. It is rated the fastest-growing social network brand for tweens, signing up approximately 1 million new users a week, has a base that has already hit 170 million users across 16 countries in 11 different languages and has tripled in size in the past 12 months alone.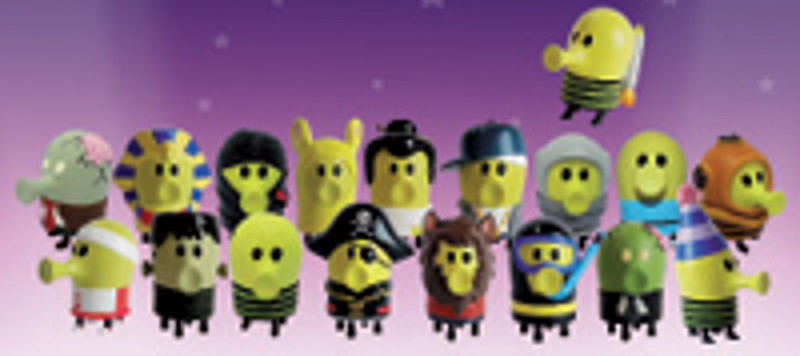 "Each magazine contains a code that is redeemable against something connected to MovieStarPlanet, such as an item of clothing in which to dress your avatar," says Amos. "It might seem a slightly odd mix of the very new digital world with such old media as the printed page, but it resonates with the MovieStarPlanet audience, and that is what it is all about."
It may sound odd, but it isn't. Amos is adamant that: "The key to success in the digital space is engagement. If you are an entertainment brand that talks to its audience, you have to let them talk back to you. If you don't, you're part of entertainment history, not its future. This is not a static market."
Read more about:
Subscribe and receive the latest news from the industry.
Join 62,000+ members. Yes, it's completely free.
You May Also Like
Loading..