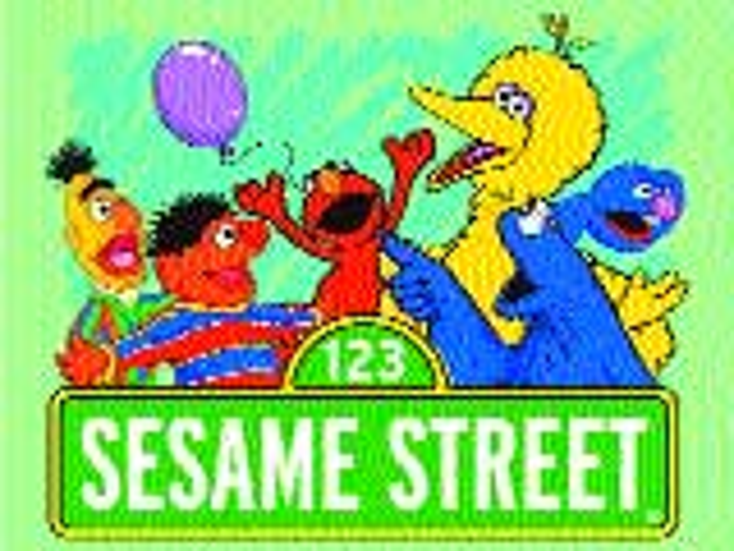 ]>By Robert Scally
2002 gaming platforms ideal for new generation of licensing and promotions
Nintendo's Poké mon proved that videogame characters could successfully cross over into the world of mass market product licensing.With Poké mon's merchandising peak past and a trio of advanced videogame systems now on the market, a new era of opportunity exists for licensing game characters.Sega of America is stepping up to the plate to develop new franchises for its game characters based on the new platforms (Sony's PlayStation 2, Nintendo's GameCube and Microsoft's X-Box).License! Magazine spoke with Mike Fischer, group director of marketing for entertainment products, Sega of America (San Francisco), about the challenges of trying to build licensing programs around videogame characters. "The key to turning a videogame into a mass market license outside the videogame business," says Fischer, "depends on the installed base of players: who's playing your games, and on what platform."Product fast track ahead for Sonic and pals"Back in the days of the Sega Genesis systems, there was a very aggressive licensing program centering around [Sega game character] Sonic the Hedgehog," Fischer says. "There were some 17 million Genesis owners and that's when you found Sonic in Archie comics and on Saturday morning TV."
Sega's
subsequent videogame systems didn't regain the heights reached by the popular Genesis platform in the 1980s. In a major strategic makeover, Sega stopped making videogame hardware last year, and became a developer of games for other systems.
As a result, Sonic will soon become "a hedgehog for all systems."
PlayStation 2 and X-Box have been designed as full entertainment platforms - with DVD capability - and not just as gaming devices, Fischer observes.
"I think these systems are going to enable us to reach more average Americans than we have in the past," he says, pointing out that new videogame systems historically market to the hardcore gamers first, and then gradually become more and more oriented to younger and more casual gamers.
PlayStation 2 has been on the market for less than 18 months, while GameCube and X-Box have just debuted, so most of the potential for licensing the new range of game-based properties is still to come.
Pathway to promotional tie-ins, co-branding
"We have an aggressive stance about licensing out our properties," Fischer remarks. "Now that we're a third party developer and we're bringing out games for other systems and putting Sonic the Hedgehog on Nintendo GameCube, you're going to see more licensing."
Sega recently launched a new GameCube title, Super Monkey Ball, which is videogame the company has developed specifically with licensing in mind, Fischer reveals.
The main character in Super Monkey Ball, Aiai, is the subject of a number of licensing deals that Sega has in the works. Although Fischer won't discuss the specifics, the Japanese launch of Super Monkey Ball may offer a preview of what is to come...co-branding, for example.
In Japan, Super Monkey Ball was launched with a massive promotion done in conjunction with the Dole fruit company. "As you go through the worlds in the game," notes Fischer, "you collect bananas - and all of the bananas have Dole labels."
There may also be opportunities to revive some of Sega's hundreds of older titles for the new videogame systems. The challenge is to manage each property within the lifecycles of the various videogame platforms, which is typically about five to six years.
"You don't want to bring a children's game out too early in the lifecycle of videogame system," explains Fischer. "But a couple of years down the road, when more people have the new systems, that's when we'll really have the opportunity to break out."
Subscribe and receive the latest news from the industry.
Join 62,000+ members. Yes, it's completely free.
You May Also Like
Loading..