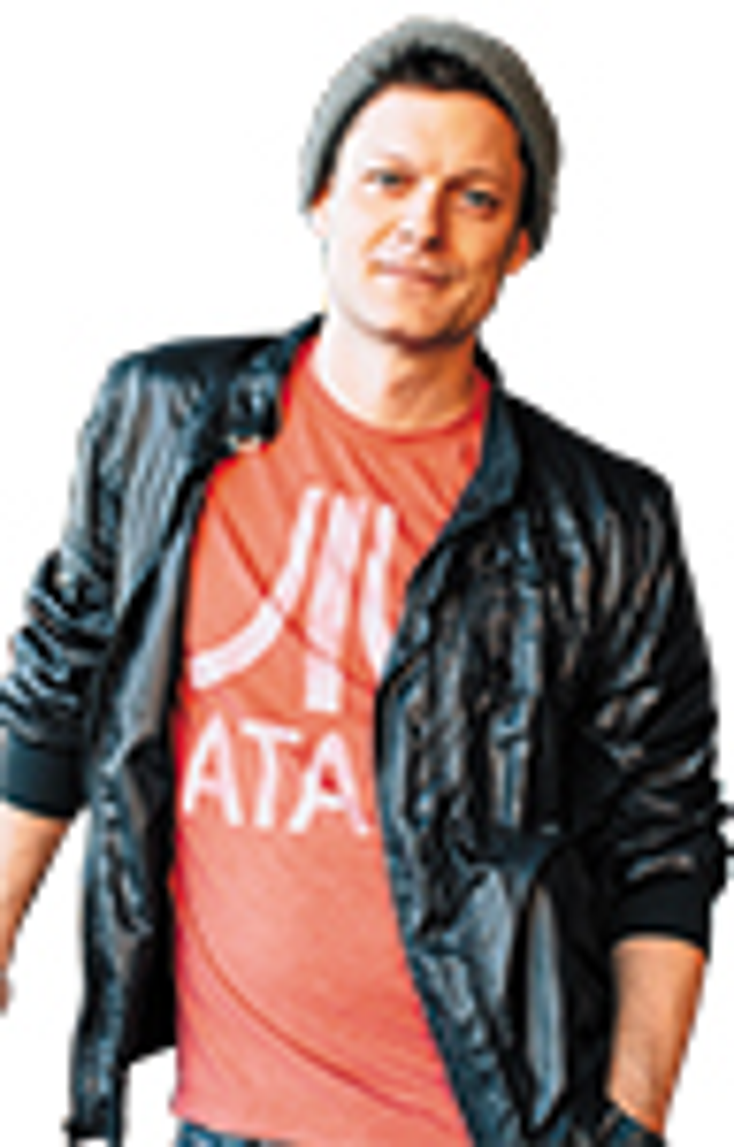 After experiencing more than two decades of gaming evolution, Gailey has remained steadfast in his goals to build a business that delivered products every gamer was looking for.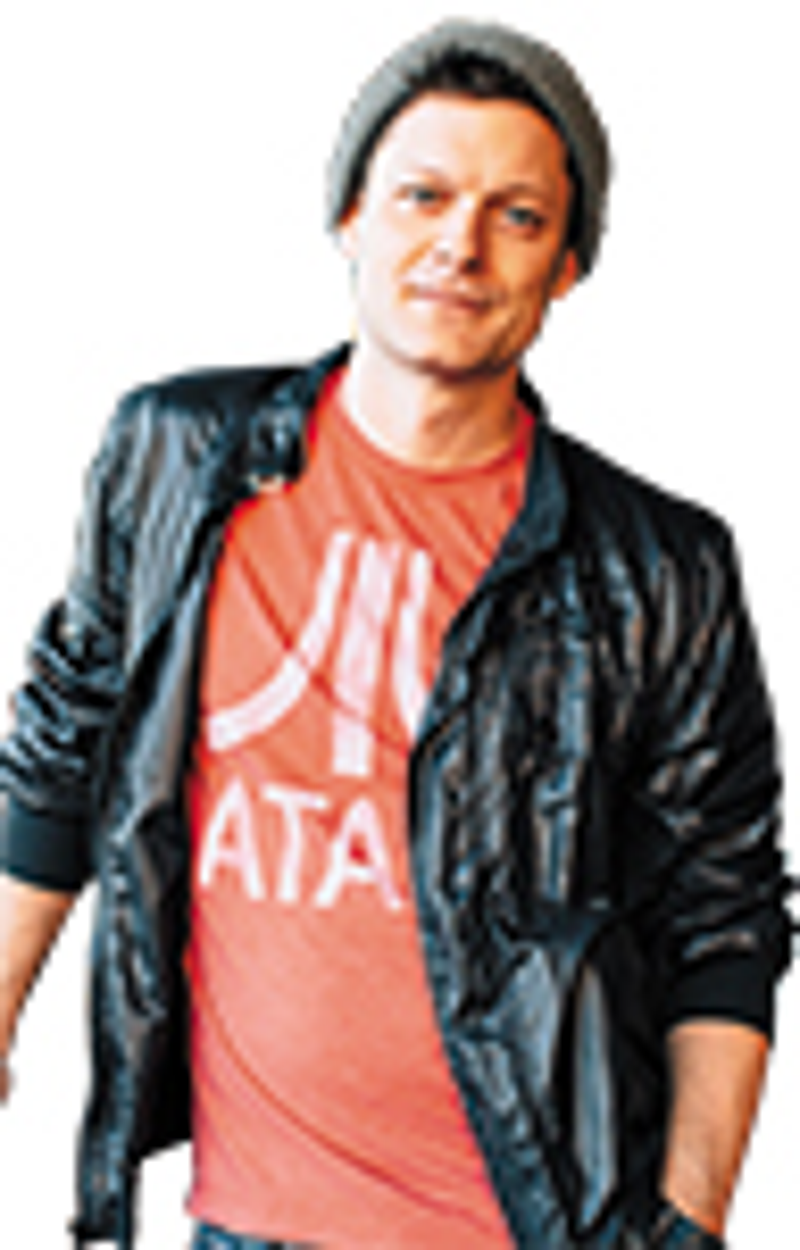 Sean Gailey, co-founder and chief executive officer, Jinx
While his interest in gaming began at a very early age, Sean Gailey never lost the passion for play and he actually nurtured every aspect of being a geek. From programming to art to gear, this creative entrepreneur has done it all while building a robust business over the past 17 years and establishing J!NX as a premiere lifestyle video game apparel brand.
Gailey, the co-founder and chief executive officer of J!NX, has experienced the evolution of gaming for more than two decades and throughout his career he has remained steadfast in his goals to build a business that delivered products and experiences that every gamer was looking for.
"In the early days of J!NX, we focused on both gamers
and
geeks. The word geek represented a very small, niche market. By proudly proclaiming that we are geeks, we were making a statement about unabashedly loving things that the world historically scoffed at. However, the word geek has become ubiquitous. Everybody is a geek now. The market is saturated. While
we still love
Star Wars
, comic books and Dungeons & Dragons, we decided to focus exclusively on video games, our one true love," recalls Gailey, who previously started and sold three other businesses. "We didn't take a paycheck from J!NX for 3.5 years. At that time, we realized that we would truly need to
commit
to make it work. So, we made the decision to cut off all our other income sources and go for it. In the following months, the register finally started ringing and we knew we had something very special."
Throughout the ups and downs of building a business, Gailey's passion, like many entrepreneurs, has endured the test of time and is the driving factor and key to the growth and success of J!NX. He still is a hobbyist game developer, and has published four games and always has at least one in development.
"As a hardcore gamer myself, staying connected is not an effort, it's a pleasure," explains Gailey. "I choose to play games over TV, books and movies, and I read gaming news as a fan. Passion for this culture keeps me connected."
And it's his personal connection to the gaming sector that differentiates J!NX, and perhaps gives the company a competitive edge. But not only does Gailey, who's gamertag is "Heavy," remain heavily involved in the gaming sector, but he also influences merchandising, product designs and marketing, and has big plans for the future.
According to Gailey, J!NX recently launched two new lines of apparel. They are the J!NX Brand, which the company describes as a "collection of core clothing featuring comfortable fits and soft fabrics inspired by the upbeat and relaxed attitude of gaming" and J!NX Pro, described as "an original label catering specifically to professional gamers and e-sports enthusiasts."
Gailey says that both lines offer consumers "a means of paying tribute to not just one particular video game license, but rather gaming culture as a whole.
"J!NX was created to celebrate gaming culture and lifestyle. Video games are not just something we do, they are woven into who we are," he says.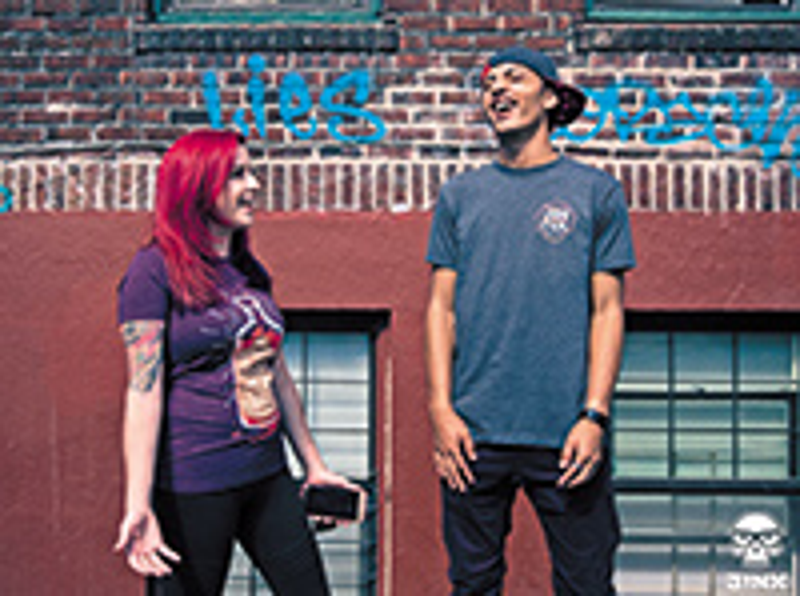 According to Gailey, the J!NX Holiday '16 collection drew inspiration from the company's gaming roots and pixel art. "I believe pixel art can bridge the gap between video games and pop culture," he says. "So, while our primary focus is brand-centric designs like Polygon Skull, we also use pixel art on designs like California Gamin' to highlight our life here in Southern California."
Gailey believes the popularity of e-sports will have a strong impact on the company's growth plans.
"On the licensing side of our business, we have worked with all the top e-sports developers and publishers (Blizzard, Valve and Riot) over the years. We've also been watching and playing competitive games for 10-plus years, long before anyone cared. It is no surprise to us that e-sports is on fire," explains Gailey. "In 2015, we began planning J!NX Pro, an authentic lifestyle brand for e-sports enthusiasts with strong messaging around competition and commitment. We know that competitive gamers need focus above all else, and to achieve maximum focus, we designed J!NX Pro to provide maximum comfort. We aim to be the Nike of e-sports."
"I am most excited to make J!NX the first video game lifestyle brand in brick-and-mortar retail in fall of 2017," he adds. "Retailers need something fresh and just about every retailer will see an intersection of their customers with video games."
While Gailey has always set the bar high, this gamer believes he has a unique opportunity and, of course, the passion to realize his goals.
Read more about:
Subscribe and receive the latest news from the industry.
Join 62,000+ members. Yes, it's completely free.
You May Also Like
Loading..