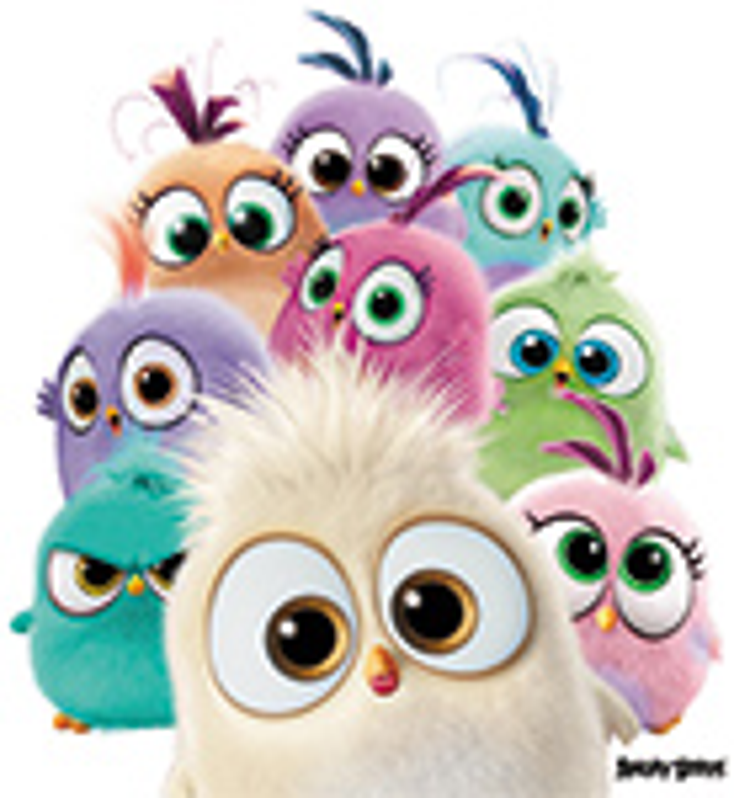 Company rounds out global roster of licensing agents with appointment of Evolution in the U.S.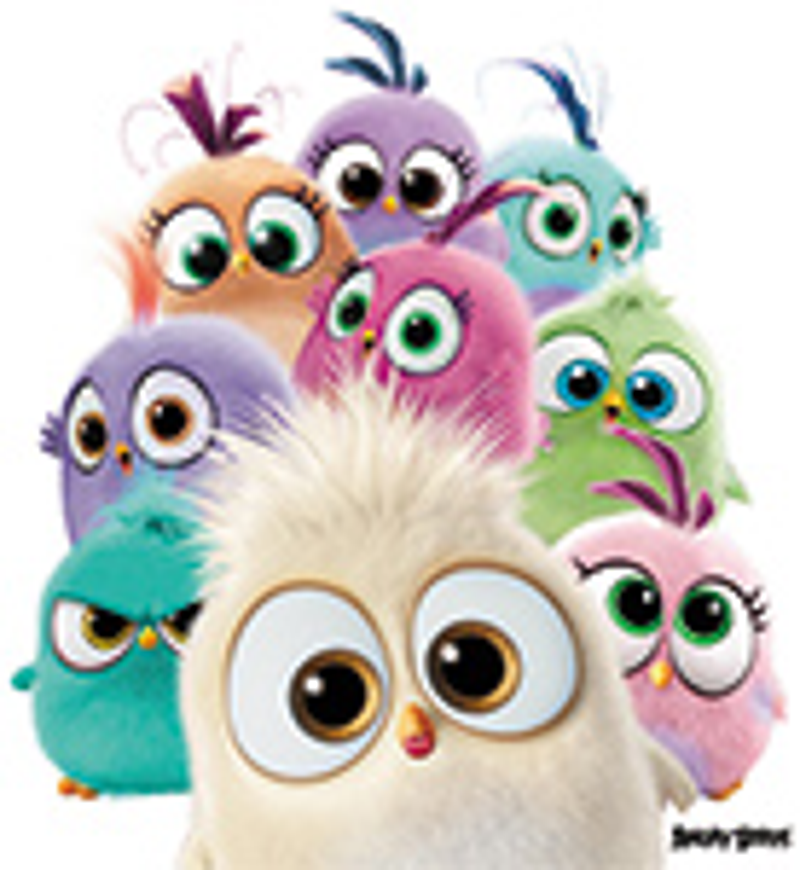 "There were a couple more challenging years. We tried a lot of different things, and some of them didn't work out," says Simo Hämäläinen, who was recently promoted to senior vice president of brand licensing at Rovio. "We decided we needed a more strategic, focused approach, and we have executed that very successfully over the past few years. Our goal now is to do fewer things, bigger and better, in games as well as in licensing."
The approach is paying off, with last year's
The Angry Birds
Movie
propelling the brand back to growth after several years of declines. In 2016, Rovio posted a 34 percent increase in gross revenue and a record year for its games division. And that momentum is continuing into 2017, with the company reporting 94.4 percent year-on-year
growth in Q1 and revenue of €66.3 million (€9.7 million of which came from brand licensing).
A key component of the company's new strategy is a shift from in-house management of its licensing programs to an agency model, allowing Rovio to focus on its core competencies of game and content development.
"When 'Angry Birds' was launched, there was a huge hype around the brand, and the licensing program grew so rapidly that we couldn't, in a way, control it," says Hämäläinen. "Now we are in a much better place, much more strategic, working toward the long term and building a solid licensing program that is more sustainable."
Over the past few years, Rovio has hired regional licensing agents in all major global markets, with one notable exception–the U.S. Enter Evolution, which has just been appointed to manage Rovio's consumer products program and retail expansion in the world's largest licensing market.
"Our plan is to focus on the core piece of business, which is obviously the games and the content, and help the consumer products program to be further integrated into those big media drivers," says Travis Rutherford, partner and chief revenue officer, Evolution. "The first time around, 'Angry Birds' did in some respects get over-licensed, I think everybody recognizes that. But Rovio is committed to future content and has a lot of great stuff coming–multiple new game releases, short-form animation and a second feature film in development–and that will be the catalyst to rebuild the franchise."
Among those pieces of new content is a spin-off program for the Hatchlings, the show-stealing baby Angry Birds that first appeared in the
The Angry Birds Movie
. Rovio will soon wrap production on the first 30 episodes of a new short-form animation series featuring the Hatchlings called "Angry Birds Blues." The first batch of episodes are available to view now on the company's own ToonsTV platform, with these and all new episodes rolling out later this year on YouTube and other TV channels. A Hatchlings-focused game is also planned for release later this year, and Evolution is currently developing licensing initiatives that will launch in 2018 for the U.S.
"We think there's a real opportunity with Hatchlings for a spin-off franchise," says Rutherford. "They are core Angry Birds obviously, they're part of the ecosystem, but they also appeal to a slightly different demographic: they can go more girl. We're looking at [2018] first and second quarter initiatives; we think the Hatchlings are a perfect fit to essentially own the Easter timeframe."
In the longer term, Rovio is currently eyeing a tentative release date of September 2019 for the forthcoming film sequel, which will also be a key driver for the brand's merchandising efforts.
"The first movie exceeded expectations, so I think the marketplace is excited about the opportunities for the coming years, with a new film coming down the pipeline," says Rutherford. "We intend to build a pretty sizeable licensing program around it."
Rovio has lofty ambitions for the future, but with the help of Evolution and its other partners around the globe, the company is determined not to repeat the past.
"We've got a franchise that has had some phenomenal success. We know it's gone through a down cycle, but we're going to bring our resources, knowledge and relationships to bear," says Rutherford. "We're going to help Rovio align their content with the proper avenues, so it can have as much influence over product opportunities as possible, and we're not going to over-license it. It's about being smart about how much, when and where it goes and rebuilding some brand affinity."
Read more about:
Subscribe and receive the latest news from the industry.
Join 62,000+ members. Yes, it's completely free.
You May Also Like
Loading..