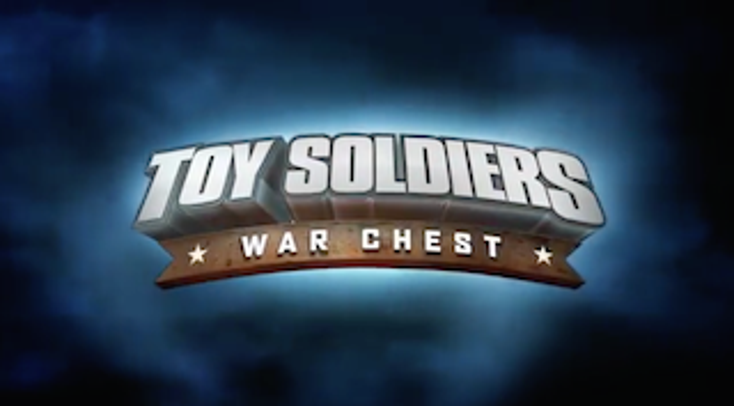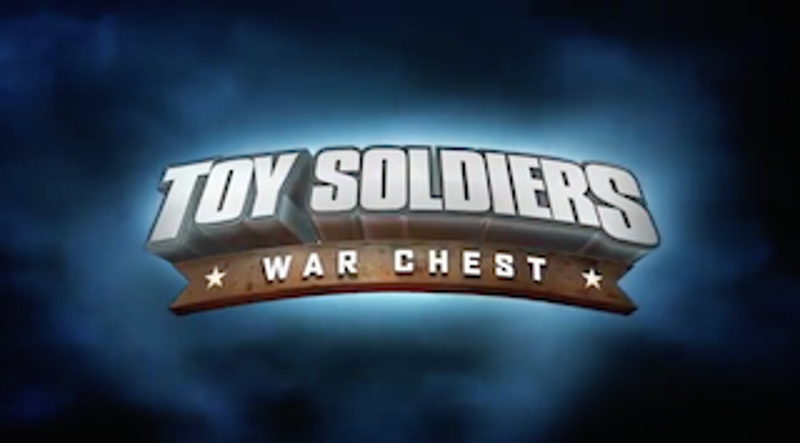 With more heroes, missions and playable armies than any previous "Toy Soldiers" game, "Toy Soldiers: War Chest" is the most expansive title in the series to-date.
"Toy Soldiers: War Chest" Hall of Fame edition brings to life four additional nostalgic action figures that allow players to recreate imaginative battles using their favorite childhood heroes.
Enabled by the power of Grayskull is the Masters of the Universe army led by He-Man, The Most Powerful Man in the Universe. Gifted with unimaginable strength and fearless courage, He-Man, Battle Cat and his Eternian warriors team up to protect the Eternia toy box from the forces of darkness.
Also marching into the toy box is a highly trained special mission force, code name: G.I. Joe. Led by brave field commander Duke and armed with an arsenal of weapons and overflowing with fighting spirit,
this team works together on the front lines to stop evil in its tracks. Two additional licensed armies will be included in the Hall of Fame edition and announced at a later date.
Hailing from the future, Phantom and her Ghost Company are highly skilled in the art of guerrilla warfare and add a new dimension to the game with their use of deadly technology. Ghost Company relies on surprise, mobility and gadgets, such as drones, to overtake their opponent and liberate mankind. On the other side, Dark Lord is a villainous tactician who leads a vast army of men, monsters and dragons. His Black Dragon army overwhelms enemies with speed and supernatural powers. Completing the four armies are Kaiser, proud leader of the WWI-era German Empire forces, and Starbright, leading the adorable yet ferocious Bunny Bears, Ponies and Pixies from the Star Power army. These four armies are included in both the standard and Hall of Fame editions.
The tower defense action game will be available in standard and Hall of Fame editions on PlayStation 4, Xbox One and Windows PC this summer.
Read more about:
Subscribe and receive the latest news from the industry.
Join 62,000+ members. Yes, it's completely free.
You May Also Like
Loading..