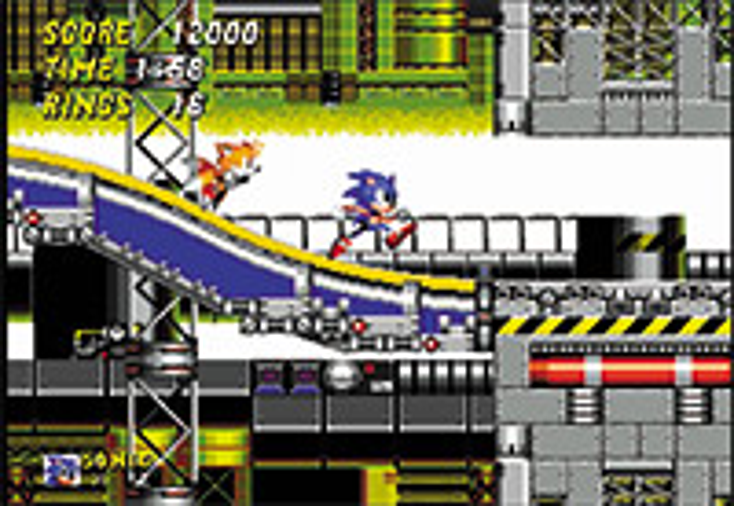 Video gaming companies are taking their brands to the next level, powering up their properties and giving classic franchises a second life.
With no major console launches anticipated this year, gaming companies will be focusing most of their energy on content. The form that content will take follows on trends currently seen in other sectors, with digital innovations playing a leading role and retro brands readying for their second act.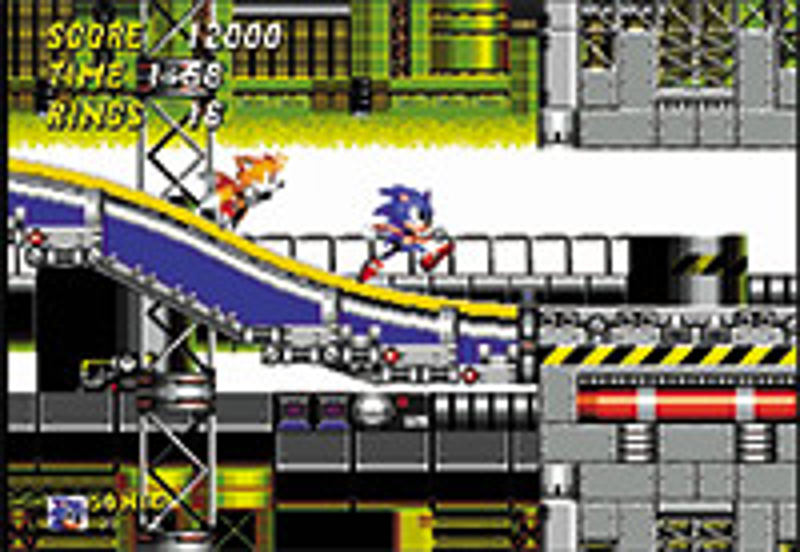 Digital Gaming
Mobile devices and streaming services have opened up a new world of opportunity, and traditional gaming companies are looking to this space for future growth.
Following disappointing sales of the Wii U console, Nintendo is turning its focus to mobile gaming for the first time. In March, the company teamed with DeNA in an ongoing partnership to develop games specifically for smart devices based on Nintendo's iconic IP.
And Nintendo isn't alone in looking to mobile for a turnaround. In February, when SEGA of America announced that it was downsizing its business,
the company said that digital games would be a key area of focus going forward.
The move to mobile makes sense for bottom lines–digital games are typically cheaper to produce and can reach a much wider audience than video games that are tied to a specific console system.
Given that, top gaming companies are also working to create new access points for their digital offerings.
Nintendo and DeNA are also planning to launch a gaming service that will give subscribers access to Nintendo games on smart devices, online and on Nintendo systems. Set to launch this fall, presumably alongside at least one of the company's new mobile offerings, the Nintendo gaming service is in line with what has been happening at other major outlets for years. Microsoft debuted its Xbox Live online service in 2002, and Sony followed suit in 2006 with PlayStation Network.
With PSN, Sony took a broader approach, creating a complete entertainment service that also offers music, TV and movies. In fact, Sony Computer Entertainment combined PSN with the similar Sony Entertainment Network in late-January to create an even more comprehensive platform that can directly compete with streaming content services like Netflix.
For gamers, the company launched PlayStation Now last year, a cloud-based service that offers a catalog of PlayStation titles on a subscription or per-game basis.
Interactive Play
Ever since Activision pioneered the toys-to-life gaming concept with "Skylanders" in 2011, companies have been finding increasingly innovative ways to merge the worlds of physical toys and video games.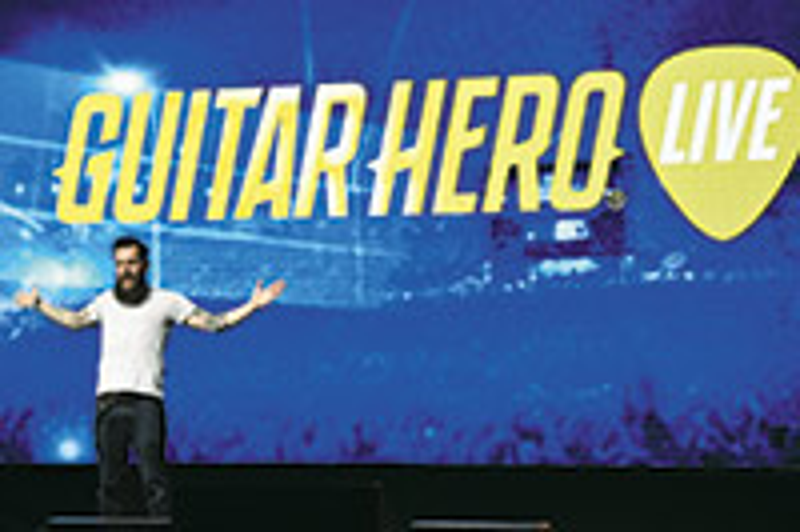 This trend is set to continue, with both LEGO and Nintendo recently entering the toys-to-life arena, following in the footsteps of Disney's Infinity, Hasbro's Telepods and Fuhu's Morpho Pods.
Nintendo's Amiibo figures, which were released in 2014 and work with the Wii U and 3DS XL platforms, have not only helped the company's bottom line, but have even led to an uptick in Wii U console sales.
The LEGO Group has taken the concept a step further with its new "Dimensions" line, in which users build a LEGO Gateway (out of the brand's bricks, of course) that then "transports" mini-figures into a corresponding video game. "LEGO Dimensions," which will launch at retail in September, is a follow-up to the toy company's "Fusion" game, which let players create buildings from physical bricks and then scan those creations into a virtual town.
Retro Re-masters
With classic gaming brands getting second lives in fashion collections and even as big screen stars (i.e. the upcoming Sony movie
Pixels
), demand for the games themselves has also increased.
One of the founding fathers of video games, Atari, is capitalizing on renewed enthusiasm for its classic games with a number of new initiatives.
In partnership with Salty Games, the company has re-imagined "Asteroids" in the new open world, multi-player shooter game "Asteroids: Outpost," which was released earlier this year.
"This is part of our new strategy," says Todd Shallbetter, chief operating officer, Atari. "We are going to be teaming up with young and innovative studios to take a refreshing look at each game from our extensive portfolio. 'Asteroids' is the first in a long series of rebirths."
Meanwhile, SEGA of America and SEGA of Europe have teamed up with Nintendo to re-master a host of their classic games from the now extinct Genesis console and re-release them for the 3DS. Each game, including "Fantasy Zone II," "Gunstar Heroes" and "Sonic the Hedgehog 2," includes new features and modes, but maintains the vintage experience of the original.
And while it hasn't been out of the mix for quite as long, Activision's "Guitar Hero" will also be making a comeback this fall in the new "Guitar Hero Live." After a five-year hiatus, Activision's new version of the game will include a modernized guitar controller, mobile functionality and a new live-action experience that lets users perform "on stage" at a concert.
THE NEW WORLD OF VIRTUAL REALITY
Some of the biggest buzz in gaming has surrounded the new wave of virtual reality headsets readying for market.
At the front of the pack appears to be Oculus' Rift, which was acquired by Facebook last year. A consumer version of the head-mounted display is scheduled to arrive on shelves in early 2016.
Not far behind is Sony Computer Entertainment, with a VR headset that has been code-named Project Morpheus (no release date yet), and Microsoft's HaloLens, which it describes as a "holographic, see-through computer" (set to be released shortly after Windows 10 launches this summer).
As this new technology continues to take form, it could represent a wealth of new opportunity, not just for the gaming sector, but in the consumer products realm, as well.
Read more about:
Subscribe and receive the latest news from the industry.
Join 62,000+ members. Yes, it's completely free.
You May Also Like
Loading..