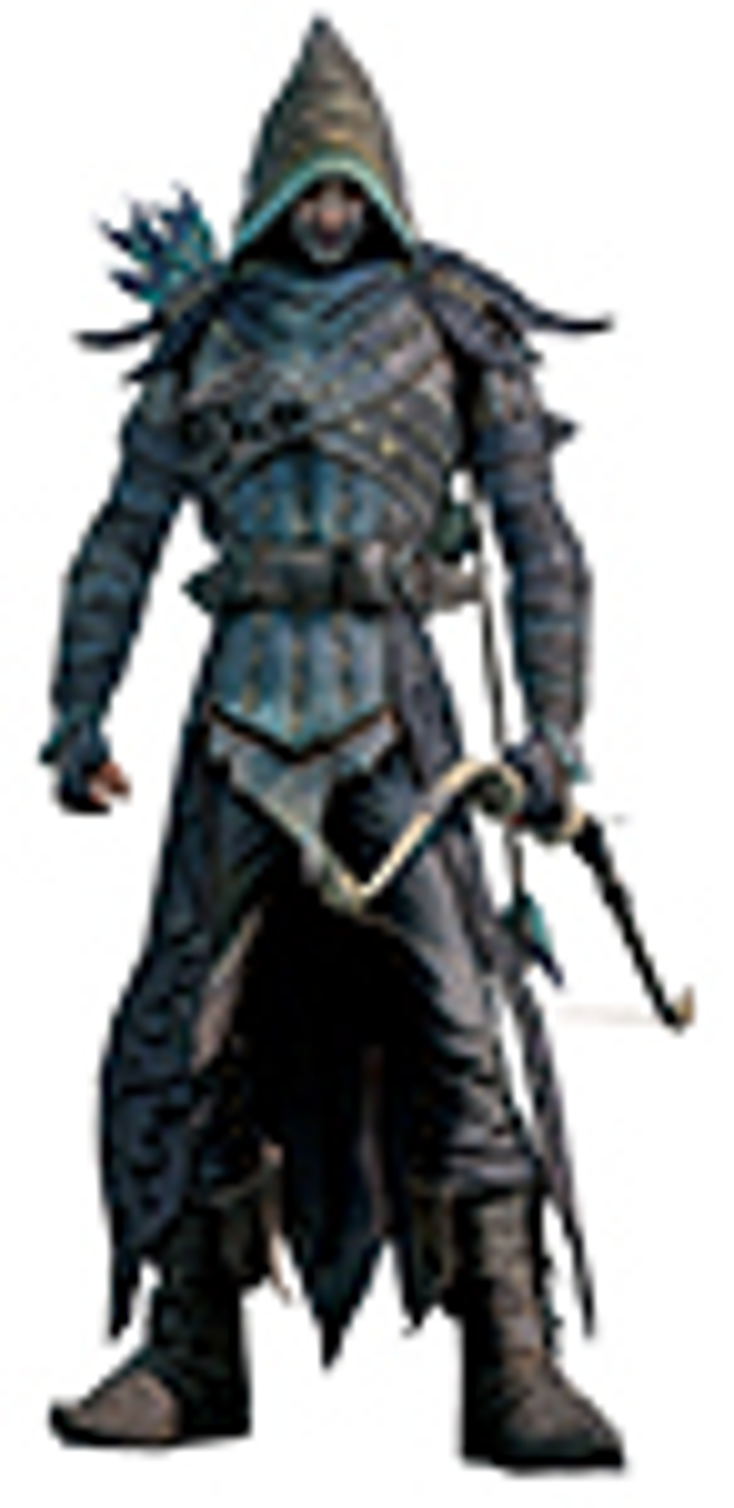 With more than 20 million unique users, three BAFTAs and a decade of success, it would seem the 'Fable' franchise has nothing left to prove. But, with the release of the latest game in the series, game maker Lionhead is aiming to redefine the RPG model.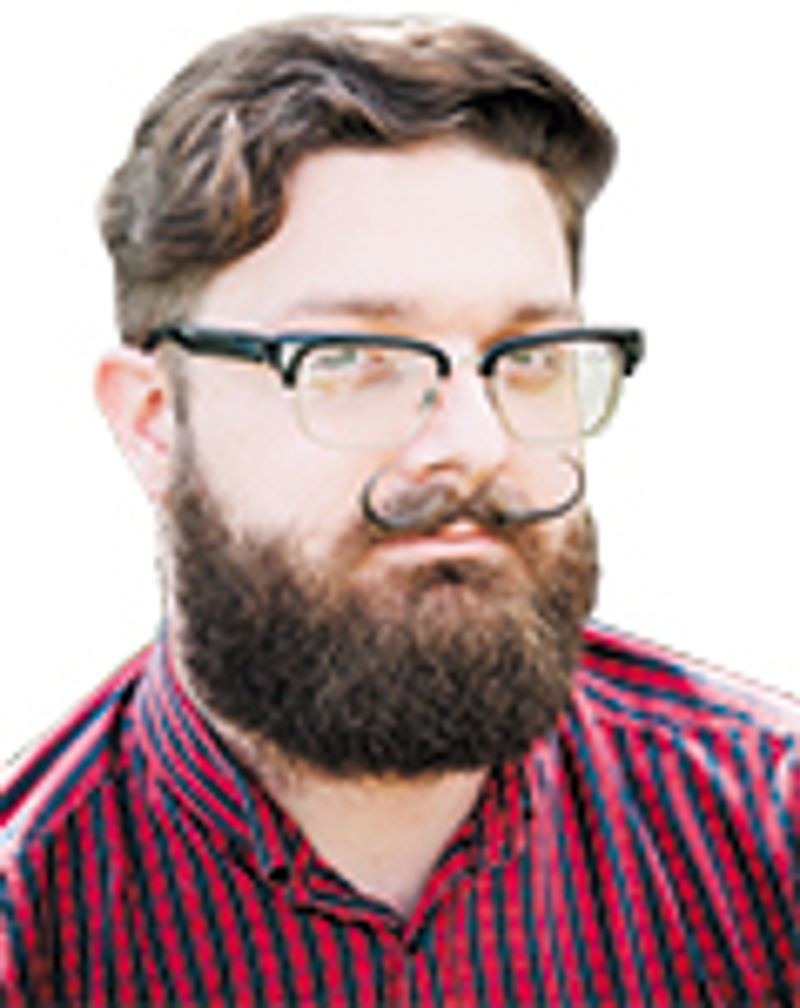 Dan Amos, head of new media, Tinderbox
Launched 10 years ago as a single player, action-adventure role-playing video game, "Fable" has become one of the most successful gaming franchises of all-time and the best-selling game on Xbox. "Fable Legends," the latest installment of the franchise set to release later this year will see game maker Lionhead Studios rewrite the RPG model, both on- and off-screen.
Lionhead has appointed Beanstalk subsidiary Tinderbox as its licensing agent, a deal announced at Brand Licensing Europe in 2014. It's a strategic client for the agency, which is convinced that gaming is ripe to take its place at the forefront of the licensing business.
"Video games rule the world," says Dan Amos, head of new media, Tinderbox. (Amos is something of an evangelist
for the medium.) "They are an important and growing part of the entertainment business, and licensing is an increasingly important part of the business of video games."
To illustrate the growing popularity of gaming, Amos points out that, in the first week of release in 2007,
Harry Potter and the Order of the Phoenix
grossed $140 million, while the video game "Halo 3" grossed $300 million. Amos also points out that video games offer users much more screen time–the video game "Killer Instinct" had an average play time of six hours.
"How many people watch 'Got Talent' for six consecutive hours?" asks Amos.
Despite this, when compared to other entertainment properties, there has been far less licensing around video games. This will soon change with Lionhead's newest game. Virtually everything about "Fable Legends" will break the established model for a gaming franchise–starting with the launch itself.

If that surprises you, try this–"Fable Legends" will be free of charge for players.
"Our aim is to build a community of happy players so, while free-to-play games are generally of a low quality, this will be AAA-quality with very high CGI; and, unlike some high-quality games that advertise themselves as free, but in which only the very early stages of the game are free and players have to pay in order to progress to a meaningful level, 'Fable Legends' will be free at all levels–although there will be some elements that are paid for–but everything that affects game play can be earned."
It will also be available on both Windows 10 and Xbox One, so it will be much more widely available than the three previous editions of the game. This is one of several reasons Amos believes that "Fable Legends" is set to become gaming's breakout franchise.
"We are hugely excited about 'Fable's' potential as a licensing property for a number of reasons," he says. "First, it is a AAA franchise that has been successful for 10 years. This means not only is it a proven property, but also there already exists a large and dedicated group of Fable Faithful. It will have huge platform reach. The plan for a rolling launch means it will be continuously refreshed and supported. Lionhead has a well thought through vision for the development of the franchise. Finally, as part of this vision there will be genuine and meaningful cross-promotions between digital and physical products."
The consumer products campaign will follow the same extended rollout over a number of years as is planned for the game itself.
"Initially we will focus on toys and collectibles, publishing, apparel and accessories and gifts and novelties," says Murray. "This is our first significant move into licensing, and that is why we will take our time with the consumer products campaign. It is very important that we find the right partners."
So, free-to-play, a huge platform reach, multi-year developmental rollout of both the game itself and the consumer products campaign... all of this is very exciting, but what about the actual game?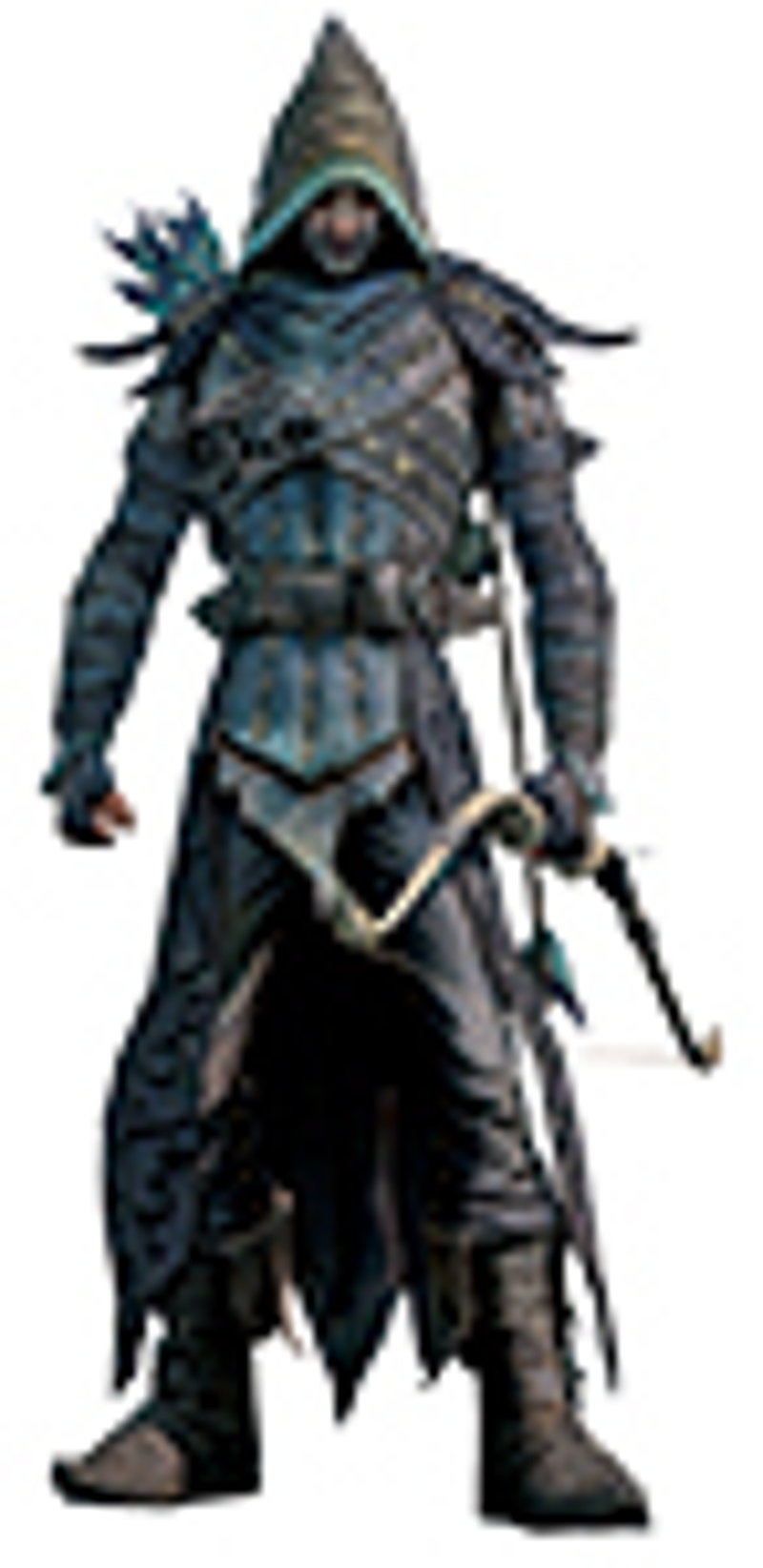 Currently in its beta phase, "Fable Legends" is a 4 vs. 1 MOQA (multiplayer online quest adventure). Each game is always played as a group, with the heroes pitted against one villain. The heroes that make up the group are regularly rotated, but if a player becomes especially fond of playing one particular hero, they can buy the right to always be that character. The villain has a top down, bird's eye view of Albion, the fictional country in which "Fable Legends" is set, and can control all of the characters except the heroes. A series of quests drive the main story, but there are other side quests along the way that are optional and not story driven. Players may choose to follow a side quest or not, but the story quests must be completed before they can move on to the next. Even so, there is great scope for replay because players can be different characters each time and are playing against different other players each time.
The game is poised for commercial success that will drive the property's brand awareness, alongside a long-term vision for the future of the franchise that is heavily structured around licensing. "Fable Legends" might just become a legend itself as gaming's breakout licensed property.
Subscribe and receive the latest news from the industry.
Join 62,000+ members. Yes, it's completely free.
You May Also Like
Loading..