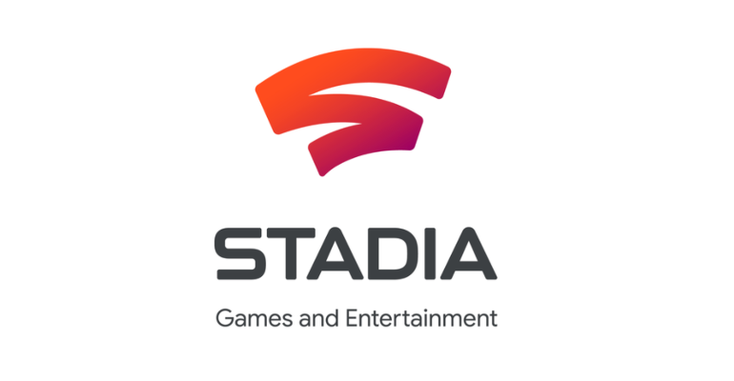 Cloud gaming services are on the rise. Microsoft has Project xCloud; Nvidia has GeForce Now; Sony has PSNow and 
now
 – after months of anticipation – Google has launched its foray into the space with the official launch of Stadia.
The just-debuted service allows gamers to wirelessly stream PC favorites without the need for a modern PC. Due to recent technical advancements, Stadia users can now stream games from Google servers around the world to devices such as the Chromecast, the Chrome browser and Google-approved Android phones and tablets. The new gaming platform marks Google's first foray into the gaming vertical, which includes big brands like PlayStation, Nintendo and Xbox (not to mention PC-centric firms like Valve and Nvidia).
A Lackluster Debut
Google's big launch on Nov. 19 didn't come with the fanfare usually reserved for debuts of the most up-to-date smartphone. Instead, most early reviewers found the platform to be technically capable if not altogether ready for prime time. While the service could
mostly stream games with minimal lag (a technical feat in and of itself), many tech observers noted that the service still felt like it was in beta. Folks such as Brian X. Chen of the 
 said there were too many unknowns to commit to the Stadia in 2019. While Peter Brown of 
 reported the service was "not ready for prime time."
Google as an Underdog?
One of the primary issues for the service is its limited launch titles. The Stadia debuted with only 22 titles available for purchase at launch, a number that Google only announced the weekend before the platform's debut. Those titles include AAA hits such as "Red Dead Redemption 2" and 
 which are all well and good. Yet, when you compare the number of games currently available with other competitors, things look a little murkier. Sony's streaming platform PSNow hosts more than 800 titles and Nvidia's GeForce Now has a couple hundred as well.
Comparing the sheer amount of titles available on Stadia to its competitors illuminates just how young Google is in the gaming space. While they've carved out an empire in just about everything else, the company's gaming offerings are relatively lackluster. Current leaders in the field, such as Sony, Microsoft and Nintendo, have been launching consoles longer than some of their customers have been alive. Google, meanwhile, is taking its first foray into the industry just this year.
The lack of expertise in the industry means Google is having to build out relationships with game publishers from scratch while their competition is leveraging decades of deals. Gaming platforms are only as good as the games on them, and with Google still showing developers how to build for Stadia, it may take a while before the search king becomes a gaming god.
Another Year Can Change Everything
Not all is lost though. Despite being the up-and-comer in gaming, Google has the resources to do what other companies couldn't dream about. Google already has a roadmap on the horizon for Stadia that includes a monthly membership that gives gamers access to free titles, and it plans to debut new compatibility for different devices next year. Both advances would be tremendous for the usability of Stadia and help differentiate it from the rest of the pack.
So, while it's still early, there's no telling what Google can do with the world at its fingerprints. Direct-to-retail offerings like cloud gaming are the future of the industry, and Google has to see it has the technical expertise to make a splash in the industry. The challenge is now time and a lack of relationships with PC video game developers. Relationships can come with enough investment, but does Google have the time to catch up to companies like Sony and Microsoft, who've been at this for generations?
The smart money would be on the company that redefined the internet to figure it out… or, Stadia could become the next 
 only time will tell.
Read more about:
Subscribe and receive the latest news from the industry.
Join 62,000+ members. Yes, it's completely free.
You May Also Like
Loading..