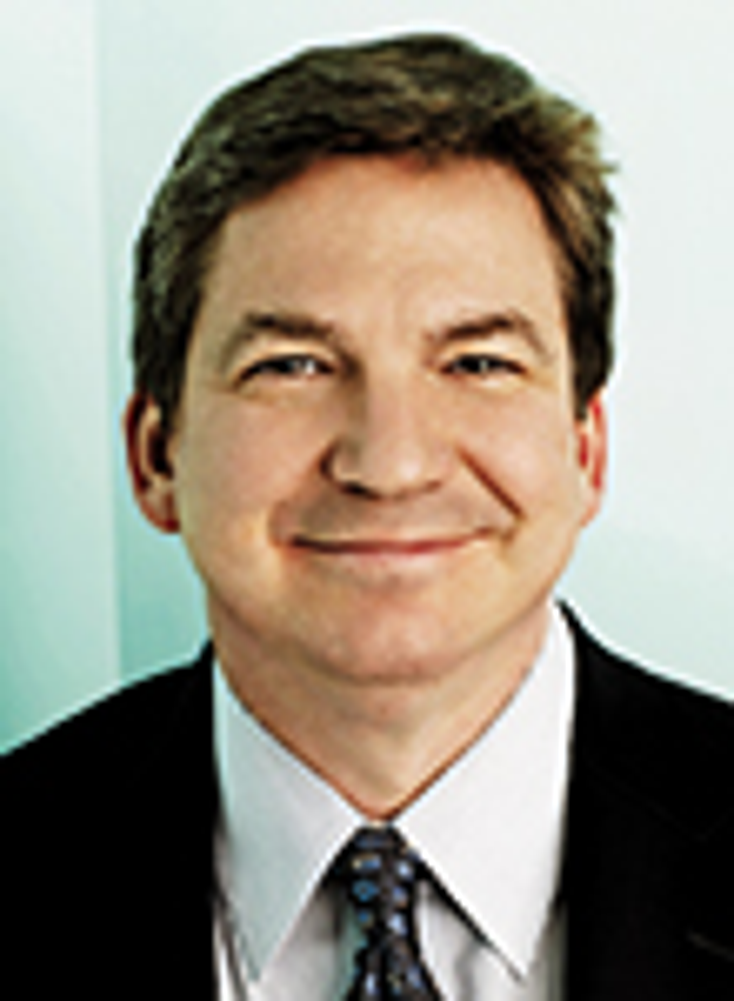 Tim Kilpin discusses the strategies and goals of the company's new consumer products division, designed to integrate all business sectors and drive future growth for the entertainment and gaming licensor.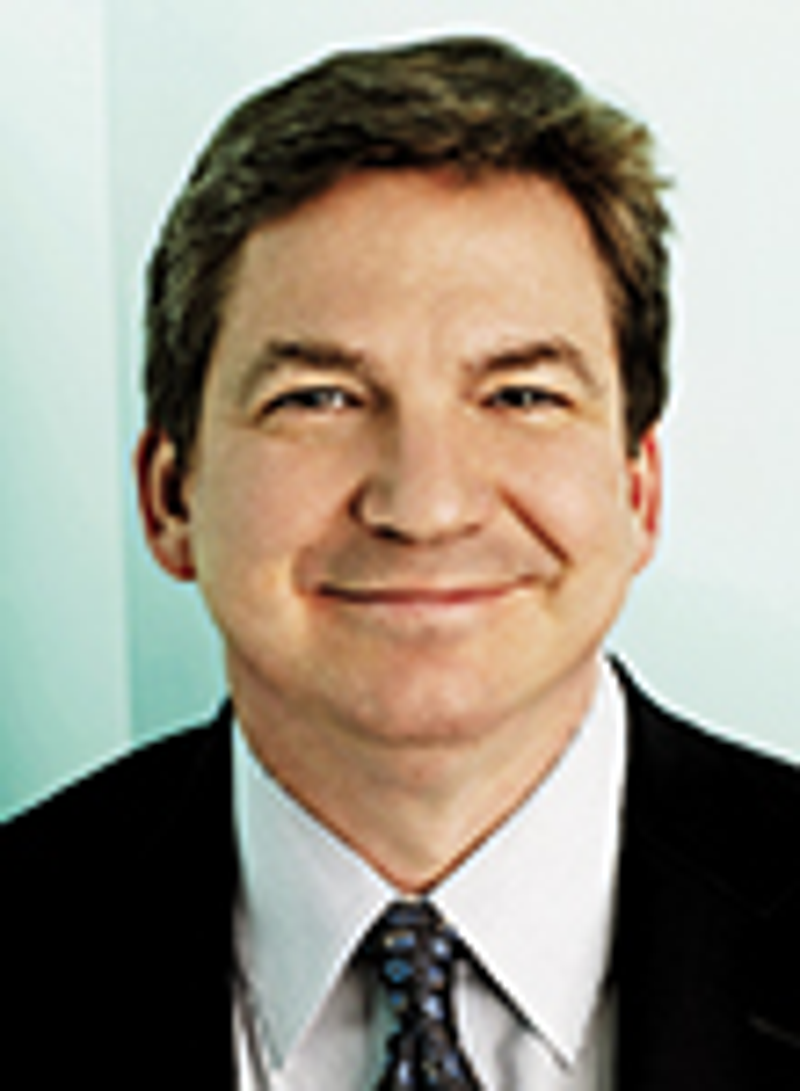 Tim Kilpin, president and chief executive officer, consumer products, Activision Blizzard.
With a brand development and consumer products pedigree nurtured over the past 25 years at Disney and Mattel, this veteran executive is perhaps the perfect choice to spearhead the strategic direction of the newly formed consumer products pillar at Activision Blizzard.
Tim Kilpin, who most recently served as president and chief commercial officer of Mattel and in other positions since 2003, understands brands, marketing, retail, and most importantly, global licensing. In his new position as president and chief executive officer of Activision Blizzard's consumer products division, Kilpin will drive the company's global growth strategy through the development of new initiatives that will connect consumers to its popular franchises and characters.
"Inspiring play, competition and community underpins everything we do, and giving audiences new ways to experience our franchises is core to this commitment," says Bobby Kotick, chief executive officer, Activision Blizzard. "Under Tim's leadership,
we will elevate our consumer product offerings to the same level of exceptional quality as our games and transform the ways audiences connect with the characters they love in their everyday lives."
Kilpin joined the entertainment and gaming giant in February at a time when the company was committed to the integration of its newly acquired businesses that already included such mega properties as "Call of Duty," "World of Warcraft," "Overland" and "Skylanders." Last year, Activision Blizzard acquired King Digital Entertainment and its portfolio of digital properties that include "Candy Crush," "Farm Heroes" and "Bubble Witch." They also acquired Major League Gaming, which gives Activision Blizzard a major position in the fledgling eSports sector. The company additionally formed Activision Blizzard Studios to create original content for film and television.
Certainly, the potential for growth is real for this licensor, which first entered the exclusive Top 150 Global Licensors report, published annually by
License Global
, in 2015, with reported retail sales of $140 million. Just two years later, the company's sales have jumped to $208 million with the new CP division likely driving that number significantly further up over the next several years under Kilpin's leadership.
"Activision Blizzard is a global entertainment powerhouse, and its combination of iconic franchises and massive audience reach offers incredible opportunities for retailers and partners," says Kilpin. "I'm excited to lead this newly formed division and join Activision Blizzard's already incredibly talented consumer products team in delivering powerful new partnerships and even more touchpoints to audiences."
According to Kilpin, the new division was formed to provide a united front for all of Activision Blizzard, intended to exemplify what a combined footprint will look like and the importance of the company's global reach.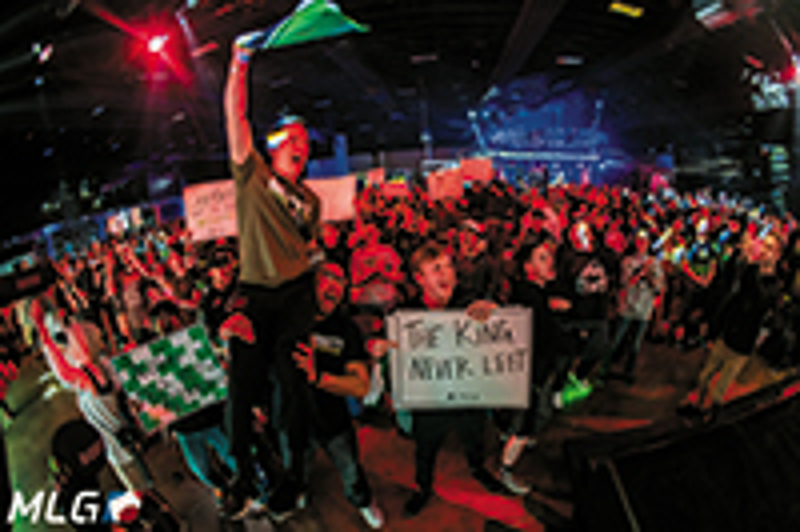 "We need to bring a level of focus to how we go to market and build partnerships with licensees and retailers. We need to cross-pollinate with our teams to learn best practices and elevate the relationships of the CP team with the creative teams, the studio, Major League Gaming and the eSports enterprise. As this company grows and begins to leverage the strength of its portfolio, finding ways to do this strategically is a new direction for the company," explains Kilpin.
"It started with the perspective that these are enormously robust and vibrant franchises–when you add up all the monthly active users that these franchises have across all their platforms, it's close to half-billion," he says. "So you have an enormous level of engagement and deep passion around these franchises. With 'Call of Duty,' 'World of Warcraft' and 'Overwatch,' you have very deeply engaged fans that not only want to play in the world, but they want to display their affinity for it.
"Even more interesting to me is how the model around this business has changed over the past few years. It's no longer about here comes a game in a box with a release date and people go play it, finish it and move on," he adds. "There's a very deep level of engagement with these games and worlds; think of them as universes to explore and not just games to play."
It's exactly this deep, long-lasting fan engagement that establishes the fundamental rationale of the consumer products division and how it can leverage the characteristics across categories and address all the ways it can bring touchpoints together.
"One of the ways is to encourage retailers who sell our games and are looking for more consumer products to keep their fans engaged, to help them create spaces that not only feature the games, but also the consumer products that give their customers more ways to connect and display their affinity for the games and the worlds," Kilpin points out. "Another point is considering which product categories and which partners can bring that to life. We have strong apparel partners with J!nx and Bioworld, collectible partners with Funko and McFarlane, peripheral product partners with Razor and Astro Gaming. We have built a nice range of products and partnerships that appeal to consumers. So now it's about how we deepen this engagement, evaluate what other product categories we have not taken full advantage of yet and where do we grow globally."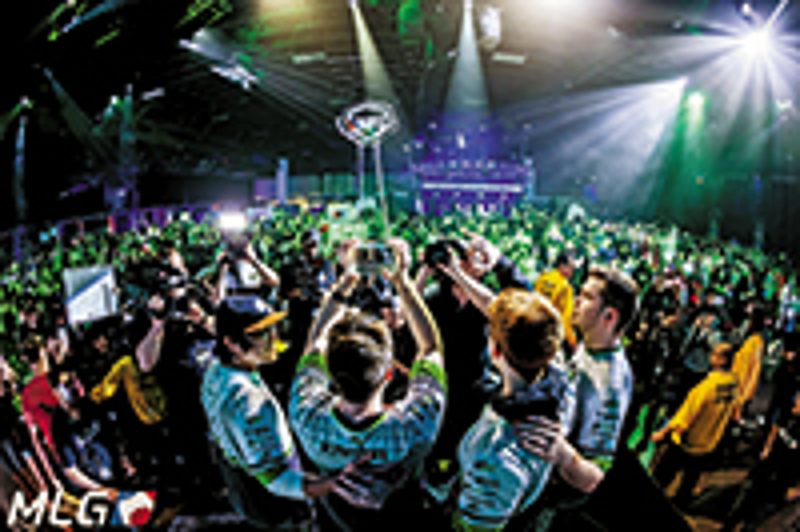 Kilpin admits that it's less about any one or two product categories, but more about which franchises are under-leveraged.
"What can we do to extend that appeal and which franchises have more of a global opportunity that we can explore?" Kilpin says.
According to Kilpin, the initial focus will be on two key franchises–"Call of Duty" and "Overwatch."
"People don't think about it this way, but 'Call of Duty' has become a $15 billion franchise over its eight-year life, making it one of the largest entertainment franchises in the world," he points out. "It has an older target audience, a mature level of game play and an intense action universe. When you have that level of depth of engagement, there's a lot of places you can go with that."
Kilpin also believes that the Call of Duty World League and eSports component offers strong consumer products potential as the teams begin to become more top of mind with players and fans of the game.
The new consumer products division will also focus on "Overwatch," which has been in the market for less than a year but has already has 25 million players around the world, according to Kilpin.
"It has a broader audience target, very diverse characters and great stories behind the characters along with the opportunity to build an eSports component, which we are just starting to do," Kilpin says. "This franchise can come to life in many ways, and we are just beginning to bring merchandise to market: collectibles, apparel, publishing and peripherals. This holiday season will be the first big opportunity to sell against 'Overwatch.'"
It's not surprising given Activision Blizzard's commitment to eSports that Kilpin sees a huge opportunity for the consumer products division.
"Anytime you can get people excited about any kind of sport, it has to do with an affinity, a love of what that sport represents, and we now know people really enjoy watching other people play these games. It's not just about playing the game, but also watching others who really know how to manipulate that world," Kilpin says. "From a merchandising standpoint, once you begin to build these teams and interest in the players, you can sell products for these teams, build fan affinity and add another more intense level of engagement."
In addition to new opportunities in eSports, Kilpin believes that retailers must also adopt to changing dynamics of the gaming business.
"Retailers must consider how they can create something that speaks to their customers in a way that is unique and more immersive than just walking down valley after valley of merchandise," he points out. "I think there are a lot of retailers who do it well, like Target, when they pull together trend displays and make statements that tell a better merchandising story, how a franchise comes to life and how their customers can engage with it.
"Frankly, that's a way to provide differentiation," he adds. "When you walk into a Hot Topic store today you get a sense of being immersed in a brand, franchise or a set of characters, and you begin to think about all the ways you can express yourself."
Kilpin is also bullish on global expansion and believes the biggest opportunity that is untapped at this point for consumer products are the Asian markets–China, Japan and Korea.
"We are just getting started discussing how we bring the franchises to market. Bringing the franchises to life in 3D is going to be a focus in near term."
As Kilpin gears up for Licensing Expo, taking place May 23-25, he believes the most important message is to have partners understand the depth, breadth and appeal of the company's franchises in ways they might not have thought of before.
"This will be job one as we get to Licensing Expo," he says. "From there, we need to help our partners understand where else we can bring product statements to life and help the fans celebrate their love for them."
Read more about:
Subscribe and receive the latest news from the industry.
Join 62,000+ members. Yes, it's completely free.
You May Also Like
Loading..