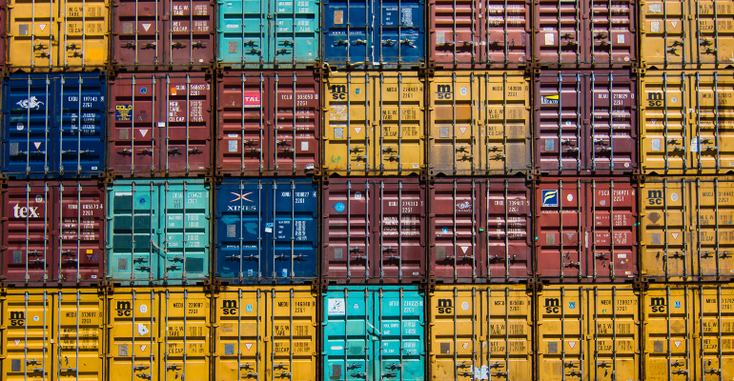 The Suez Canal is one of the most important trade routes in the world. With 12 percent of all global trade passing through the region (source: Lloyds List), more strain on global supply chains is being forecast after a 400-meter cargo container banked and became stuck on Thursday. 
The blockage prevents roughly $9.6 billion of goods from reaching their destination every day (source: Lloyds List).  
With few alternative routes to ship goods from China to Europe (source: AP News), the blockage will impact all goods sold online and in-store, vital commodities and all containerized imports/exports. 
Containerized goods make up 26 percent of total Suez traffic and shipping times are now forecast to increase by 30 percent due to the incident (source: Lloyds List). 
The precise impact on business in Europe and the U.S. varies from increased waiting time to added shipping costs, should vessels divert around Africa (source: AP News). 
Efforts are currently underway to re-float the vessel. But, with rescue
efforts estimated to take anywhere between one day and one week, hundreds of ships are left in a holding pattern and global marine trade at a standstill. 
Subscribe and receive the latest news from the industry.
Join 62,000+ members. Yes, it's completely free.
You May Also Like
Loading..