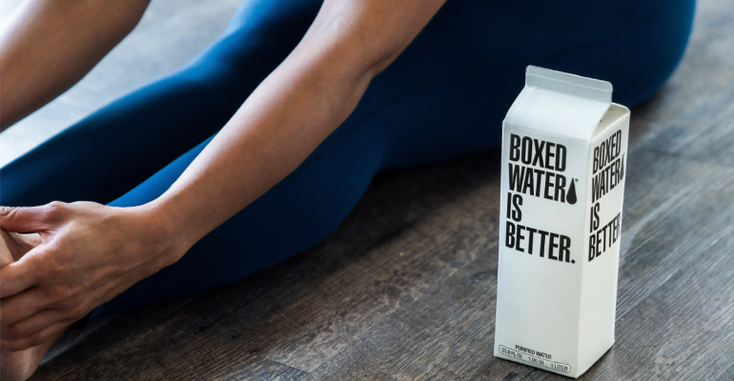 In December, the U.K. saw its sharpest rise in consumer confidence in eight years after positive movements in the national vaccine rollout began to emerge (
). With the U.K. now vaccinating 200 people per minute, sentiment is set to stabilize, yet with lockdowns supposedly in place until spring, consumers are looking to build on personal skills, hobbies and get in shape. More than 25 percent of U.K. consumers have chosen to take up a new hobby; 25.5 percent of people started a new diet or exercise regime; 21.7 percent starting a new skill; and 21.8 percent trying new brands for the first time (
).  
Time is at the heart of this trend, something which is undoubtedly true across the globe, as commuters stay at home and juggle how they spend their time with family, home-schooling, work and making time for themselves. In fact, 51 percent of global consumers stated "time for themselves" was among their top three priorities in 2021 (
).  
As 51 percent of U.K. consumers
 state they look to cycle or walk more to protect both themselves and the environment (
), it appears to look after ourselves and our immediate surroundings are becoming more important than ever before. 
But, with emissions only reported to drop around 6 percent globally, sustainability is a growing concern with more single-use plastic being generated in response to the pandemic (
). One positive aspect is that more U.K. consumers are thinking differently about how and where they spend.  
With 72 percent of consumers limiting food waste, 61 percent making more environmentally friendly purchase decisions and 89 percent of consumers looking to continue that mindset post-pandemic (
), a trifecta of eco-conscious shopping, a reliance on e-commerce and a push further into frugality has created a clear-cut trend of caution and consciousness in buyers of today. 
Brands have an increasingly key role to play in the reconstruction of a better society, as 67 percent of consumers believe companies will "build back better" by investing in longer-term, sustainable and fair solutions (
). Paper bottles, eco-friendly leather, new initiatives from global brands such as Adidas – who have stated 60 percent of products will be made with sustainable materials this year – are creating solutions for the demands of an ever-increasingly conscious consumer base. 
Season 2 of the Licensing Mixtape is coming. Stay tuned for Episode 2 (launching Feb. 8) with sustainability organization 
Products of Change, 
where we discuss all things licensing, brand efforts and sustainability in 2021. 
Subscribe and receive the latest news from the industry.
Join 62,000+ members. Yes, it's completely free.
You May Also Like
Loading..