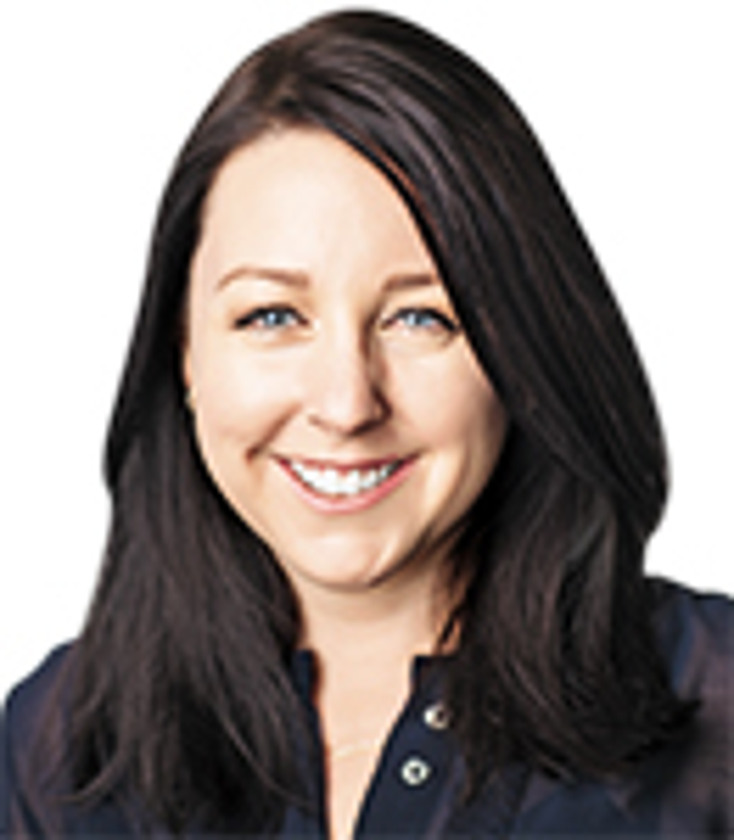 The BrandZ annual report reveals the world's top 100 most valuable brands.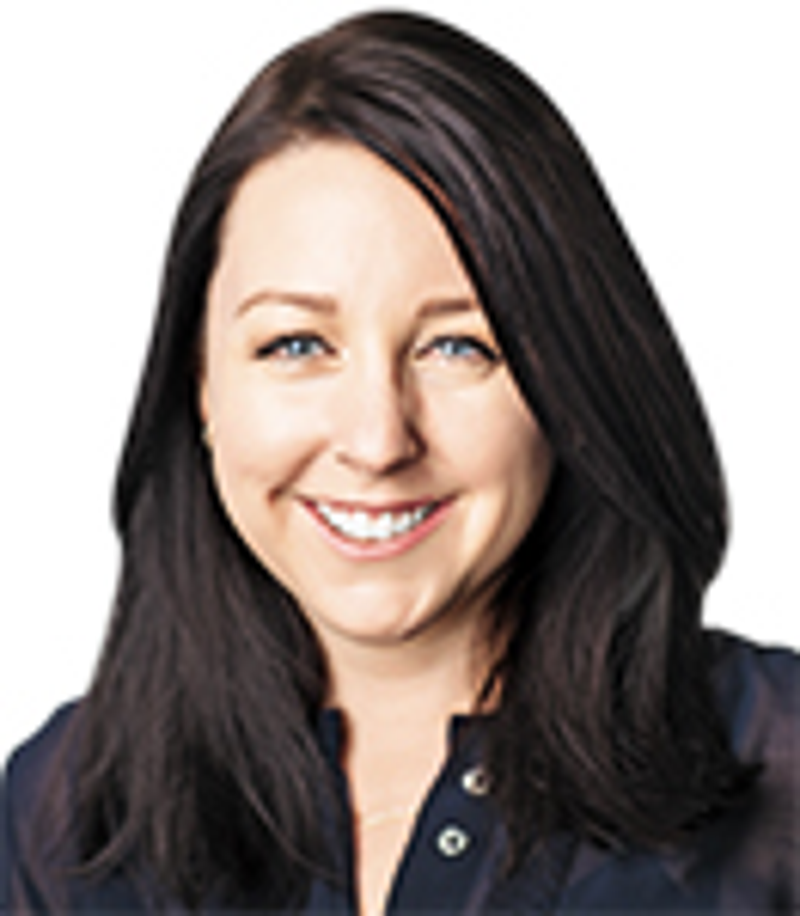 Amanda Cioletti, content and marketing manager, 
License! Global
For 11 years now, WPP and Millward Brown have released the annual BrandZ: Top 100 Most Valuable Global Brands study, and the findings are always fascinating, particularly to the licensed consumer products sector.
The study measures brands' equity based on interviews with more than 3 million consumers from all parts of the world that evaluate the general population's perception of any given brand, while also utilizing analysis of each company's financial and business performance.
In the 2016 report, Google reclaims the top spot as the most valuable brand in the world, unseating Apple, which dropped 8 percent in value over the previous year from its No. 1 position in 2015. At No. 3 is Microsoft, which BrandZ reports has a total value of $122 billion; AT&T is at No. 4 with $107 billion in brand value (up 20 percent from 2015); and Facebook rounds out the top 5 with $103 billion in brand value, a 44 percent increase over its 2015 position at No. 12.
The BrandZ study and its data offers all business
sectors valuable insight into the global marketplace, predicting influx and downgrades of industries, but it also reflects the overall stability (or lack thereof) of the worldwide economy.
This year, it's important to note that 50 percent of the companies in the Top 10 are technology firms.
According to Millward Brown, "this was a stable year for the world's most powerful brands in the face of global financial pressures, including the economic slowdown in China," and that innovation and disruption were major trends across all industries.
Says the report: "Brands of all kinds moved to build a multi-faceted ecosystem around the consumer's needs and desires, often by diversifying into new categories."
Another fascinating finding from the report? Apparel is a fast-growing category again. According to the BrandZ study, the category rose 14 percent this year to $114 billion. Brands such as Nike (up 26 percent) and Under Armour (new to the report) brought added value to their brands through new premium offerings, the incorporation of technology such as heart monitors into their clothing and the integration of sportwear with apps to add to the consumer experience.
Other brands also capitalized on technology to innovate consumer experiences–and it worked.
The Starbucks brand, for example, rose an impressive 49 percent over 2015, largely in part due to its incorporation of a consumer-friendly "touch and go" app and expanded food and beverage offerings, says BrandZ.
Amazon, which moved up 59 percent with a total of $99 billion in brand value, also invested in its technology and customer service, building up its logistics network using independent contractors, according to the BrandZ study, to enable the company to offer one-hour delivery options and the production of its own content.
"By stretching their brands in innovative ways and expanding into new categories, the strongest brands in the Top 100 are increasing their penetration and their relevance in people's day-to-day lives," says Doreen Wang, global head of BrandZ, Millward Brown. "There is a risk in doing this, however: It blurs the lines between categories and can leave brands struggling for identity. Defining and articulating a very clear positioning and purpose will play a more crucial part than ever in building a strong, distinct brand."
"The brands that thrive, regardless of sector, are those that behave like challengers and adopt disruptor models and mindsets," says David Roth, chief executive officer, EMEA and Asia, The Store WPP. "They're shaking up other categories with innovation that goes beyond new products or technologies–transforming the way a service is delivered, enhancing the consumer experience or changing a format. The power these brands already hold, combined with the strength of their platforms, is enabling them to quickly and successfully move across sectors."
To view the report in full, visit
.
Subscribe and receive the latest news from the industry.
Join 62,000+ members. Yes, it's completely free.
You May Also Like
Loading..