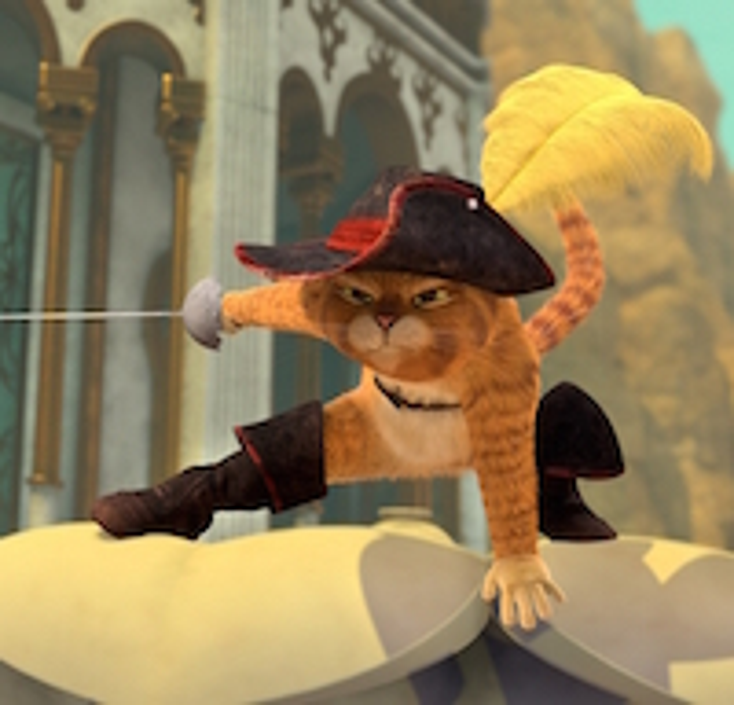 To borrow from a popular Internet-based TV series, streaming services are 'the new black.'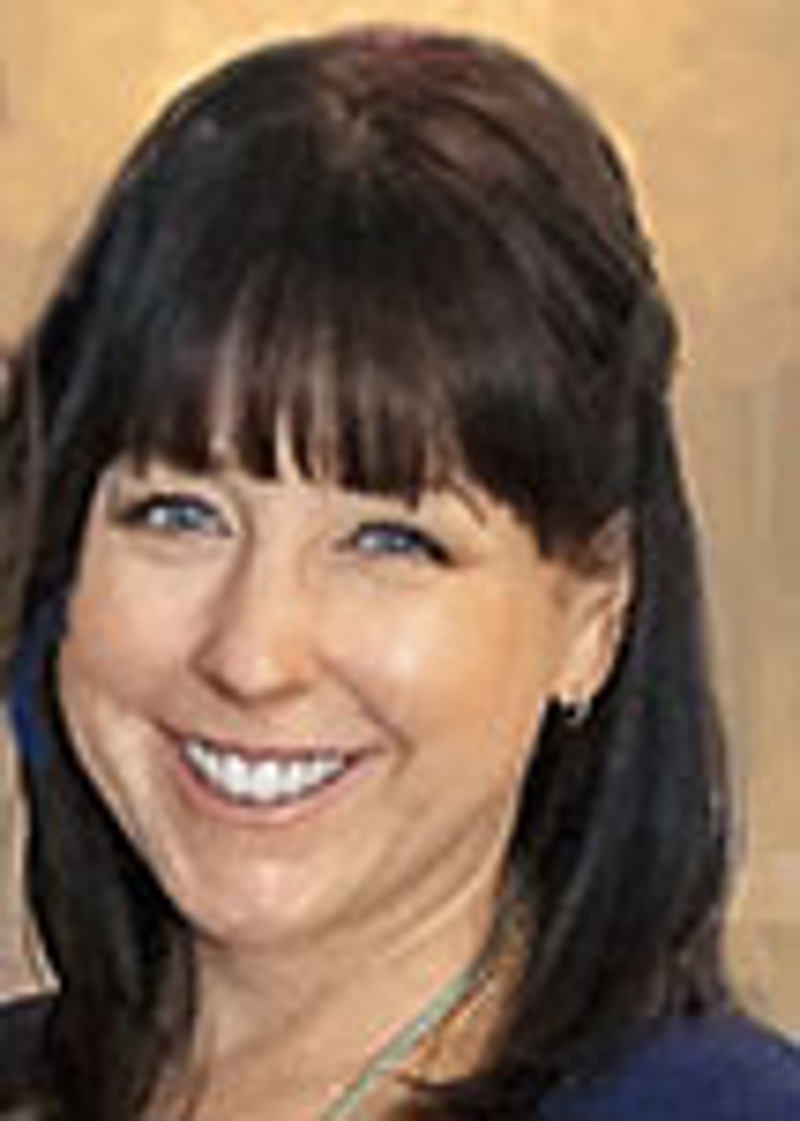 Amanda Cioletti, managing editor
License! Global
has been extolling the Internet (specifically YouTube's multi-channel networks) as the newest place to mine for licensable IP for some time, but the field is expanding rapidly to include other streaming network services.
Netflix has had a foothold in the video-on-demand business for almost 20 years. More recently, the business has morphed into a full-fledged production studio with several original adult and children's TV series in its portfolio. According to Netflix, its service now boasts more than 50 million subscribers worldwide–a staggering market to tap into and one that is perfectly primed for any number of licensed product programs.
Over the years, Netflix has steadily built its credibility as a quality production house. Its original adult content, such as "House of Cards" and "Orange is the New Black," have only recently become regulars on the award show circuit, formally recognizing
Internet TV as studio-quality fare. With a huge Emmy Awards win in 2013 (Outstanding Director of a TV Series, Drama, David Fincher, "House of Cards") and seven in 2014, this year's Golden Globes awards marked yet another major win for the series. And now competitive service Amazon Prime Instant Video is garnering critical accolades for its original series "Transparent," grabbing its first two major awards.
These wins are significant indicators of how television and film viewership have evolved. It is becoming increasingly more common that a movie or TV series with wide appeal be released via a streaming service, as it would premiere on a traditional network or in theaters.
For the consumer product business, this just broadens the field for minable licensed product content markedly.
Netflix has launched multiple children's series under its banner, and even more collaborations are forthcoming from major studios like DreamWorks and Marvel, and content leaders like Mattel and Scholastic. Each of these offerings present obvious opportunity for product extensions with a clear path to merchandise. Netflix's "Orange is the New Black" already has a well-established program in-market, and numerous others are in the pipeline.
Beyond "Transparent," Amazon also has numerous original series on its upcoming slate, most recently signing a deal with Woody Allen for the critically acclaimed film director's first-ever television series.
And now Amazon is jumping further into the fray with January's announcement of plans to produce and acquire original feature-length films for both theaters and instant video services.
Other streaming services to watch:
AndroidTV–

Google has long been into streaming video, acquiring YouTube in 2006 and launching Chromecast, its external digital media player, in 2013. It launched AndroidTV in 2014 but has yet to announce original programming for the platform. Yahoo and Microsoft are both said to be vying to snap up original series deals... is Google also in the running? Keep an eye on it.

Hulu–

A subscription service that allows viewers to watch recently aired episodes of TV series, Hulu also has several original programs.

–Largely known as a discount shopping site, Overstock is launching a new storefront that will offer streaming video services.

PlayStation–

In an attempt to broaden its gaming console's multi-functionality, Sony has commissioned an original series, "Powers," that will debut exclusively on its member network, PlayStation Plus. The company is said to be pursuing additional series.

Twitch–

Twitch stands apart from other streaming services as it is strictly for video games–or rather videos of users playing video games. The concept sounds far fetched but its viewership numbers are certainly not, with more than 60 million unique monthly views last year. It already has numerous top-ranked channel personalities on its platform, could original programming be its next major project? More than likely it would take a non-traditional, new form, but the opportunity–and eager viewers–are definitely there.
Read more about:
Subscribe and receive the latest news from the industry.
Join 62,000+ members. Yes, it's completely free.
You May Also Like
Loading..