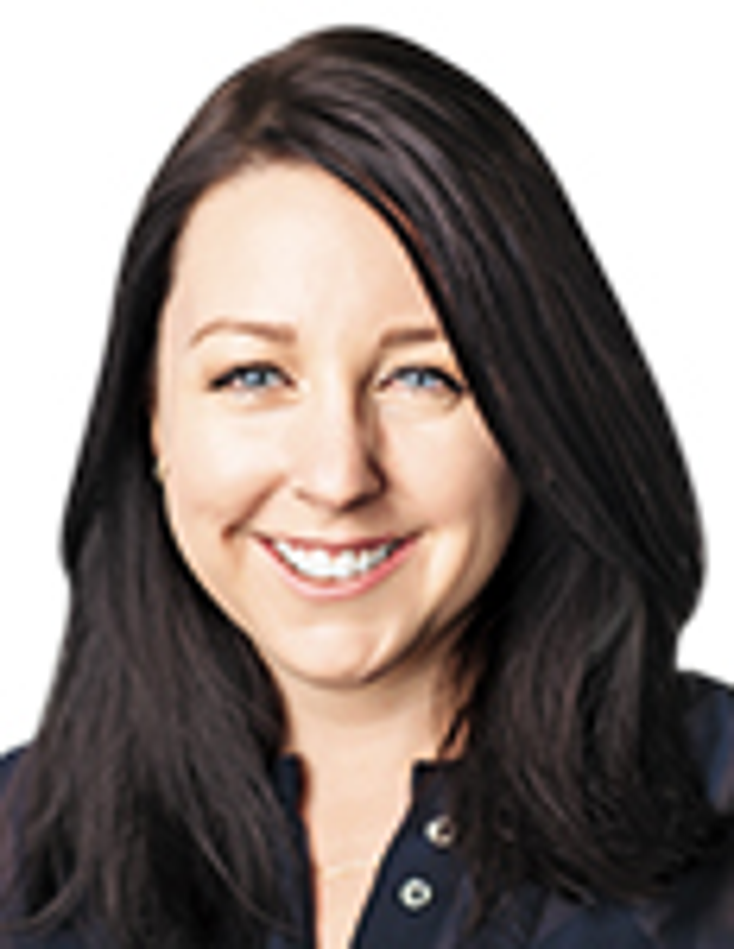 Comic-Con took place last month with less participation from the major film studios than in years past. Nonetheless, Comic-Con still remains the epicenter of pop culture and the place to be in July.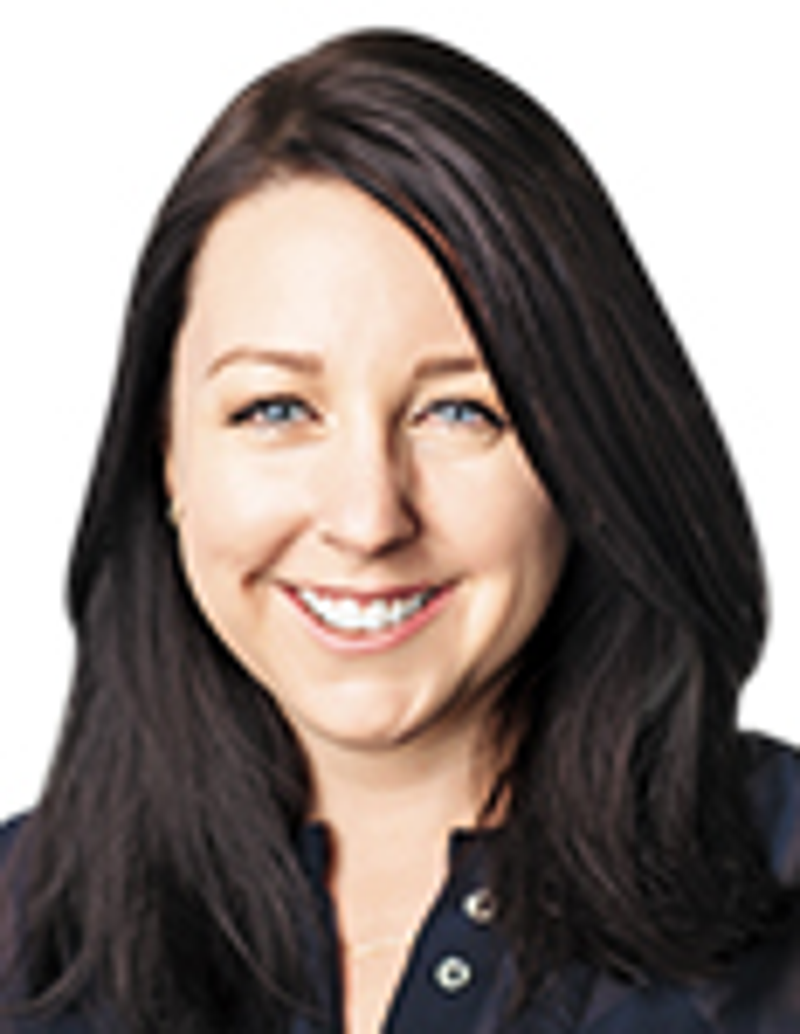 Amanda Cioletti, content and marketing manger,
License! Global
Comic-Con International: San Diego invaded the sunny Southern California city July 21-24 and, in an expected fashion, the event delivered the foremost in pop culture and "geek" properties.
On the show floor (and in the surrounding city streets), attendees and unwitting residents were treated to appearances and activations galore, from the perennial Star Trek, which is celebrating its 50th anniversary and a new feature film this year, to product exclusives and much, much more.
It seems that to accommodate the explosive growth of the show, Comic-Con is increasingly taking to the city's streets, sprawling to areas in and around the San Diego Convention Center, making the event a completely immersive experience.
One such example is Mars Brands' Snickers, which teamed with television network TBS for the TBS & Snickers Satisfaction Station at the Petco Park Interactive Zone. The massive, multi-use Petco Park also played host to a multitude of activations, from MTV and its Fan Fest, which hosted
an awards show and band performances, to AMC's "The Walking Dead" Escape experience, a horror-themed, run-for-your-life maze.
With a digital premiere, a booth presence and an outdoor activation, Sanrio debuted its latest brand, Hello Sanrio. The "kawaii" multi-character community bowed with a suite of apps, exclusive product and an appearance by the Hello Kitty Café truck.
And while these and other like-minded IP are now des rigueur for the comic fan festival, noticeably absent from Comic-Con 2016 were several of the major film studios, which arguably can be credited with growing the scale of Comic-Con to what it has become today.
Universal pulled out entirely this year, despite 2017 being a big year for its Comic-Con-friendly franchises such as
Fast 8
; and Disney, a cornerstone of the current geek movement thanks to the proliferation of its Marvel comic book properties, has scaled back its presence unabashedly, taking only a small handful of films to the famous Hall H panel sessions and eschewing the event entirely in favor of its own
Star Wars
Celebration held the weekend prior to Comic-Con.
Of the major studios, Warner Bros. did take its films
Suicide Squad
,
Justice League
(which debuted a well-received theatrical trailer),
Fantastic Beasts and Where to Find Them
and
Kong: Skull Island
, as well as legacy property Wonder Woman (and debuted a replica of the invisible jet in honor of the character's 75th anniversary) to the Con with big promotions and panel presentations, but their participation was the exception this year, not the rule.
Paramount premiered its new film
Star Trek Beyond
on July 20 in San Diego, but left its other major properties back in Hollywood; and Fox kept fairly quiet too, using the event to celebrate the 30th anniversary of
Aliens
and not much else.
But the TV networks definitely made their presence known at the event, both with their own properties and in turning their cameras back onto the event itself.
Over the course of the event, more than 60 television series participated in Comic-Con's panel conversations and had a strong presence on the show floor, but they also took to the streets and made the actual event a story line for series' episodes.
According to
Variety
, Syfy, Spike, TBS and AMC each filmed shows on the ground at Comic-Con. Syfy, whose presence at Comic-Con has always been splashy, staged a live show, "Syfy Presents Live from Comic-Con" hosted by Will Arnett that aired each night of the Con. AMC took its series "Geeking Out" with Kevin Smith and Greg Grunberg to the streets of San Diego; while Spike aired its special, "Anthony Anderson: Lost at Comic-Con," July 26, and TBS' "Conan" returned to film special episodes directly from the event at the Spreckles Theatre and employed AT&T Powers Conan360 VR, which is virtual reality content that was shown in the TBS booth. And
The Hollywood Reporter
premiered Comic-Con icon Stan Lee's new animated series "Stan Lee's Cosmic Crusaders" on July 19, airing a new episode each day of the event. The series, a collaboration between Lee's Pow! Entertainment and Genius Brands International, was written by
Deadpool
co-creator Fabian Nicieza and stars Lee himself.
So the question is then: what is Comic-Con evolving into? Is it simply becoming a mirror to the entertainment industry on the whole, echoing the ways in which TV is growing its marketshare, or is the event morphing into a Disneyland-type experience that will soon find itself resembling its former self very little? And is that a bad thing? Or will it return to its true comic book roots? We shall see in coming years. In the meantime, don't forget to get your exclusive merchandise online–that is, if it's still available.
Read more about:
Subscribe and receive the latest news from the industry.
Join 62,000+ members. Yes, it's completely free.
You May Also Like
Loading..