The TV networks' annual UpFronts tell a new story in 2015 that looks at content from all angles. For brand licensing, the UpFronts are also a reminder that content is not coming from only linear sources.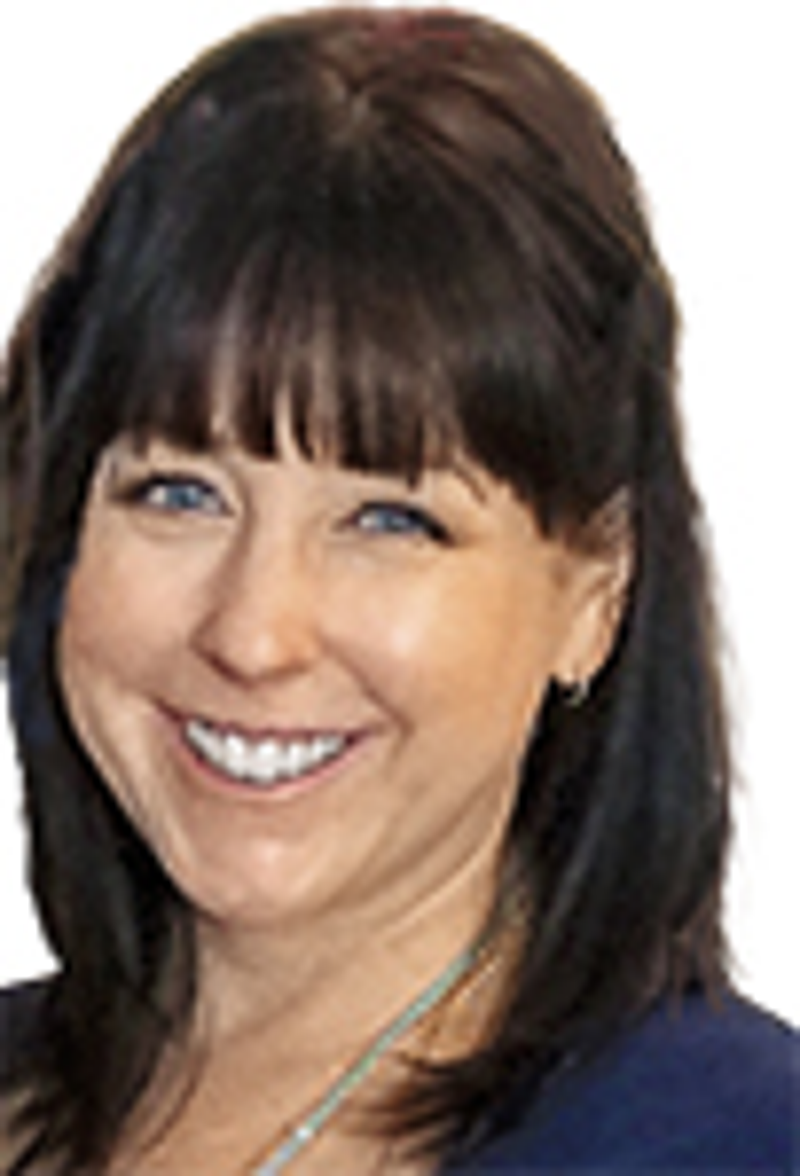 Amanda Cioletti Managing Editor
In this issue,
License! Global
again rounds up the major film studios' slates of forthcoming films that will have licensing programs attached. The
feature story is larger and more focused than ever, with Disney breaking out its individual studios into an easy-to-digest format and the Warner Bros. film calendar reaching all the way to 2020. 
However, with the changing entertainment landscape, the time is right to expand
to include hot, up-and-coming television properties as well. 
This in-depth overview of
License! Global's
picks for new TV series that are likely to resonate with audiences and support a consumer products program is a reflection of how content is being consumed–but it's not the whole picture.
The truth is, no one knows how Millennials, Generation Z or
the newest generation will choose to view and digest films, TV series or digital shorts, but all agree–it's not going to be solely through the traditional, linear TV model.
May's round of 2015 UpFronts highlighted this fact more than ever. In television networks' pitches to advertisers of their upcoming programming schedule, many of the companies steered far away from labeling themselves too explicitly as strictly television networks, with most favoring some form of the platform neutral moniker "content provider."
The label is important, what with the rise of multi-channel networks and their series gaining traction, and the ever-building influence of streaming video providers like Hulu, Amazon Prime Instant Video, Netflix and now the gaming companies (PlayStation and Xbox) diverting viewership.
It's also important to note that a cancellation on a major, traditional TV network is no longer the kiss of death for a series and its IP. In fact, many are actually gaining momentum as they transition to other viewing platforms.
Series such as Fox's "Arrested Development" (all the way back in 2006), AMC's "The Killing" and now "The Mindy Project," again from Fox, are each finding or poised to find (as is the case with "Mindy," which is moving to Hulu) great success on streaming channels, even so much as reviving the property and giving it more eyes than ever.
As licensors and licensees, then, look to find new properties to license for products, it's truly important to reevaluate by what metrics of success an IP is judged. Is it just eyes on the screen or is it the enduring and persevering spirit of the show and the passionate following it has amassed? After all, isn't that who will be buying the merchandise?
The other takeaway from the UpFronts, or NewFronts in the case of the MCNs and digital networks, is that entertainment is content in any form, and viewers are being reached in ways that are truly monetizable, as these networks announce a host of renewed and fresh series.
Time and time again, it is being shown that MCNs are, more than ever, functioning as the new content networks. Their new slate of offerings are nothing short of promising, both for viewer impressions and consumer product potential.
Such is the case with Endemol Shine Group's new sub-network, ICON, from its Endemol Beyond division.
ICON is born of a partnership between Endemol and YouTube star Michelle Phan, a beauty and lifestyle guru for the young set, and will feature original programming that covers topics relevant to her core viewers, females ages 18 to 34. The content will continue to live on YouTube, but also be syndicated on other services such as AOL (now a part of Verizon, thanks to its buyout last month) and Scripps Network.
ICON was a centerpiece of Endemol's NewFront pitch to advertisers, as were new pieces from traditional, musical and digital stars such as Charis Lincoln, Pitbull, Brittany Furlan and Andy Milonakis.
The message from all networks, whether traditional or MCN or SVOD, is that content can't be put into one narrow box anymore. There must be access to it continually, in any form.
Advertisers are putting their dollars there, and it goes to follow that licensing is right there with it.
Read more about:
Subscribe and receive the latest news from the industry.
Join 62,000+ members. Yes, it's completely free.
You May Also Like
Loading..