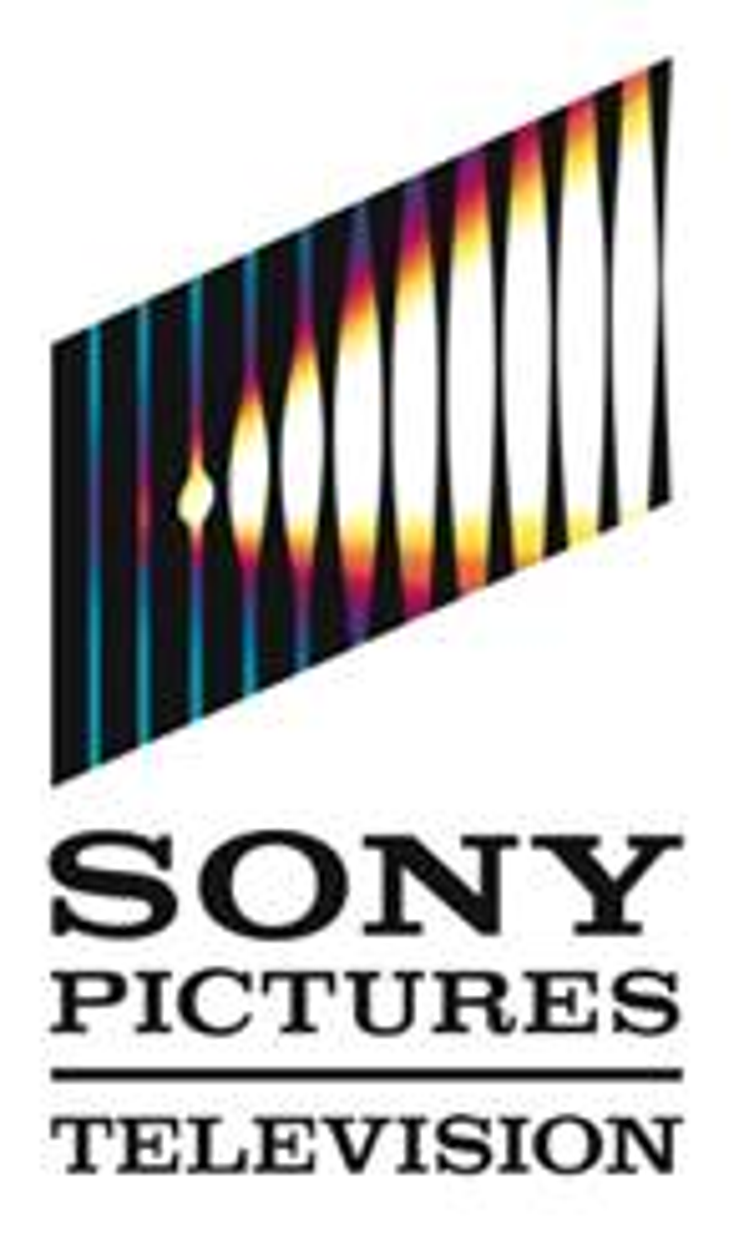 Niche licensing programs have the power to cultivate brands from the most innocuous of sources.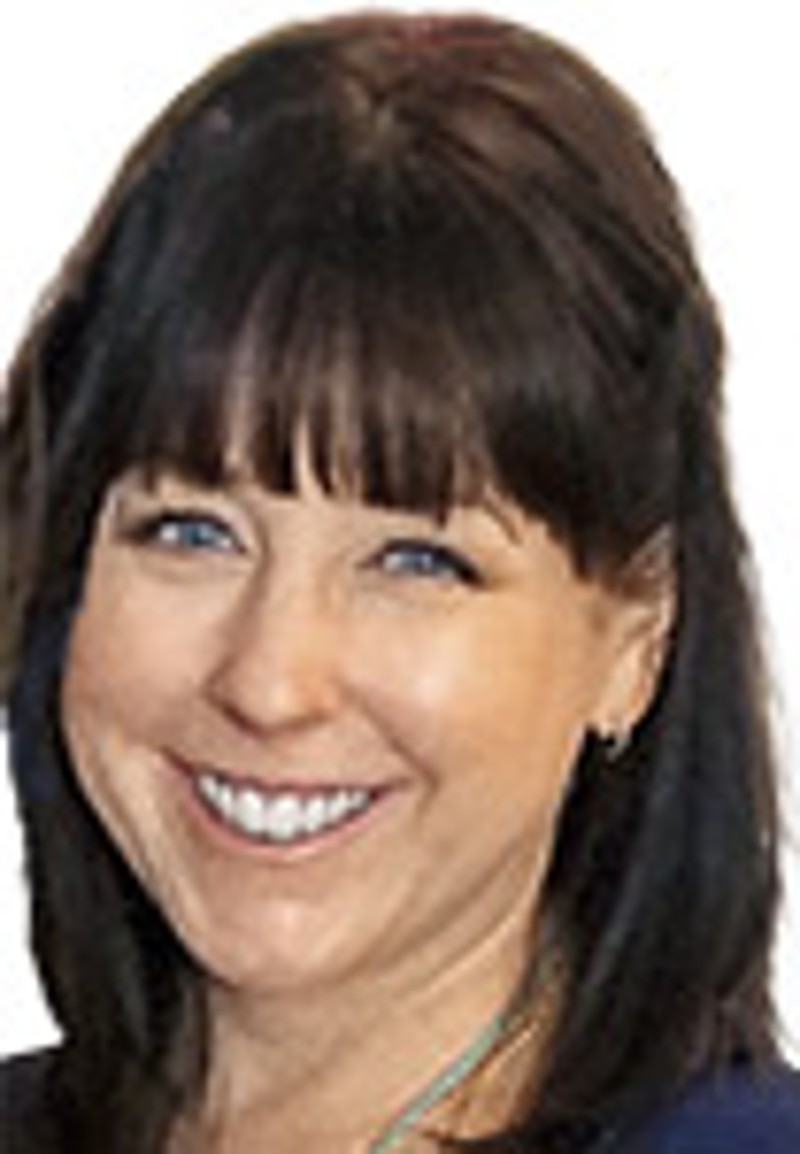 Amanda Cioletti Managing Editor
Not all licensed merchandise programs need to have a long end game or support an evergreen property. Niche licensing and small one-off programs are when licensing is sometimes in its truest form. These types of deals can typically be executed quickly, have more manageable product runs and distribution is often localized or on-demand. They may not always make a huge dent in a company's bottom line either, but, on the flip side (and the very angle we will examine here), they can gain a cult following that drives brand awareness, whether intentionally or not, through the roof. After all, isn't merchandise just an extension of pop culture and a fuel to the engine, anyway?
Let's look at some seemingly innocuous licensed product programs for IP that wasn't mainstream, but hit it big just the same.
First up, the case of the ubiquitous Grumpy Cat.
Grumpy Cat is arguably the Internet's most famous feline
celebrity. The sour puss (real name: Tardar Sauce) rose to fame in 2012 after her photo was posted to Reddit and immediately users inaugurated the angry-seeming kitty as one of the world's most viral memes.
Today, Grumpy Cat's likeness can be found across an incredibly wide swath of merchandise from a host of best-in-class licensees for plush, apparel and more from such partners as Gund, Ripple Junction, Fifth Sun, The Mountain and Poprageous. She's also got several books in market from Chronicle Books, a range of coffee beverages (aptly titled Grumpuccino), apps, a sponsorship deal with Friskies and even a movie from Lifetime under her belt. In 2015 alone, Grumpy Cat has appeared in a McDonald's commercial, at the Nickelodeon Kid's Choice Awards, at the SXSW festival and even met Cookie Monster on "Sesame Street." It's safe to say, it's a Grumpy world and her image and all that she stands for (at least interpretively), despite having zero entertainment or heritage to tap into at launch, resonated feverishly with consumers.
But what resonated with consumers about the now cult film
Sharknado
? The accidentally (?) farsical film from SyFy hit television screens in 2013 and instantaneously, thanks largely to Twitter's avid embrace of the movie's quirky and quotable lines, became an instant sensation that drew record numbers of viewers. According to
The Hollywood Reporter
, the July 11, 2013 encore airing logged 2.1 million viewers, up from its premiere just two days earlier at 1.4 million, and does not include the 1.9 million who watched a week later.
Sharknado 2: The Second One
drew 3.9 million viewers in its premiere telecast and garnered more than 1 billion Twitter impressions.
To capitalize on the film's sudden popularity, the consumer product industry quickly jumped on the
Sharknado
craze and launched multiple lines of merchandise into the global market across 45-plus categories from licensees such as Ripple Junction, Funko and many, many more. It's also getting a book deal and video game this year, a fair amount of coverage for a hokey film that proves the
Sharknado
phenomenon may not just be a passing craze. Now, SyFy is gearing up for the third installation of the unwitting franchise (
Sharknado 3: Oh Hell No!
) due out this summer.
It can be argued that
Sharknado
is one of the first properties to be catapulted to stardom thanks to the act of live tweeting, a marketing by-product that will only continue as brands use social media as a launching pad and licensors and retailers continue to seek new ways to touch consumers in real time.
This February, another such unlikely star made headlines at Super Bowl XLIX, and it wasn't the winning team, the New England Patriots. The newsmaker was the accidental highlight of the halftime extravaganza, Left Shark, a backup dancer outfitted in a cumbersome shark suit for the show's headlining entertainment, Katy Perry. Left Shark's out of tune moves endeared itself to the telecast's more than 114 million viewers, and the singer quickly made her own moves to bring officially licensed Left Shark gear to hungry consumers.
So this column isn't solely about cats and sharks, let's take a journey to the great Pacific Northwest to tour Portland, Oregon's answer to pop culture. Portland International Airport recently replaced its 30-year-old carpet to the chagrin of the annual 15.9 million travelers that pass through the air hub. The much Instagrammed carpet has an enormous social media following, nearly 20,000 on the platform alone, and wisely the brawn behind the airport thought ahead to save several thousands yards of the infamous, abstractly patterned floor covering. Now visitors to PDX can have for themselves their very own piece of Portlandia and the famous pattern via licensed merchandise such as t-shirts, socks, water bottles and even a Rogue Ales PDX Carpet beer. The carpet itself (dubbed PeeDee) will even make an appearance May 30 as the designated Grand Marshal of the city's yearly Starlight Parade.
Read more about:
Subscribe and receive the latest news from the industry.
Join 62,000+ members. Yes, it's completely free.
You May Also Like
Loading..