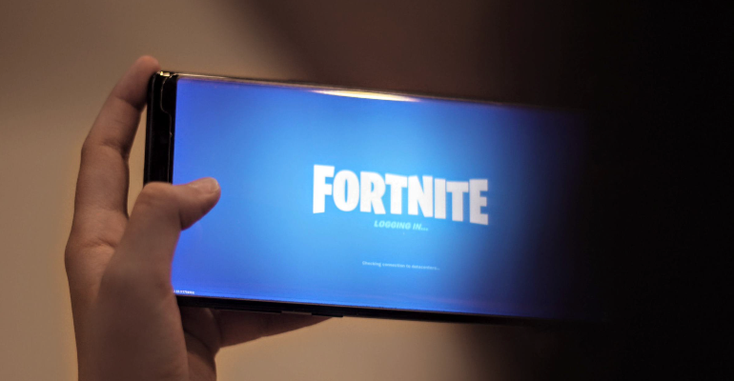 With so much happening across virtual collaborations and opportunities in licensing for the gaming sector, what do brands need to know for 2021?
In Tune with the Metaverse
One of the core licensing-driven trends behind gaming is the creation of 'the Metaverse' (source: 
). The transformation of a popular gaming space into an opportunity for collaboration and experimentation. The latest trend sweeping that space is music.  
When Travis Scott hosted a real-time concert in the battlefields of "Fortnite," more than 45.8 million players watched the event both live and on repeat – with Scott himself garnering 77 million views via his own YouTube channel (source: 
). When Post Malone announced his musical collaboration with "Pokémon" the world paid attention, and with more than 2.78 million views to date for its animated debut, the brand found a new on-ramp to fuel its ever-growing popularity in lockdown by trying something different. "Roblox" announced a new collaboration with Columbia Music for its first-ever concert with Lil Nas X, attracting more than 33 million users. That's about twice the population of New York. 
These
online collaborations are a tour de force of musical talent, gaming icons and a world of new touchpoints for players and fans to engage with, forming a curated merger of audiences for each brand.  
Communities, Acquisitions and IPOs
This is not so much a trend, as it is a symptom of the increasing uniquity and value of modern gaming properties. Games that smashed onto the market and captured their own audiences, built a unique gameplay experience for their fans, and nurtured a community are going from indie studios to board room and stock market favorites.  
"Roblox" has always looked after its players and its creators, allowing indie developers to build their own sites and shops, avatars, and items, and has curated a dedicated community of kids and adults alike. So, after going public in March, the IPO announcement took the companies value to more than $39.5 billion (source: 
). Shortly before this, "Fall Guys: Ultimate Knockout" was acquired by "Fortnite" creator Epic Games. The link is once again "Fall Guys"' dedication to its community, the understanding of its players needs and its unique offering as a title. Around March again, Microsoft was given the greenlight to acquire Bethesda Softworks parent group ZeniMax Media, a huge announcement that brings iconic titles like "Fallout," "Doom" and "Skyrim" to the Xbox family.  
There is no coincidence that developers, studios and titles are the focus of such major business movements given the dedicated followings they build and natural touchpoints they provide to millions of fans. This is a trend we expect to continue. 
How we game is another key focus of 2021. While consoles and PC gaming will always be a core structure for the gaming community based on the power of technology and connectivity, mobile gaming is facing an incredibly significant rise in popularity (source: Newzoo) thanks to the emergence of new capabilities.  
The mobile gaming scene is on the rise with titles like "Fortnite", "League of Legends," "PUBG (Player Unknowns Battlegrounds)," and "Call of Duty" hosting their own esports championships, and IP-based titles – like "Pokémon GO" and "Marvel Contest of Champions" – are capturing the charts as we look to take gaming with us wherever we go. 
The roll out of 5G is a meaningful change in terms of mobile gaming capability and bringing an estimated 2.1 billion 5G-enabled smartphones into use by 2023 will bring more mainstream titles, developers, IP and brands to the mobile revolution (source: Newzoo). 
These are just three core trends defining gaming today, and there is so much more to explore. License Global will be delving deeper into the market with the biggest brands, titles and platforms in the category in our upcoming Gaming Issue of License Global Magazine, landing this April.
Subscribe and receive the latest news from the industry.
Join 62,000+ members. Yes, it's completely free.
You May Also Like
Loading..