Ten Mins With… Sandra Vauthier-Cellier of Acamar Films
Ten Mins With… Sandra Vauthier-Cellier of Acamar Films
The chief commercial officer of Acamar Films shares how the U.K. studio is building an organic and engaged audience.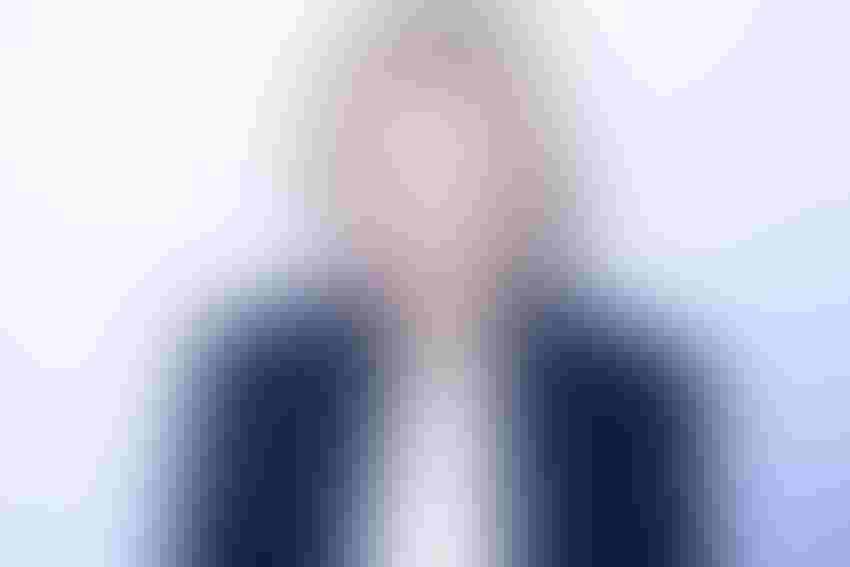 Acamar Films was founded with a dedicated focus on content, providing a global preschool audience with an honest take on life as a toddler through the animation "Bing." Speaking with Sandra Vauthier-Cellier, chief commercial officer, Acamar Films, License Global looks at how the U.K. studio is building an organic audience, an engaged community and investing in a generation of Bingsters through new, connected initiatives.
License Global: What do you look for in a licensing partner?
Vauthier-Cellier: We look for a partner who shares the same values and puts our audience (Bingsters and their carers) first. We want partners who can listen, work collaboratively, be honest and be very supportive. There's always an educational stage with our partners as we have to learn from them as much as they have to learn from us. We like to challenge, in a good way, to get the best quality, the best product and added value. A good example is our Light-Up Talking Bing with Hoppity toy with Golden Bear, that has recently achieved a Gold Medal at The Independent Toy Awards.
How do you identify these partners?
We do our research and scout the market to find partners that fit with our consumer product strategy. We look at trends, potential partners' product quality and track competition. We like to partner organically, with existing partners recommending us to counterparts or retailers. Ultimately, we want partners that are relevant to "Bing."
What roles do tradeshows play in your outreach strategy?
Trade shows are very important to us because it's how you identify potential partners and keep up with trends and innovation. It's also crucial we use trade shows as a platform to listen to potential partners, to network, to attend conferences, learn about the evolution of the market and to test the temperature of the industry. At BLE this year, we're doubling the size of our stand, which is very important as we have an important message about our growth and our future plans globally.
The preschool market is notoriously tough. How do you present "Bing" to new partners?
We always start with our USP and our "Home, Global, Icon" vision. There is a purpose and mission to what we do–"Bing" has a high production quality, lives by the Montessori method and, importantly, is a meditation on how to skilfully love children. Our engaged community on social media and the feedback we receive speaks for itself. The response we are getting in Italy is also phenomenal and a proof of concept following our U.K. success. We are a passionate team who are driven to positively impact preschoolers' lives.
What trends do you see emerging in the licensing market as a whole?
If you look at the impact of mobile devices on our lives and in particular on families and children, it's clear that the evolution of digital is really changing the whole landscape of our industry. The way people now watch and enjoy content has shifted, and we take that into account when approaching and planning our strategy. A pivotal part of our digital strategy was to launch our "Bing: Watch, Play, Learn" app, in line with consumer expectations. Families are also spending more time and money in leisure and experiential activities–they want more memorable experiences. It's not a new trend, but it's evolved so much. In terms of product trends, you have to consider connected toys and home devices like Alexa and Google Home. It's an exciting opportunity to explore. The world we live in is changing constantly, so we need to adapt and be nimble.
To hear more from licensing thought leaders such as Vauthier-Cellier, register for BLE 2019 and visit Acamar Films at stand A300.
Subscribe and receive the latest news from the industry Article
Join 62,000+ members. Yes, it's completely free.
You May Also Like
---