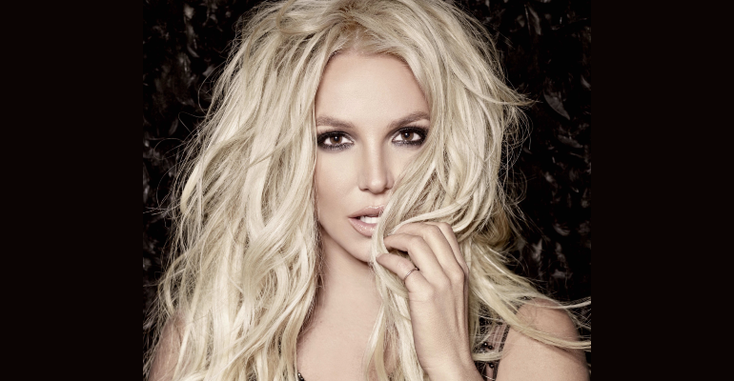 Jamie Spears, father of entertainer Britney Spears, has announced he will 
 from his role as his daughter's conservator.  
Since the airing of the 
New York Times
 documentary, "Framing Britney Spears," in February, a brighter spotlight is now on the Spears family regarding the controversial conservatorship.  
First, what is a conservatorship? It's a court-deemed arrangement that appoints a guardian to manage the financial affairs or day-to-day concerns of another person. Most conservatorships are granted for people who are elderly and have physical or mental issues. Spears, 39, recently voiced her objections to the conservatorship in a court hearing that drew support from her diehard fans and gained the star new supporters. 
While this isn't an immediate action, nor does it mean Spears' conservatorship was dissolved, this is a development that many backers of Britney Spears believe will work in the pop star's favor.  
Along with Britney Spears numerous musical hits, she's also the name
behind a robust licensed consumer product program. But with the impending change in conservatorship, how will this affect her licensing program?  
Of the dozens of podcasts dedicated to Britney Spears, "
" hosts Tess Barker and Babs Gray recently delved into her licensed ranges and intellectual property with the help of Weston Anson, chairman, 
, an IP veteran who has worked with celebrities like Tiger Woods and Lady Gaga. According to the podcast, Spears' accounting notes that calculating her IP value is difficult. Anson contests the findings.  
"It's not only possible, but it's also easy," says Anson on the podcast.  
A significant source of Spears' income stems from licensed product deals. Currently represented by Epic Rights, Spears' licensing program is vast in categories such as 
, 
, 
 and 
. But it's the 
 category that Spears dominates in retail, with 31 fragrances on the market since 2004.  
However, some fans were hesitant to purchase Britney Spears-licensed merchandise during her conservatorship. According to the podcast, fans speculated Spears herself hasn't agreed to the deals. Spears had established a revocable trust in 2004 at 22 years old, which was called "forward-thinking" by the panel on the show (including an account and estate consultant). Ideally, no one would need to intervene with Spears' financial spending. But who approves the licensing of her likeness? That isn't addressed.  
While this is nowhere near an open-and-shut case, Britney Spears is closer to gaining back her freedom in this landmark announcement. Her fans will continue to support her during this trying time in her life.  
Read more about:
Subscribe and receive the latest news from the industry.
Join 62,000+ members. Yes, it's completely free.
You May Also Like
Loading..